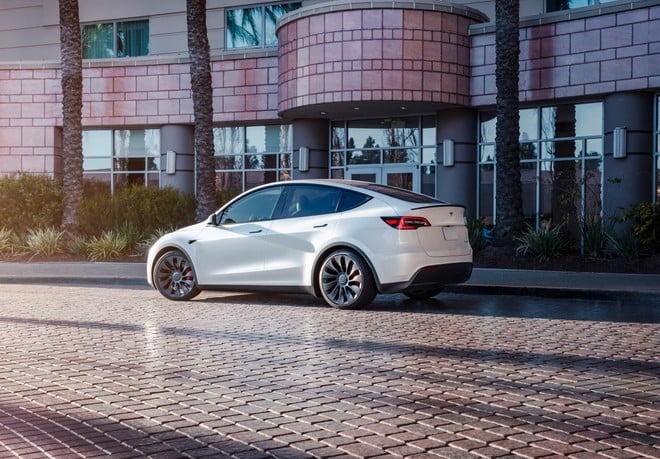 The European car market in the month of February 2023 closed with a growth of 12% strong> compared to the same month in 2022. According to the market photograph taken by Jato Dynamics, 900,000 cars have been registered. In the first two months of the year, 1.81 million cars were registered in Europe, an increase of 11%. Among the main markets, in February, those of Italy, Spain, the United Kingdom and Belgium all recorded strong increases. The only European countries in decline were Sweden, Norway, Finland and Cyprus.
ELECTRIC CARS ARE GROWING
In February 2023, electric cars did very well with 118,329 registrations. This is a growth of 33%compared to February 2022. The report highlights that Norway in February is not; been the target market for BEV models. Indeed, it is been overtaken by Germany, France, the United Kingdom and the Netherlands. The market share of electric models is 50,000. grown in 25 countries as of February 2023.
According to analysts at Jato Dynamics, this overall result of the electrics is the best result. It was possible thanks to an increasingly large offer. competitiveness and a decrease in people's fears about car autonomy and recharging anxiety.
THE MOST MODELS? SOLD
The good sales trend of electric cars is also reflected in the ranking of the most popular models. sold in Europe in February 2023. Truly by a hair's breadth (only 15 registrations difference), the Tesla Model Y beats the Dacia Sandero, taking the lead in this ranking. The American electric SUV is in the top 5 sales of Austria, Denmark, Finland, Germany, Luxembourg, Holland, Norway and Portugal.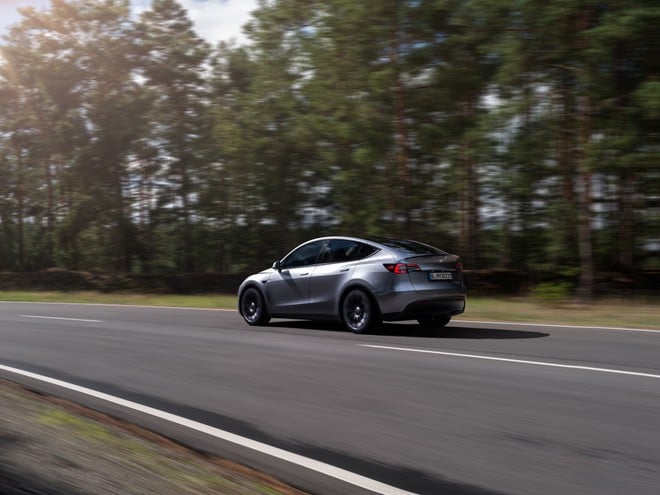 Third step of the podium in this monthly ranking for the Peugeot 208. According to the report, the success of the American electric SUV is penalizing sales of the Tesla Model 3 which in February 2023 recorded a 49% decline compared to registrations in February 2022.
Tesla Model Y: 18,446
Dacia Sandero: 18,431
Peugeot 208: 16,180
Volkswagen T-Roc: 16,760
Opel/Vauxhall Corsa: 15,120
Toyota Yaris Cross: 14,772
Dacia Duster: 14,038
Fiat/Abarth 500: 13,542
Volkswagen Golf: 13,399
Skoda Octavia: 12,296
Looking only at the electric market, behind the Tesla Model Y we find two Volkswagen models, the ID.3 with 5,375 registrations and the ID.4 with 5,194 units; registered. Good fourth place, however, for the electric Fiat 500. If electrics grew by 33% in February 2023, Plug-ins, on the other hand, closed the month with a drop of 5%.
The reduction in incentives for these cars in some European countries weighs above all. The Ford Kuga, however, took first place with 3,396 units. Following the Volvo CX60 and the Lynk & Co 01.
VIDEO
The TOP of the range more? small? Samsung Galaxy S21, buy it at the best price from eBay for 369 euros.