Netflix would have plans to be able to control Netflix games with an iPhone in the future. The iPhone then becomes the controller for games on your TV. That is clear from code.
Gonny van der Zwaag | iCulture.nl – 30 March 2023, 9:00 am whatsappfacebooktwittertelegramlinkedinmailprint
iPhone as controller for Netflix games
Netflix recently stated that the games should be "playable on any Netflix device you have". That includes the iPhone, Bloomberg reports. Detective Steve Moser has actual proof: code can be found in the iOS app with the following text: "A game on your TV needs a controller to play. Do you want to use this phone as a game controller?" Current Netflix games are only playable on iOS and Android devices, not on laptops or TV screens.
Netflix started mobile games at the end of 2021 and has now released 55 pieces. Another 40 are slated to be released this year. By operating the games with the iPhone, Netflix prevents them from having to release their own game controller, as Google previously did with the now closed Stadia service.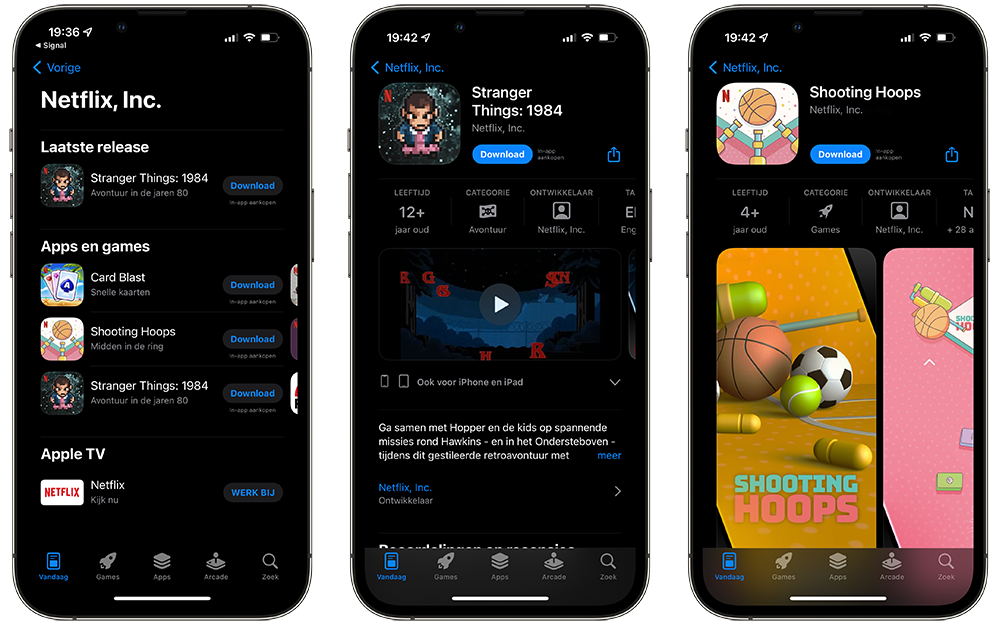 But there are better solutions: for example, Apple Arcade games can be played with Xbox, PlayStation and Nintendo Switch game controllers, which many people already have at home and which have easy-to-use physical buttons. Still, Apple has sometimes opted for the least convenient route, by letting you use the Apple TV remote to play games on the Apple TV.
Netflix Games is a bit like Apple Arcade, with the main differences being that the range is smaller and you don't have to pay anything extra for it. Apple Arcade will cost you €4.99 per month and is included in the various Apple One bundles. Netflix is ​​also working on setting up a cloud gaming service, in which the iPhone may also come in handy. In 2022, Netflix reported that serious work was being done on it.
See also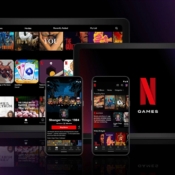 Netflix Games launched on iPhone and iPad
Netflix has launched Netflix Games for iOS. A week after the start on Android, you can now also download the games on your iPhone or iPad, but you must be a Netflix subscriber.