Apple has announced the date of the WWDC 2023. This year will be an exciting edition, because Apple is expected to announce much more than software updates. We also expect to see Apple's mixed reality headset for the first time. Block your calendar, because these are the dates!

Redactie iCulture.nl – 29 March 2023, 18:58 whatsappfacebooktwittertelegramlinkedinmailprint
June is always about WWDC for Apple and that is the case again this year. The WWDC is Apple's annual conference for developers, where the latest developments in software (and sometimes hardware) are discussed. As Apple fans, we learn what's new in the latest iOS update, while developers learn how to improve their apps and what new features are coming. The WWDC 2023 has now been officially announced via a press release, with a date. WWDC 2023 will be held from June 5 to June 9, with the important keynote on Monday June 5.
WWDC 2023 date announced: June 5
During the presentation on Monday, June 5 around 7:00 PM Dutch time, Apple will discuss key announcements from WWDC. At least we can expect the unveiling of iOS 17, iPadOS 17, macOS 14, watchOS 10 and more there. Apple highlights the most important improvements for the new features, after which the first beta for developers is released shortly afterwards. During the rest of the week, Apple will discuss how to implement the new features in apps in various sessions for developers. Sometimes some extra useful functions pop up that are not discussed in the presentation. The keynote can be followed via a live stream and at iCulture we will of course report extensively on it, also during the rest of the week.
But it's not just about software. This year we expect a large part of the presentation to be about hardware. Apple's long-awaited mixed reality headset, possibly named Reality Pro, will finally be unveiled here according to the most reliable sources. Apple originally wanted to do that this spring, but that unveiling had to be postponed until WWDC. There is no confirmation yet that Apple's headset will finally be shown. But everything points to it really happening in June.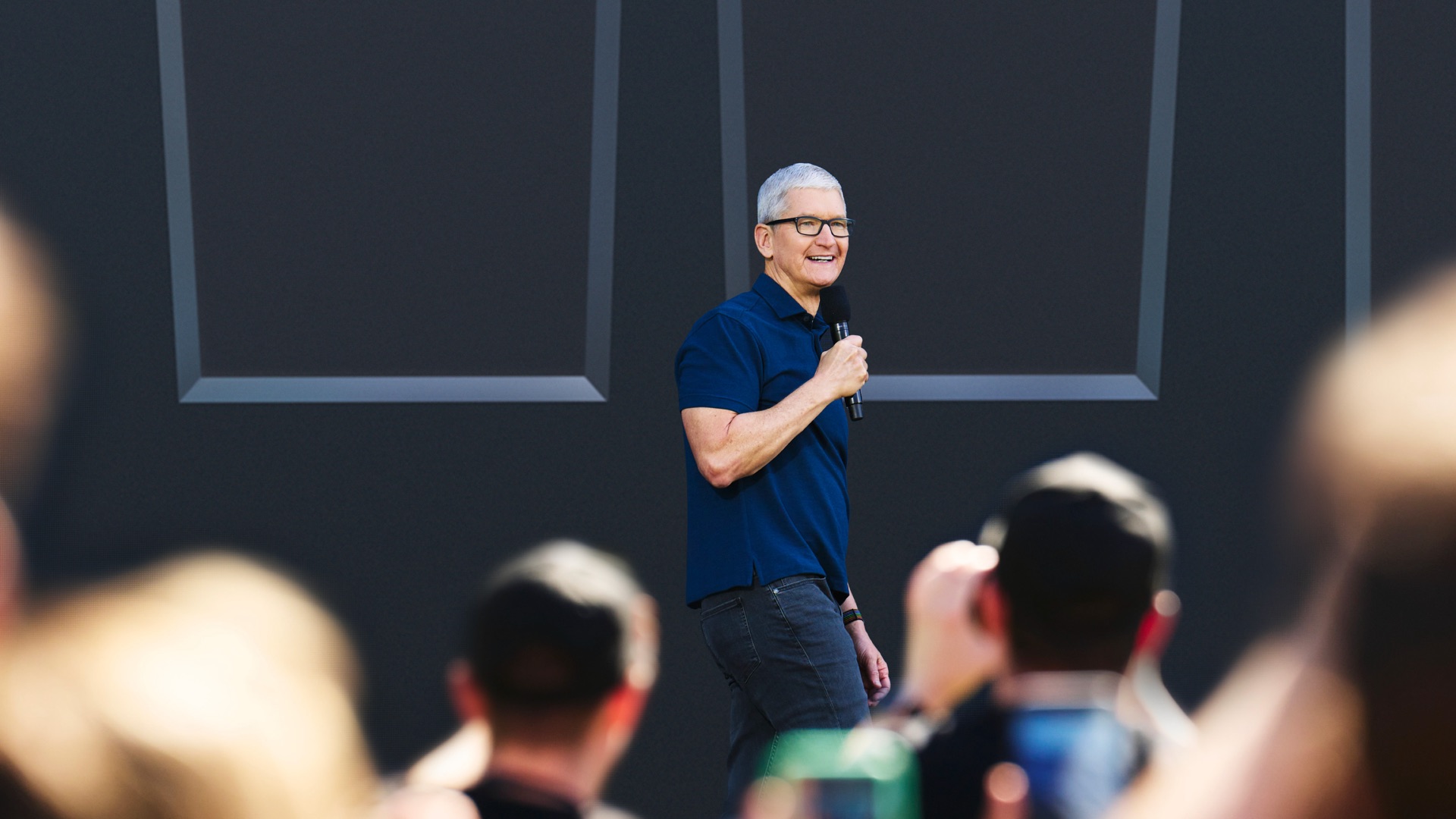 What can you expect from iCulture?
At iCulture we naturally follow all developments closely. You can read all about the new software updates and other new products on our (mobile) website in extensive articles as soon as the news is announced. This way we keep you informed of all topics that come up during the presentation and you can immediately join the conversation with other iCulture readers in the comments below the articles. Are you not at home or near a computer? We also report on all important news via our Twitter account @iCulture. You can also watch the Apple live stream from this article.
See also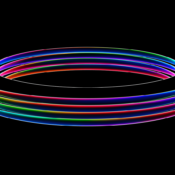 WWDC 2023: Everything about Apple's 2023 developer conference
WWDC 2023 is Apple's annual developer conference for 2023. Every June, Apple announces here all innovations in the field of software. When is WWDC 2023 and how will Apple host it this time? You can read that in our overview of WWDC 2023.
Below you will find Apple's official Dutch press release:
Apple Worldwide Developers Conference kicks off June 5, 2023

The entire conference is available online to all developers, with a special event at Apple Park on June 5

Swift Student Entries Challenges may be submitted from now until April 19

CUPERTINO, CALIFORNIA, March 29, 2023 — Apple today announced that this year's Worldwide Developers Conference (WWDC) will take place online June 5-9. In addition, developers and students will have the opportunity to attend a special experience at Apple Park on the first day. All developers have free access to WWDC23, where the latest features of iOS, iPadOS, macOS, watchOS and tvOS are presented. As part of Apple's commitment to providing developers with the best possible support in creating innovative apps, this event gives them the unique opportunity to speak directly with Apple's engineers. In addition, they will be offered insights into new technologies plus a variety of tools to help them realize their vision.

"WWDC is one of our favorite times of the year at Apple because it's an opportunity to connect come with the talented developers from around the world who make this community so extraordinary," said Susan Prescott, Apple's Vice President of Worldwide Developer Relations.

In addition to keynote and State of the Union announcements, this year's online program includes sessions, one-on-one Labs, and opportunities to interact with Apple engineers and other developers. speak. In addition, developers and students will have the opportunity to attend the keynote and the State of the Union address on June 5 at Apple Park, while the rest of the community watches online. The number of places for this event on location is limited. Check the Apple Developer website or in-app for how to sign up.

WWDC23 will also feature the Swift Student Challenge to support the next generation of developers. This challenge is one of many programs Apple has created to help not only developers, but anyone who enjoys programming and wants to learn more about it. Students from around the world are allowed to build and submit an app playground with a theme of their choice. They work in Swift Playgrounds, a revolutionary iPad and Mac app that allows you to write code in a fun, interactive way with the Swift programming language. Students can now submit their creation for this year's challenge. The deadline is April 19. For more information, visit the Swift Student Challenge website.

Ahead of WWDC23, Apple will announce new information about this conference in the Apple Developer app and on the Apple Developer website.

< /blockquote>