The world's largest trading platform for digital currencies is under indictment. It's about violations of the rules on the US financial market. And there is a threat of a trading ban.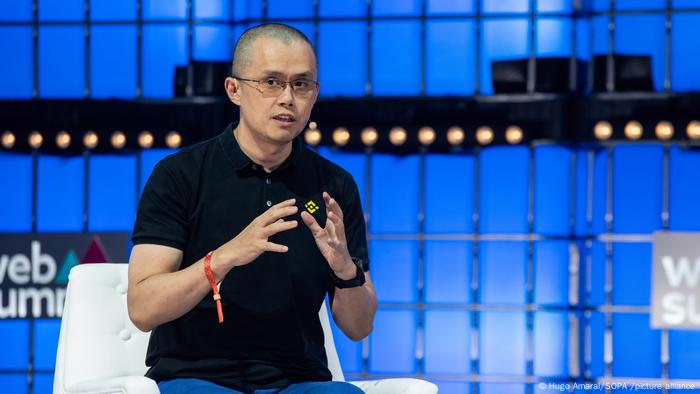 Binance founder Changpeng Zhao and his company are being targeted by the US authorities
The US regulator CFTC has sued Binance and its founder Changpeng Zhao. Financial regulators have accused the world's largest crypto exchange of not following the rules of the US financial market and conducting certain transactions and services without the necessary authorization. Binance founder Zhao instructed employees and customers to circumvent controls "to maximize company profits".
Among other things, the platform did not request any information from its customers to verify their identity, the CFTC said. In addition, Binance has not implemented "basic compliance procedures" against terrorist financing and money laundering. "At Binance, they have known for years that they are violating CFTC rules," said Rostin Behnam, chief of the agency. The regulator wants to impose fines and a trading ban.
Intensified investigations into crypto companies
Crypto companies have been in the sights of US prosecutors and investigators for years. This mainly concerns illegal offers or non-compliance with regulations to prevent illegal activities. Recently, the pace of government investigations has increased significantly.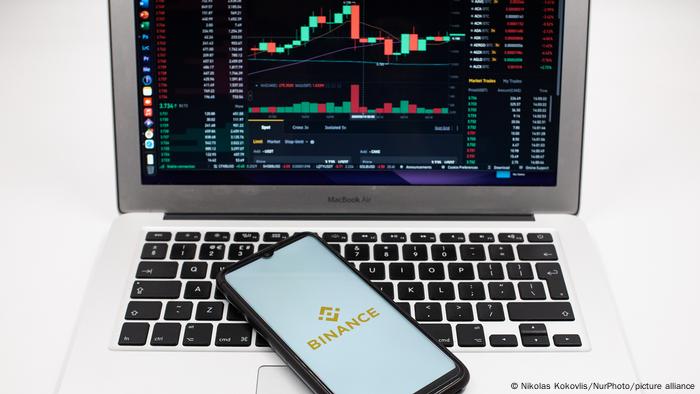 Binance is a digital marketplace
More recently, the cryptocurrency market has experienced several shocks. In November, for example, the cryptocurrency platform FTX, founded by Sam Bankman-Fried, went bankrupt. Bankman-Fried was subsequently arrested in the Bahamas and extradited to the USA, where he is accused of fraud, among other things.
rb/wa (AFP, dpa, Reuters)