The first beta of tvOS 16.5 is out. In the near future we will find out whether tvOS 16.5 contains any new features or not. You can read all about the latest beta here.

Editors iCulture.nl – 28 March 2023, 19:45 whatsappfacebooktwittertelegramlinkedinmailprint
In recent months, the Apple TV has received a number of new functions, such as renewed Siri and voice recognition for the assistant. Although the latter does not yet work in Dutch, it is good to see that Apple is still working on further improvements for Apple's TV box. Are there some new features in tvOS 16.5? We'll find out soon because Apple will be testing the tvOS 16.5 betas in the near future and developers can get started right now.
Latest tvOS 16.5 beta
tvOS 16.5 Beta 1
March 28, 2023 – Apple has released the first beta of tvOS 16.5.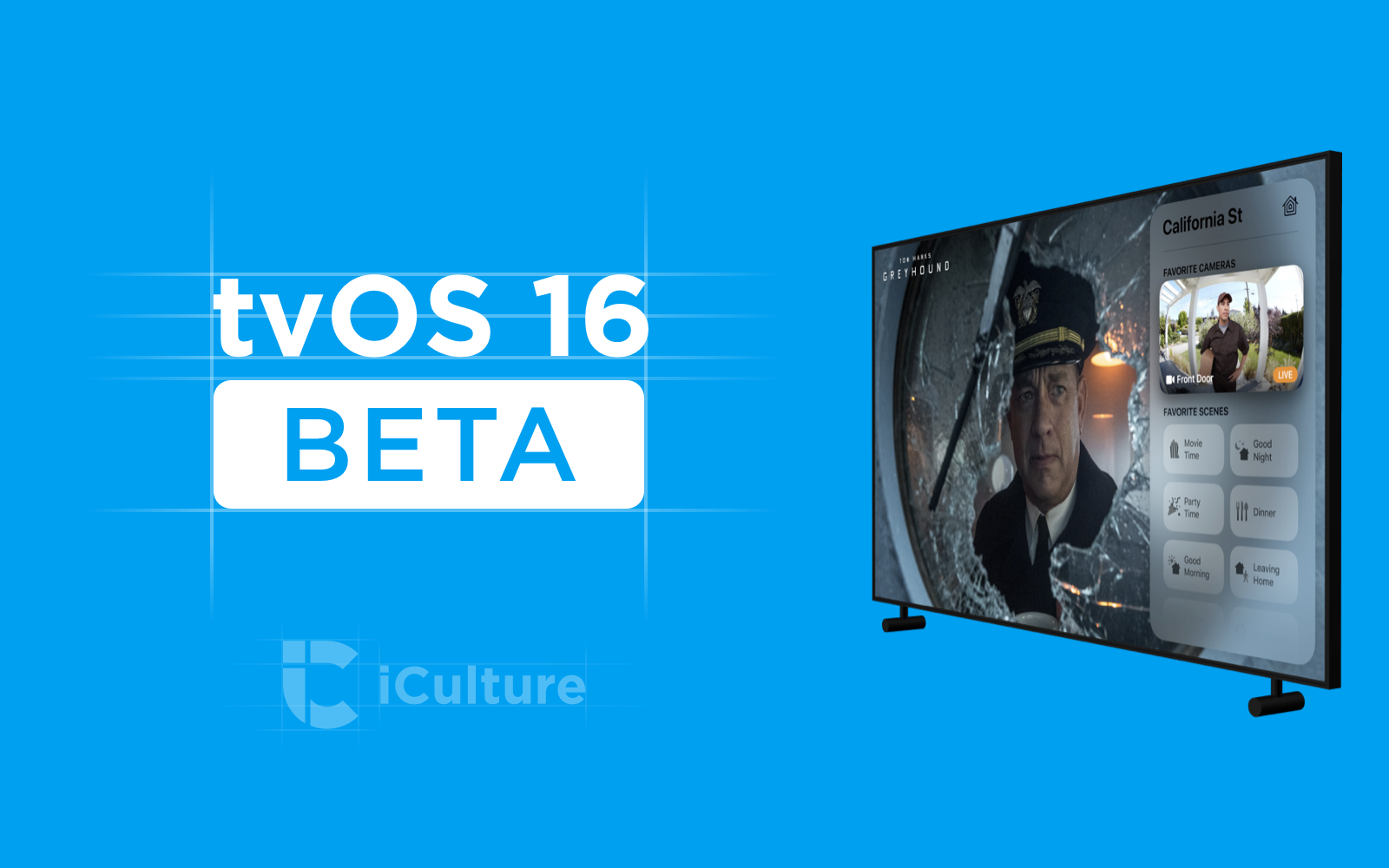 Download tvOS 16.5 beta
If you are a developer, you can download the required beta profile from the developer website and then install the beta. The tvOS 16.5 beta download is available for the Apple TV HD (formerly Apple TV 4) and Apple TV 4K. If you have previously installed tvOS 16 betas, the beta will usually appear on your Apple TV automatically. Public testers can sign up directly via the Apple TV (Settings > System > Get beta updates).
Note:these betas are only intended for developers and public testers and are not suitable for use on devices that you need every day.
Timeline tvOS 16.5 beta
Below you will find a timeline tvOS 16.5 betas:
tvOS 16.5 Beta 1: February 28, 2023 (released; build number to follow)
tvOS 16.4 final: May/June 2023 (expected )
About tvOS 16.5
This fifth interim update to tvOS 16 follows along with other Apple device updates, such as iOS 16.5. In version 16.5, Apple may add some improvements, although we do not have very high expectations. We expect the final version of tvOS 16.5 around the summer.
See also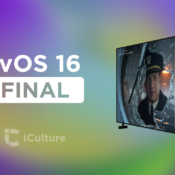 All about tvOS 16 for the Apple TV: This is the big 2022 update
tvOS 16 is the latest major update to the Apple TV. What are the features and how to download tvOS 16?
About testing betas
When testing betas you can often run into problems. First of all, not all features are usually available immediately, but will be added and expanded over time during the test period. You may also experience crashes or some apps may not work properly yet. So keep this in mind if you decide to test an iOS update. It is therefore not recommended to install a beta on a device that you use every day, because there may still be many problems in the beta.
This article will be republished with new betas, with we update the newly added features. In addition, responses can also be cleaned up more strictly than you are used to from us. This way we prevent you from having to work your way through dozens of now outdated comments from a few weeks ago.