With the arrival of Apple Music Classical, you get more value for money than ever. More supply and a large part of the collection (including pop music) is in high quality (lossless) and in spatial audio. You want to take advantage of that for free for as long as possible!
Free Apple Music during the trial period
Apple Music has a 1 month free trial by default and after that you have to pay. Subscription costs vary from €5.99 for a student subscription to €16.99 for a family. Once your trial period ends, you will no longer be able to play music and the songs you previously downloaded will be removed from your device. It is therefore important to make the trial period as long as possible and below you can read what the options are. But keep in mind that you often only have one chance to use the trial period, so choose the maximum you can get!
6 months free with new product< /li>
3 months free with provider
1 to 5 months free with Shazam
1 to 6 months free at stores
1 to 3 months free with Apple
Discount for Apple Music
Get 6 months of Apple Music for free with new product
You can find the best deal at Apple itself, namely 6 months of free Apple Music. This applies to people who have purchased a qualifying device such as an iPhone, AirPods or HomePod. An Apple TV is also eligible, as is an iPad and various other devices on which Apple Music can be listened to. You have 90 days after activating your new product to make use of the offer. Unfortunately, you cannot get an extra 6 months with every new purchase (here you will find the conditions). Many providers also advertise 6 months free, but this is simply Apple's promotion.
View: Apple Music


Get 3 months free with providers such as Vodafone
Vodafone has its own promotion for Apple Music. You get the first 3 months free and can pay via your Vodafone bill. Extra easy and it works on both your iPhone and your Android smartphone. This offer is especially interesting for people who are not eligible for Apple's 6 months, for example because they prefer to use an Android smartphone. All you have to do is log in to the Vodafone Entertainment page and 'Apple Music' to elect. You link your account and accept the promotional terms and conditions. Enjoy!
If you are with another provider, check whether there is a promotion and whether you can pay via your telephone bill.
Watch: Vodafone Entertainment
Get 1 to 5 months free with Shazam
Apple regularly organizes a promotion with Shazam where you get a few months free. Shazam was once an independent service to recognize music tracks, but it came into the hands of Apple after a takeover. As a new Shazam user, you can get free Apple Music for several months. For example, you received five months free in 2021/2022, but there are also periods when the offer is a bit shorter. So it remains to be seen until the right deal occurs.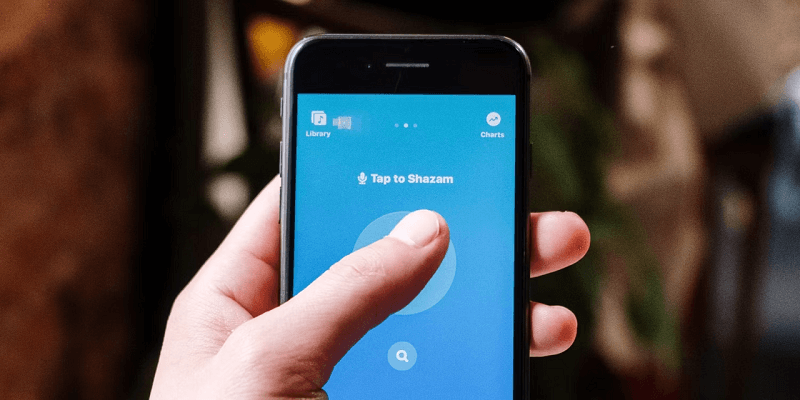 Participating in the action is also sometimes different. On iPhone, you can try this:
Download the Shazam app and recognize a song. Just below the 'Play Full Song' you will see how many months you get for free.
In the Shazam app, scroll down and tap the settings cog at the top left.
You will now see the option at the top to 2, 3 or more months of Apple Music as a gift.
Follow the steps on the screen.
Can't? Then try this:
Browse to Shazam's website.
Click on the promo 'Get up to x months free' or scan the QR code, if it is visible.
Follow the steps of the registration process and you can start listening. This also applies only once.
Get 1 to 6 months free at stores
Retail chains such as MediaMarkt also sometimes have a temporary promotion in collaboration with Apple. You will then receive 1 to 6 months of free Apple Music with your purchase. This is also a one-off and only available to new subscribers. If you have previously had an Apple Music subscription, you are not eligible for this. Please note that you are dealing with a special promotion from the retail chain itself and not the standard Apple promotion, which gives you 6 months free when you purchase a product. Because it always applies.
Get 1 to 3 months free with Apple
If you are not eligible for 6 months free with a new product and you cannot find another suitable promotion, you can always contact Apple for the standard promotion of 1 to 3 months free. How much you get depends on the moment and the circumstances.
View at Apple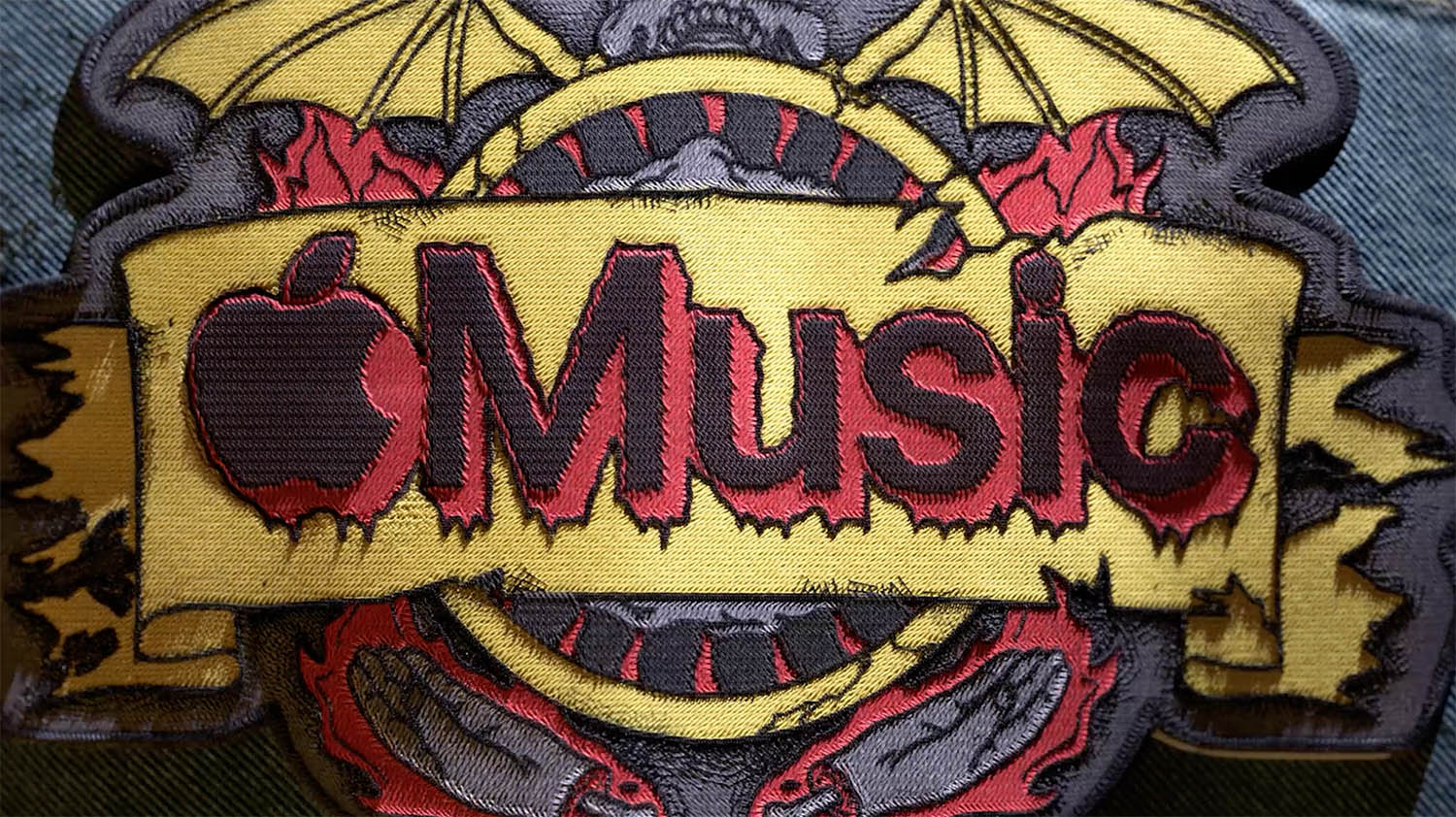 Other discount for Apple Music
If you cannot find a suitable action at all, you can see whether a student or family account is possible for you. If you live in a house with several people, you can use the same subscription with a maximum of 6 people with Family Sharing. You pay € 16.99 per month for this and that is a lot cheaper than six individual subscriptions. There are some conditions. For example, one person is always the manager of the family subscription and the others cannot independently decide whether to add new members or cancel the membership. One joint payment method must also be used.
See also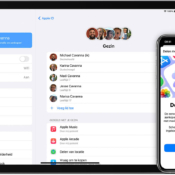 Family Sharing: Share purchases and information with family members
Family Sharing allows you to share apps, music and locations within a family. How do you set up Family Sharing and what are its capabilities and limitations? In this explanation you can read everything about Family Sharing for iPhone, iPad and Mac.
You may be eligible for a student discount. As a result, you only pay €5.99 per month in palats of the usual price of €10.99 per month for individual subscribers. This gives you access to all Apple Music features, including Apple Music Classical.
See also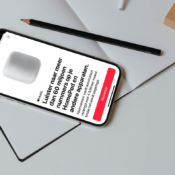 Apple Music student discount in the Netherlands and Belgium: this is how it works
Apple offers student discount for Apple Music in the Netherlands, Belgium and dozens of other countries. You pay €5.99 per month instead of the usual €9.99. Here you can read everything you need to know!