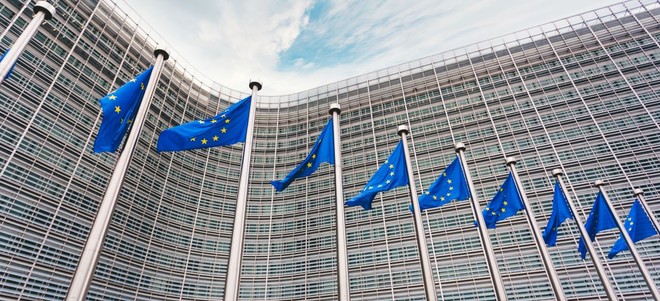 The EU Council has given the green light to the adoption of the regulation to stop the sale of new cars with petrol and diesel engines from 2035. As we know, in the last few weeks this topic has been very popular. been much debated, especially after the vote had been postponed due to the opposition of some countries including Italy and Germany.
In particular, the German government had asked for a derogation on e-fuel, to allow cars powered by this fuel to be sold after 2035 as well. been accepted. Therefore, on the basis of the agreement, Germany was able to vote in favor of the regulation on the ban on petrol and diesel cars. Italy, on the other hand, which was also asking for a derogation on biofuels, was not able to do so. was satisfied.
THE VOTE
Strengthened by the agreement reached, Germany therefore voted in favour. Italy, on the other hand, has abstained, although it seemed until yesterday that he would have voted no to the regulation. Romania and Bulgaria also abstained. Poland, on the other hand, voted no.
Therefore, it is definitive, the European Union has decided: from 2035 they will no longer be able to be sold; cars equipped with a petrol and diesel engine. The only exception will concern the models powered by e-fuel. However, it will help time to better understand what standards will be imposed. It seems that, however, Italy will continue to grow. to insist on biofuels to make them fall within the definition of neutral fuels in terms of CO2.
Today, it is not the case; only the news of the final vote of the EU Council on the 2035 regulation has arrived. In fact, the Council and the EU Parliament have reached an initial agreement on the contents of the Alternative Fuels Infrastructure Regulation (AFIR), ; of the legislation that will go to regulate the diffusion of refueling stations for cars, trucks, trains and airplanes powered by alternative power systems, starting from the electric and the Fuel Cell.
The Samsung more? balanced? Samsung Galaxy A52 5G, buy it at the best price from eBay for 279 euros.