Philips Hue would receive support for Matter from the first quarter of 2023. Unfortunately, it will take a little longer: the Matter update has been postponed until further date. There is no concrete start date.

Gonny van der Zwaag | iCulture.nl – 28 March 2023, 12:59 whatsappfacebooktwittertelegramlinkedinmailprint
Philips Hue and Matter postponed
While Belkin has withdrawn and will reconsider whether to support Matter at all, Philips Hue is still always on board. But it will take a little longer than expected. Matter officially started last November and Philips Hue was one of the companies that was present at the specially organized event in Amsterdam.
They promised that the software update would be part of the regular updates for the Philips Hue Bridge and was expected to be released in the first quarter of 2023. The first quarter is now almost over, but the Matter update for the Hue Bridge is still not there. Inquiries make it clear that it will take longer.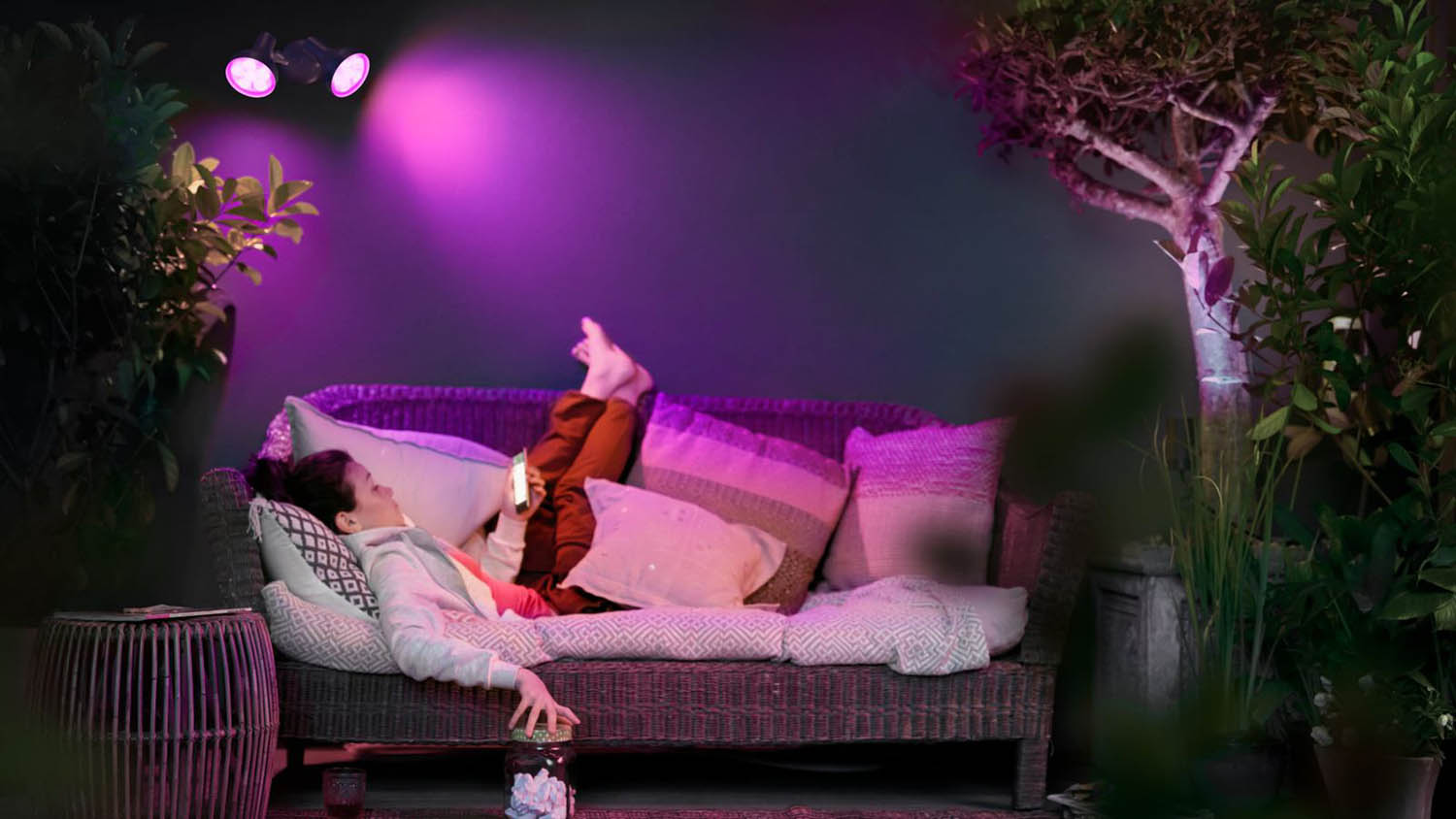 Signify needs more time to be able to offer the desired quality. The company has to work with multiple partners in the smart home world to get the update done. So it may take a few months. For people with Philips Hue, the Matter update may not have immediate benefits at first glance. After all, the Philips Hue lamps already work with HomeKit, Google Home and Amazon Alexa.
Yet there is a concrete advantage: if you have purchased third-party Zigbee devices that you have linked in the Philips Hue app, they will not appear in the Home app. You can only see the original Philips Hue accessories that you have paired with the bridge in the Home app. This has been resolved with a Matter update. You can also switch on several Hue lamps at the same time with Siri, while they are now switched on one after the other. An extra plus is that you can hang multiple Hue Bridges in Google Home or Amazon Alexa. In short: we can't wait for Philips Hue to cross the bridge!
See also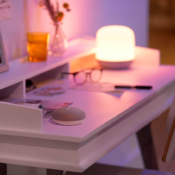 What is Matter, the global smart home standard?
Matter ensures that smart home products from different manufacturers work better together. Apple, Google, Amazon and about 200 other manufacturers are participating. What's in it for you?