Apple has released both iOS 16.4 and iPadOS 16.4, the two latest software updates for the iPhone and iPad. Apple has added a large number of new functions and improvements in it. You can read all about the updates in this article.

Redactie iCulture.nl – 27 March 2023, 19:04 whatsappfacebooktwittertelegramlinkedinmailprint
Spring is here again, which means it's time for a mid-range software update for all your Apple devices. Traditionally, Apple always releases an interim update for the iPhone or iPad at the end of March or the beginning of April, and this time it's the turn of iOS 16.4 and iPadOS 16.4. Apple has been testing these versions lately and now they are ready for the general public. iOS 16.4 and iPadOS 16.4 are now available to everyone and we're going to walk you through all the info here.
The latest iOS update is currently rolling out. It may therefore take a while before the update is visible to you. Apple usually rolls out the updates from from 19:00 Dutch time. It makes no sense to report in the comments that you don't see the update yet. See also our article on iOS installation issues.
iOS 16.4 and iPadOS 16.4 available
The main new addition in iOS 16.4 and iPadOS 16.4 is the expanded support for web apps. For example, websites can send push messages to the iPhone and iPad and the site increasingly behaves like full-fledged apps. Support for website push notifications was already announced during WWDC 2022 and now it's finally here. To receive notifications, you must add a website to your home screen and the site must support the feature. Incidentally, it is now also possible for third-party browser apps to add shortcuts to websites to your home screen.
See also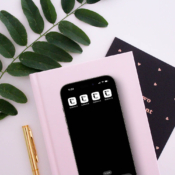 The Return of Web Apps: Will Steve Jobs be Right in 2023?
When the original iPhone was introduced, Steve Jobs did not think an App Store was necessary at all. Anything was possible with web apps, Jobs believed. More than fifteen years later, the legendary CEO of Apple is finally proven right, thanks to new features in Safari.
In iOS 16.4 and iPadOS 16.4, new emoji will also be added. In total there are 31 new emoji, such as a shaking face, hearts in several new colors, a donkey, goose and jellyfish. We have a separate article where we walk you through the new emoji in iOS 16.4.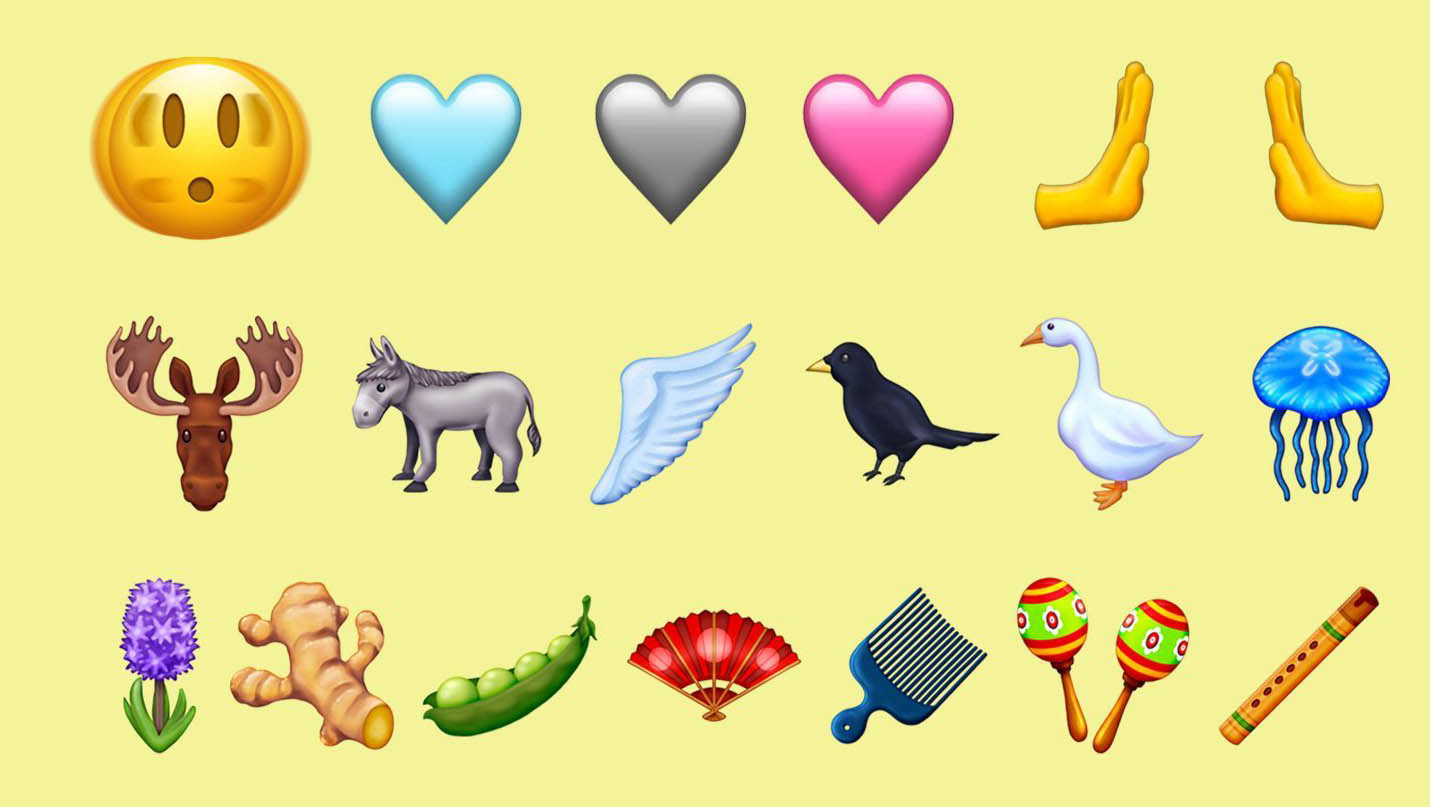 iOS 16.4 offers even more improvements. For example, the Podcasts app has new functions, a beloved function of the Books app is returning and the HomeKit architecture is being updated. Also read our article with all iOS 16.4 features for a complete overview.
See also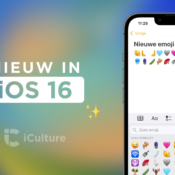 Try these iOS 16.4 features right away
iOS 16.4 for iPhone is out! There are a surprising number of improvements and in this overview we walk you through all the important iOS 16.4 functions.
Download iOS 16.4 and iPadOS 16.4
To download iOS 16.4 and iPadOS 16.4, do the following:
On your iPhone or iPad, go to Settings > General > Software update. Wait until the update appears.
Tap Download and install.
Wait until your device has rebooted and the installation is complete.
< p>These are the respective build numbers of the final version:
iOS 16.4: build 20E247
iPadOS 16.4: build 20E246
You can also perform the update via your computer. To do this, connect your iPhone or iPad to your Mac with a cable and open the Finder (or iTunes in macOS Mojave or older). Windows users open iTunes. Click on your connected device and choose Check for update. The update will then be downloaded and then installed on your device.
See also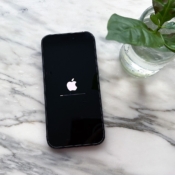 Update iPhone: Here's how to install the latest iOS version
How can you update the software on your iPhone to the latest version of iOS? In this tip we explain how updating the iPhone works, with or without a computer.
Don't want to receive betas anymore? Don't forget to unsubscribe from the beta program if you no longer want to run a beta.
Why don't I see the update (yet)?
It can sometimes take a while before you see the update on your device. This has to do with the fact that Apple is rolling out these updates in phases. You can read about this in this article: This is why it takes longer for iOS updates to be installed automatically. If you are unable to update iOS after a while, read our article on iOS installation problems.
See also

< img src="/wp-content/uploads/a06739e7389c1308d3552881ca573f76.gif" />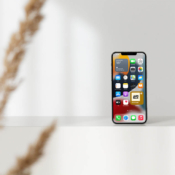 iOS update installation failed: how to fix ?
Are you running into iOS installation issues with the latest iOS update? Is the latest iOS update not showing up on your iPhone? We will help you if iOS updates cannot be downloaded and installed and if other problems occur.
Note: keep the responses on-topic, concrete and clear for others. Personal status updates on whether your download started/successful add nothing to the discussion. It may also take a little longer before the update is visible. You do not have to report this either. These comments will be deleted.