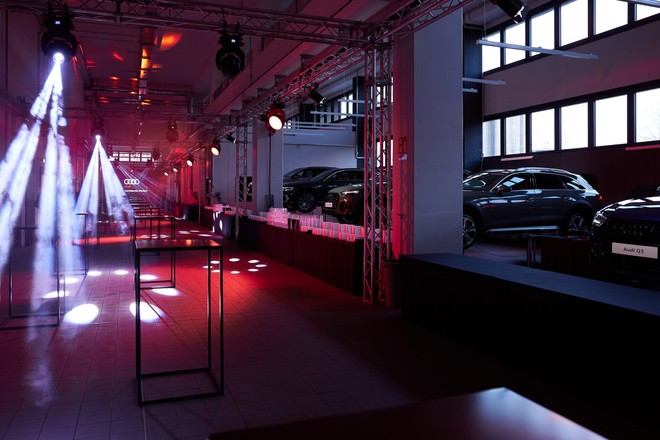 The historical dealer Lombarda Motori is the owner of the company. was founded in 1963 by Luigi Zannier and since 2014 it has been; led by his daughter Elsa Zannier. Now, the company has inaugurated the new Audi Terminal in Monza. It is a space dedicated to innovation and sustainability; with 1,800 square meters of showroom, 1,850 square meters dedicated to after-sales, 350 parking spaces and over a thousand photovoltaic panels.
AUDI TERMINAL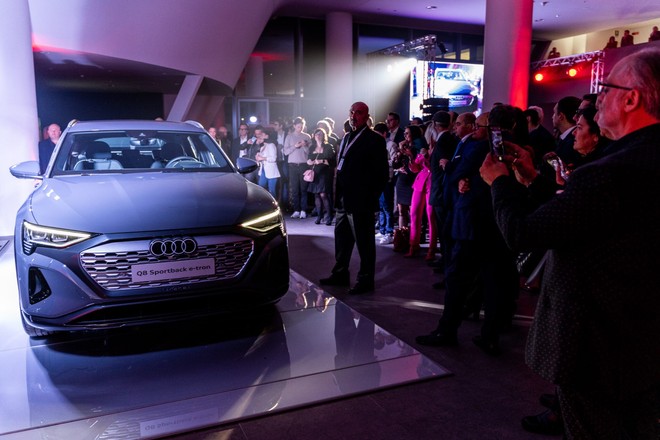 The new facility is located exactly in Via Ercolano, at the corner with Viale Stucchi. The building is It was built with the aim of minimizing the environmental impact. The structure can be count on a total area of ​​13,250 square meters. The range of services dedicated to the Audi customer is wide, personalized and in compliance with the dictates of sustainability; and the use of intelligent electrical solutions and renewable sources.
With Audi's future going electric (only new battery-powered models will be launched on the market from 2026), 34 charging stations have also been set up, 3 of which are high-power. The charging infrastructure is available. managed by a software that takes care of uniformly distributing the power between the various energy supply points. Inside the new Audi Terminal it is possible to there is also an automated car delivery station thanks to which it will be possible to; You can leave your car for the coupon at any time of the day or night. Elsa Zannier commented on this new advanced structure:
In the last decade, Lombarda Motori has always been ahead of the times, seizing the opportunities available; offered by the continuous technological development of the automotive world and beyond. Dedicating specialized offices to each brand we represent allows us to carry out a punctual job and offer our customers a tailor-made service based on their needs and interests. The new headquarters bears witness to our unshakeable faith in the future and our tireless pursuit of excellence.
The best Xiaomi for photos without 5G? Redmi Note 10 Pro, buy it at the best price from Amazon Marketplace at 204 euros.