Apple seems to be planning to release the iPhone 15 models without a SIM card tray. You are then dependent on the eSIM.
Gonny van der Zwaag | iCulture.nl – 27 March 2023, 17:00 whatsappfacebooktwittertelegramlinkedinmailprint
No physical SIM card in iPhone 15
The disappearance of SIM card holder was discovered by the French website MacGeneration. Because this is exactly the same model that is also sold in the Netherlands, Belgium, Germany and other countries, we can assume that the SIM card holder will also disappear in the iPhone 15 in our country.
In the US, Apple has already made the switch to eSIM: the iPhone 14 models sold there no longer have a SIM card holder. Customers are therefore forced to use the eSIM. That generally works well, but is inconvenient if you often travel abroad and are used to purchasing a local SIM card. An eSIM is not available in all countries and from every provider. In Albaniaë for example, you can only go to Vodafone and in the Bahamas you are stuck with Aliv. Just to name a few examples.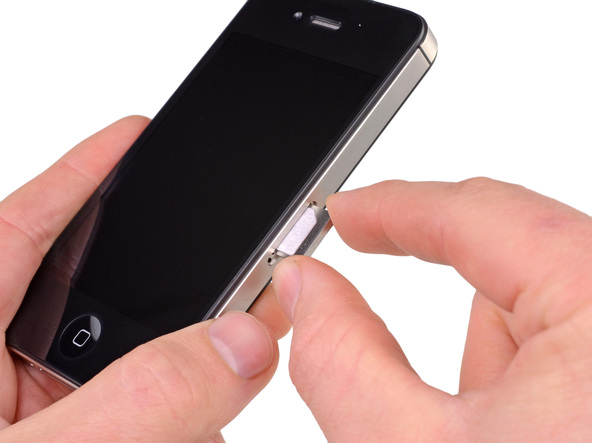 Fortunately, there is more choice in the low countries. You can contact these providers:
Netherlands:
KPN
Simyo

< li>T-Mobile

Truphone
Ubigi
Vodafone
Belgium:
When Apple removed the SIM card tray in the US, it was presented as a more secure alternative to the physical SIM card. You can't just throw out the SIM card after theft. You can also use many more eSIMs: via the Settings app you can manage no less than eight eSIMs on American variants of the iPhone 14 (of which you can have two active at the same time).
For people who already use the eSIM it will be a small switch. Since the iPhone XR and iPhone XS, you have the option to use eSIM in addition to a physical SIM card.
Functions and parts of the iPhone sometimes disappear. For example, Apple would plan to replace the physical buttons with haptic buttons, which give the impression that they are moving with a vibration. You can read more about our iPhone expectations for 2023 in the round-up.
See also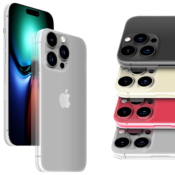 Looking ahead to iPhones in 2023: these are the main expectations
What are the expectations of the iPhone in 2023? In this preview for the iPhone in 2023 you can read which models are coming and what you can expect in terms of functions, design and more.