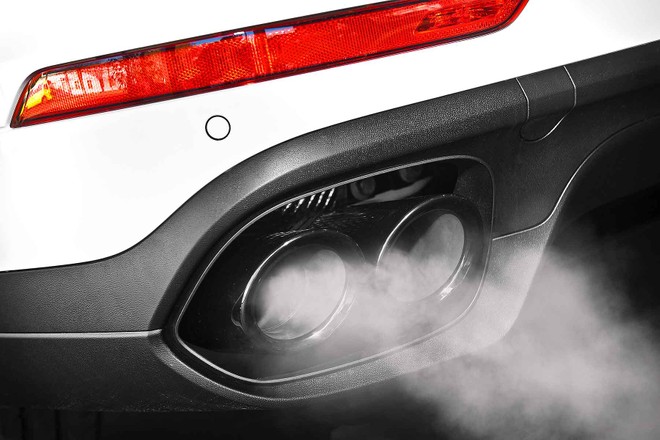 It seemed that it would still take a few days to find the final agreement between the European Union and Germany on e-fuels . Instead, the Vice-President of the European Commission Frans Timmermans, via a message on Twitter, announced that the agreement is a final agreement. been achieved.
We have reached an agreement with Germany on the future use of e-fuels in cars.
As we know, the final vote of the EU Council on the stop to endothermics to 2035 had been postponed to a later date due to the position of some countries including Germany and also Italy. The German government, in particular, asked for a derogation on e-fuels to allow the sale of cars powered by this fuel even after 2035.
We have found an agreement with Germany on the future use of efuels in cars.

We will work now on getting the CO2-standards for cars regulation adopted as soon as possible, and the Commission will follow-up swiftly with the necessary legal steps to implement recital 11.

— Frans Timmermans (@TimmermansEU) March 25, 2023
After the postponement of the vote, intense negotiations had begun both between the member countries and between the European Union and Germany to overcome the political deadlock. Recently, the EU had opened up to e-fuels as long as cars have a system that prevents them from running on other fuels. Proposal that Germany didn't like at all because it was not a proposal. to meet this requirement, car manufacturers would have had to develop new engines. In any case, during the last EU Council today, the European Union and Germany said they were confident that an agreement would soon be reached.
Apparently, an agreement it is was finally found. The agreement, underlines the German Transport Minister Volker Wissing, "paves the way for the new registration after 2035 of vehicles with combustion engines that use only zero-emission fuels".
The agreement with Germany does not change the text of the regulation agreed on it last year between representatives of the Member States and the European Parliament. Next Tuesday – the meeting of energy ministers scheduled in Brussels should officially give the green light to the European legislation on emissions thanks to the renewed support of Germany. In fact, the position of the other countries opposed to the 2035 regulation, including Italy, should not be able to block the approval process.
Italy, in particular, seems which will not reach; the goal of including biofuels in addition to e-fuels. This, despite the fact that Prime Minister Giorgia Meloni had stated that the "battle over biofuels was not yet lost".
The Samsung more? balanced? Samsung Galaxy A52 5G, buy it at the best price from eBay for 289 euros.