Solve a murder and try to expose the culprit before your friends. That's the goal of Cluedo, Hasbro's well-known board game. This game can now be found in Apple Arcade.

Gonny van der Zwaag | iCulture.nl – 25 March 2023, 15:00 whatsappfacebooktwittertelegramlinkedinmailprint
Cluedo at Apple Arcade
Hasbro games on the iPhone are usually expensive apps, where you have to pay extra for every extra. It is therefore remarkable that Hasbro has agreed to release Cluedo via Apple Arcade. That means: unlimited free play without advertising and that is a lot more pleasant, if this board game is a permanent fixture for you during a pleasant evening with friends. The only thing is that you have to be an Apple Arcade subscriber, but after that everything is at your disposal. If you are not a subscriber, you can purchase the €5.99 purchase version, but then you will have to pay €7.99 for each part of the game again and the ultimate bundle with all parts even costs an extra €41.99 ! For that money you can subscribe to Apple Arcade for many months, which gives you access to many more games.
Cluedo: Hasbro's Mystery Game+ is a special variation of the mood game, which is over eighty years old and continues to fascinate players. The idea arose in the 1940s and is quite simple to explain: you have to find out who committed a murder in which room with which weapon. For example, choose the Tudor villa, the vampire castle, an Egyptian adventure in a ruined ruin, a murder in the Murder Express in the style of Agatha Christie or perhaps a Sherlock mystery? Everything is possible. In the iOS version, you have a personal notepad to write down your suspicions. You can play alone against the computer on iPhone and iPad, or play together locally in online multiplayer mode.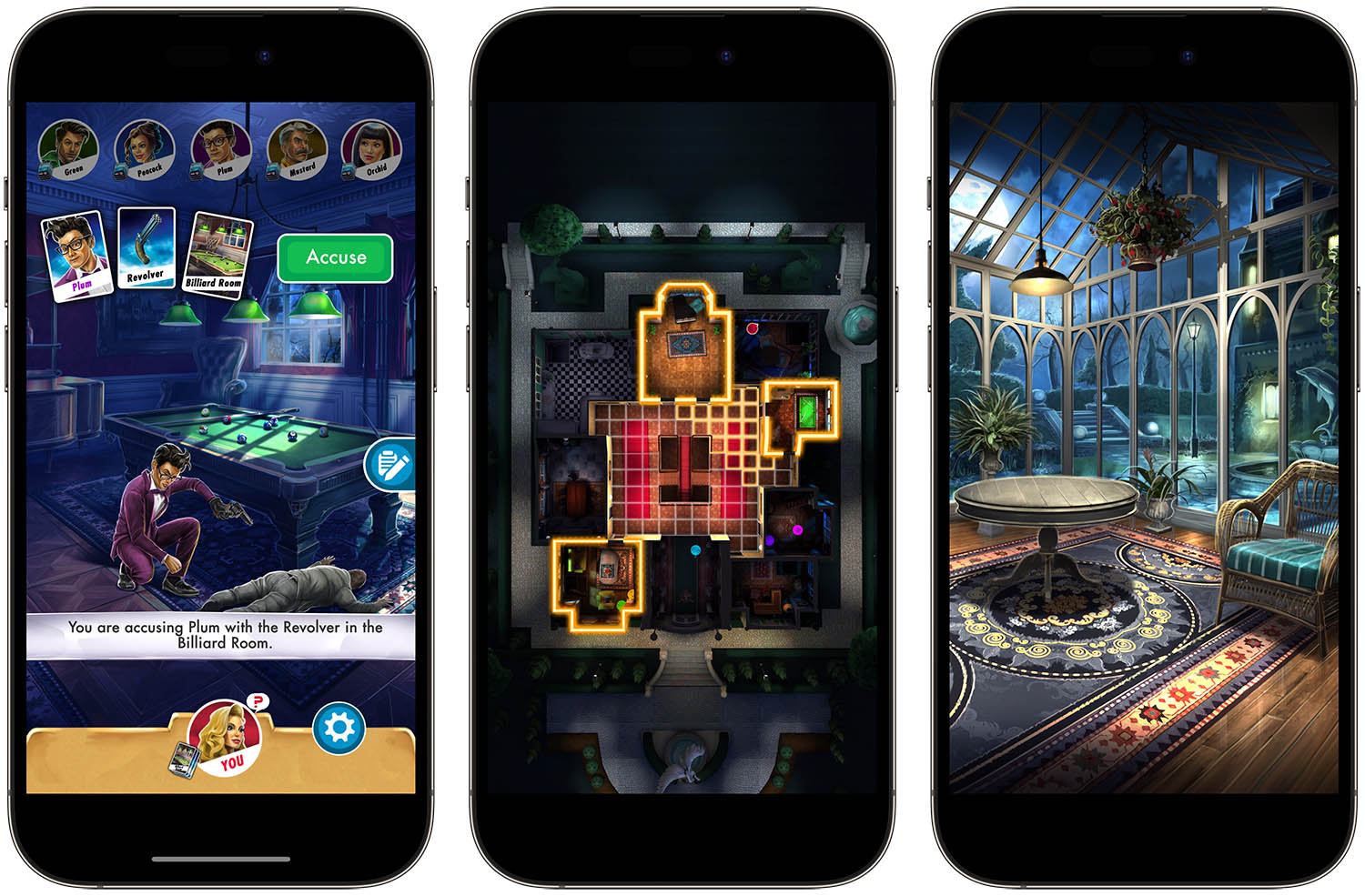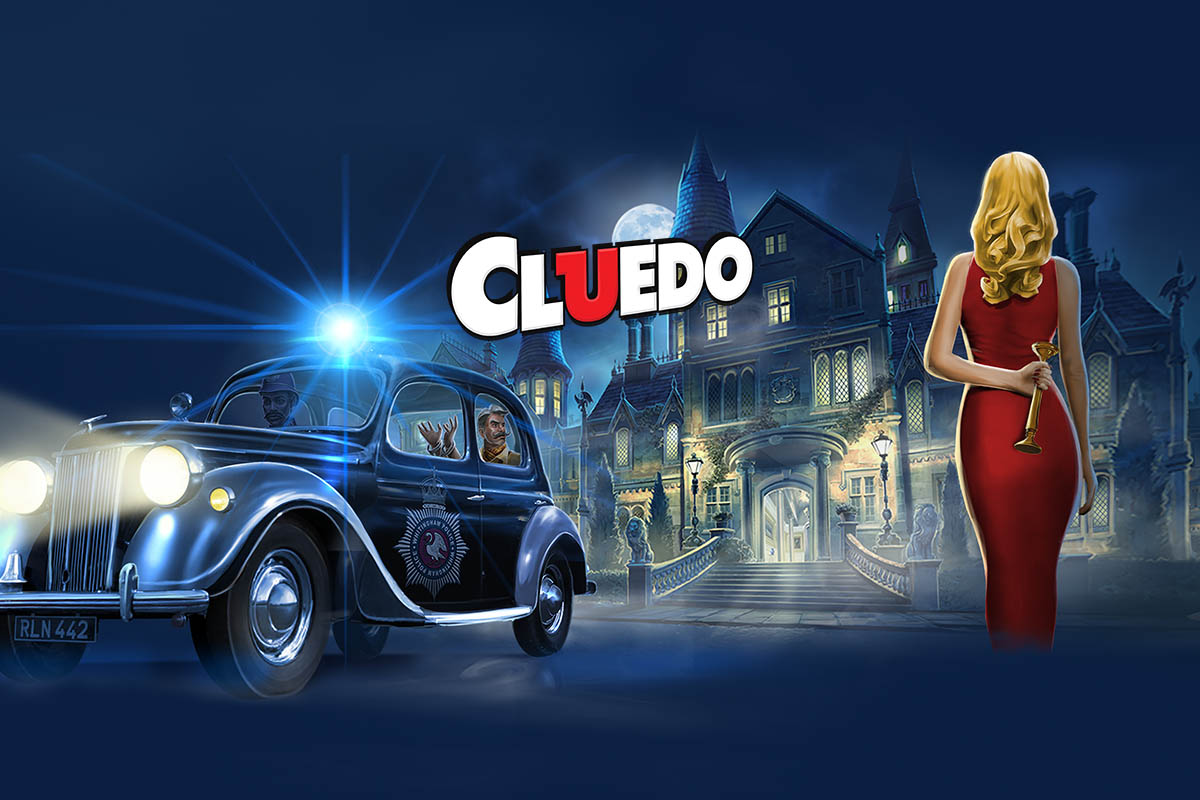 The Apple Arcade version of Cluedo features 10 different variations of the game board, so you can vary much more than with the standard version sold in a box. The principle is always the same: six suspects, six weapons and nine rooms, but only one answer. You roll the dice and start your research. Not an Apple Arcade subscriber? Then you will find the purchase version below. We also have an overview of even more fun board games for the iPad.
See also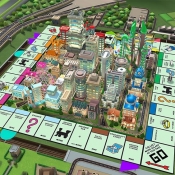 The best iPad board games to play with friends and family
Is everyone always on the iPad, while you prefer to do fun things with the whole family? We have a solution for that! We've rounded up the best board games for iPad and iPhone so you can play together. With extra attention to games for young families and experienced players.