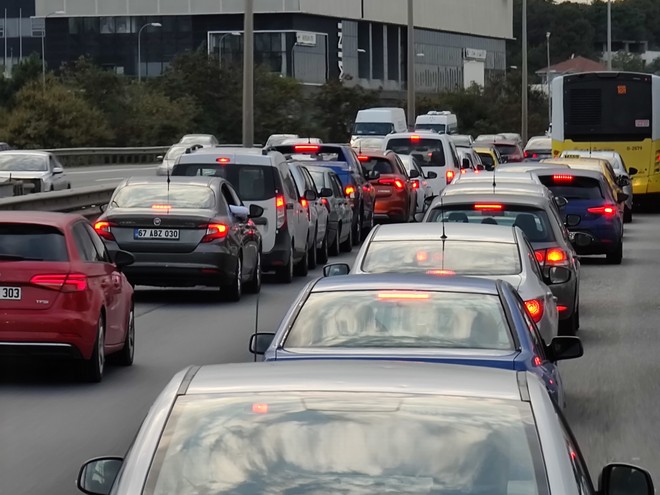 The negotiations between the European Union and Germany to find a solution that allows the EU Council to being able to face the final vote on stopping endothermic cars in 2035 seems to be well advanced. Yesterday's day, in fact, was; was very important as some very interesting statements have arrived from Brussels which make it clear that the political stalemate could be resolved in a short time, perhaps even already; next week.
The European Union and Germany would therefore be close to finding a mutually satisfactory agreement. As we know, the German government had asked for a derogation on e-fuels, in order to allow the sale of cars powered by this fuel even after 2035. In recent days, the news had emerged that the EU had first opened up to this possibility; provided that the cars powered by e-fuel were designed not to run on other types of fuel. A proposal which, however, was not entirely appreciated by Germany because it it would have forced the car manufacturers to develop new engines.
Apparently, however, there could soon be news; and it is the same German Chancellor Olaf Scholz to make it known.
There is already consensus in the EU to allow cars with internal combustion engines after 2035 using e-fuels. Now it's time. really just a matter of finding the right and pragmatic way to implement this promise that the Commission made a long time ago. The idea is that there should be a regulation proposed by the European Commission to ensure that after 2035 vehicles that use exclusively e-fuel can continue to be sold. If I understand correctly the talks between the Commission and the German government are going ahead and everything is going well.
In short, everything is apparently proceeding well and an agreement could soon be reached, as the Dutch Prime Minister Mark Rutte hoped. Ursula von der Leyen also highlighted that the talks are going ahead and she says she is confident that a good solution can be found soon.
Obviously from the words then we need to move on to facts but it seems that there could be news really soon. important.
NO BIOFUEL
The agreement that the European Union and Germany are working on, however, only concerns e-fuels and not also biofuels on which the Italian government is banking. To remark it is; the vice president of the EU Commission, Frans Timmermans who says that these negotiations do not go in the direction of rewriting the agreement on the stop to endothermics but only of how to find more space for synthetic fuels.
We are discussing within the framework of the agreement, we are not expanding it. The agreement provides for a step on e-fuels, all of which what we are doing is be more explicit about the meaning of this passage. Anything else would open up the entire agreement and is not a guarantee. what we are doing. We are talking within the agreement for which there is a majority in the European Parliament and a majority in the Council.
Therefore, no inclusion of biofuels as Italy requested. A choice that certainly won't please; to Giorgia Meloni who had reiterated yesterday precisely the need; to also focus on this technology.
Without prejudice to the acceptable objectives of the transition that we share, we do not think it right that the Union should also be concerned with establishing which technologies are needed to get there. Also because there are technologies in which Italy and Europe are potentially at the forefront. Therefore, with respect to a hypothesis of this type, being linked to technologies which are, in fact, held by countries outside the Union is a choice that does not favor competitiveness; of our system. It seems to me a common sense thesis and therefore we are confident that it will also pass for what concerns biofuels.
A computer inside a smartphone? Motorola Moto G100, on offer today from Pskmegastore for 274 euros or from eBay for 330 euros.