Aqara today released the Smart Video Doorbell G4, a video doorbell with facial recognition and HomeKit support. It is the brand's first smart video doorbell.

Gonny van der Zwaag | iCulture.nl – March 23, 2023, 9:00 AM
· Last updated: 12:09 whatsappfacebooktwittertelegramlinkedinmailprint
Aqara G4 doorbell
We previously wrote about the G4 video doorbell as one of the ">new Aqara products for 2023, but now it is officially available in stores. With this Aqara Smart Video Doorbell G4, you are not tied to Apple. It also works with Google Home and Alexa. According to the manufacturer, it is the only doorbell of its kind with free cloud storage, where you are not bound by a paid subscription. There is also a microSD slot in the Indoor Chime to store your video footage indoors.
What makes this doorbell unique is that it is the first (and so far only) battery-powered HomeKit doorbell that supports Apple's HomeKit Secure Video. There were already smart doorbells with HomeKit, but a wireless model with HomeKit Secure Video is very special. Other manufacturers like Netatmo did work on it but stopped development because it turned out to be very complicated. Aqara somehow succeeded. Later in 2023, Aqara also wants to add Matter support.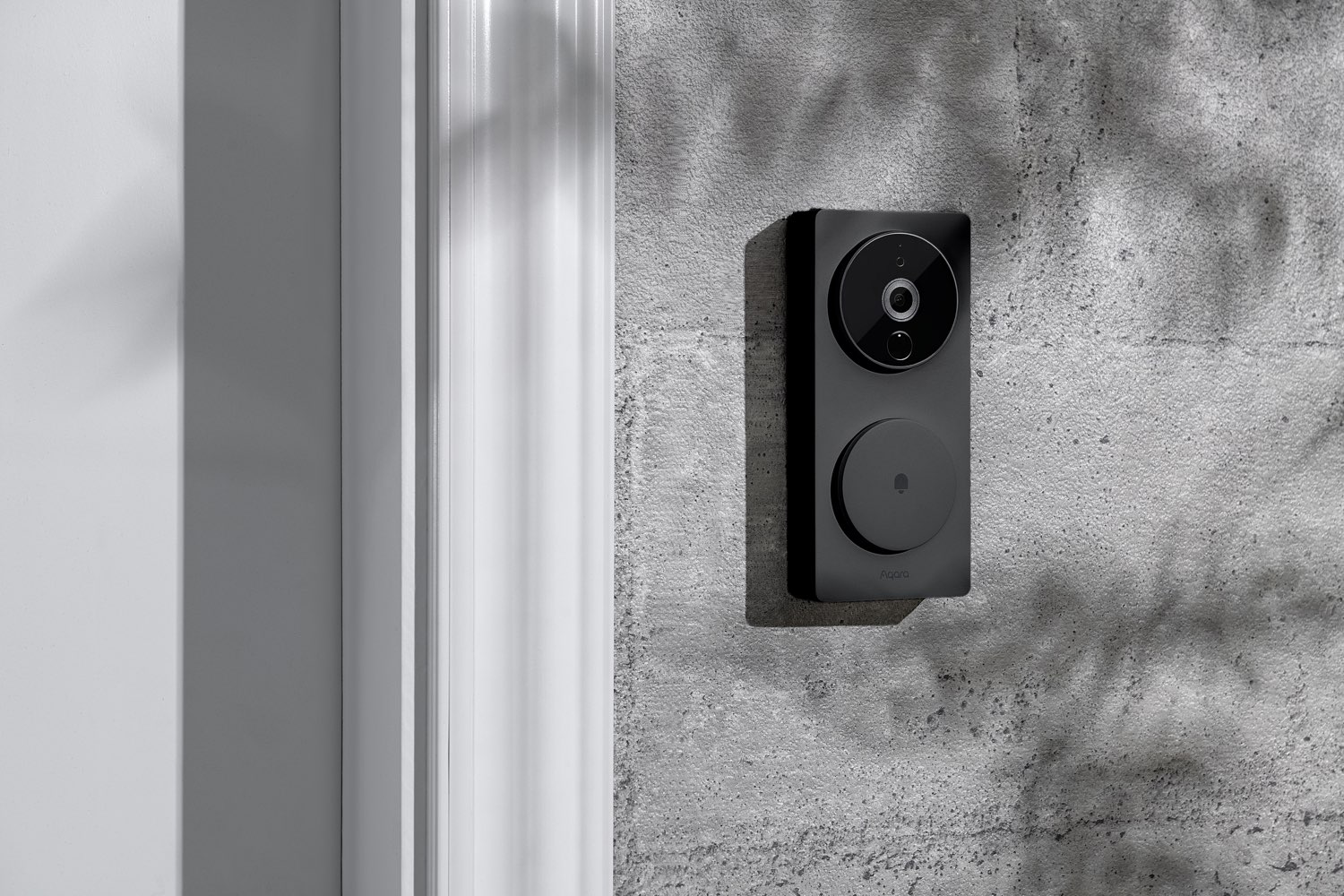 If you plan to use this doorbell wired, please take into account the experiences of users who already have 'm tested. With wired use, the doorbell switches off after a day and no longer comes online. You can read more about this problem here.
Many camera features
The camera in the doorbell records images in 1080p resolution and is equipped with AI for local facial recognition and automations. As far as the camera is concerned, the functions are comparable to the previously reviewed Aqara Camera Hub G3 (and there are quite a few). The facial recognition is done locally on the device for your privacy. You can also use the facial recognition for home automation, for example activating a welcome scene if the G4 recognizes a family member upon returning home. You can set the sensitivity, motion detection and energy saving via the app.
If you connect the doorbell to the Aqara Security system, it can play a sound when it detects movement or an alarm siren when an attempt is made to break in. If you are not a HomeKit user, you can stream the images locally via Google Home and Alexa. You can save the video images via iCloud (paid subscription required) or at Aqara itself). You get 7 days of cloud storage at no cost from the manufacturer.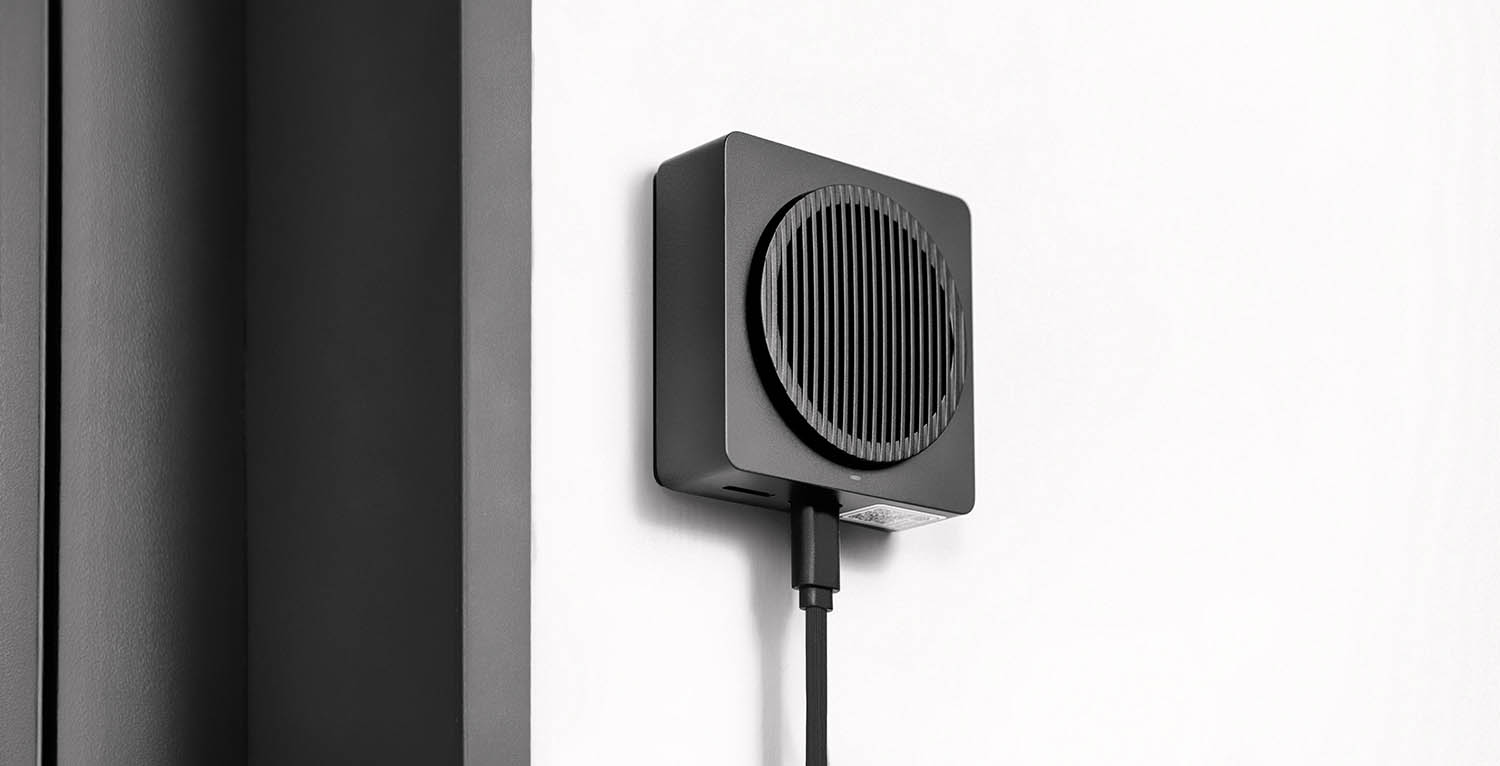 The doorbell can be installed in various ways, both wireless and wired. If you choose wireless, you need six AA batteries, which are included as standard. These last about 4 months with average use. If you live in a street with a lot of traffic and passers-by, you can adjust this to the situation to save power. You get an Indoor Chime (chime repeater) that you can hang anywhere in the house and that plays the doorbell sound with a 95 dB volume. More information can be found on this page.
We are currently testing this doorbell and will publish an extensive review with our experiences. The Aqara G4 is sold via Alternate and Bol.com, among others. At Amazon.de you get a 15% discount with code EUDOORBELLG4 as soon as it is in stock (probably later today).
Revision history:
2023 – March 23, 11:47: Price and more availability added.