Big plans at Apple: the company would also plan to release films in the cinema and wants to spend more than $ 1 billion a year on its own content.

Gonny van der Zwaag | iCulture.nl – 23 March 2023, 16:56 whatsappfacebooktwittertelegramlinkedinmailprint
It has happened before that Apple TV + films were first shown in the cinema. This happened, for example, with CODA and Cherry, which were shown in the cinema for a few weeks in 2021 before appearing on the streaming service. Apple now has plans to expand this and release traditional theatrical films more often, which can be made with an even larger budget. The goal is to further promote Apple TV+ in Hollywood, so that more people subscribe. There would also be plans for cultural events.
Apple would have already approached several distributors to bring the Apple TV + films to the cinema. Contenders for that are 'Killers of the Flower Moon' from Martin Scorsese with Leonardo DiCaprio, the spy thriller 'Argylle' from Matthew Vaughn and 'Napoleon' by Ridley Scott about the French ruler. This year there are a handful of titles and more will follow in the future. The films can then be seen in theaters worldwide for at least a month. Since Apple itself has no experience in distributing cinema films in multiple countries, they would like to use third parties. However, this entails additional costs and large marketing budgets.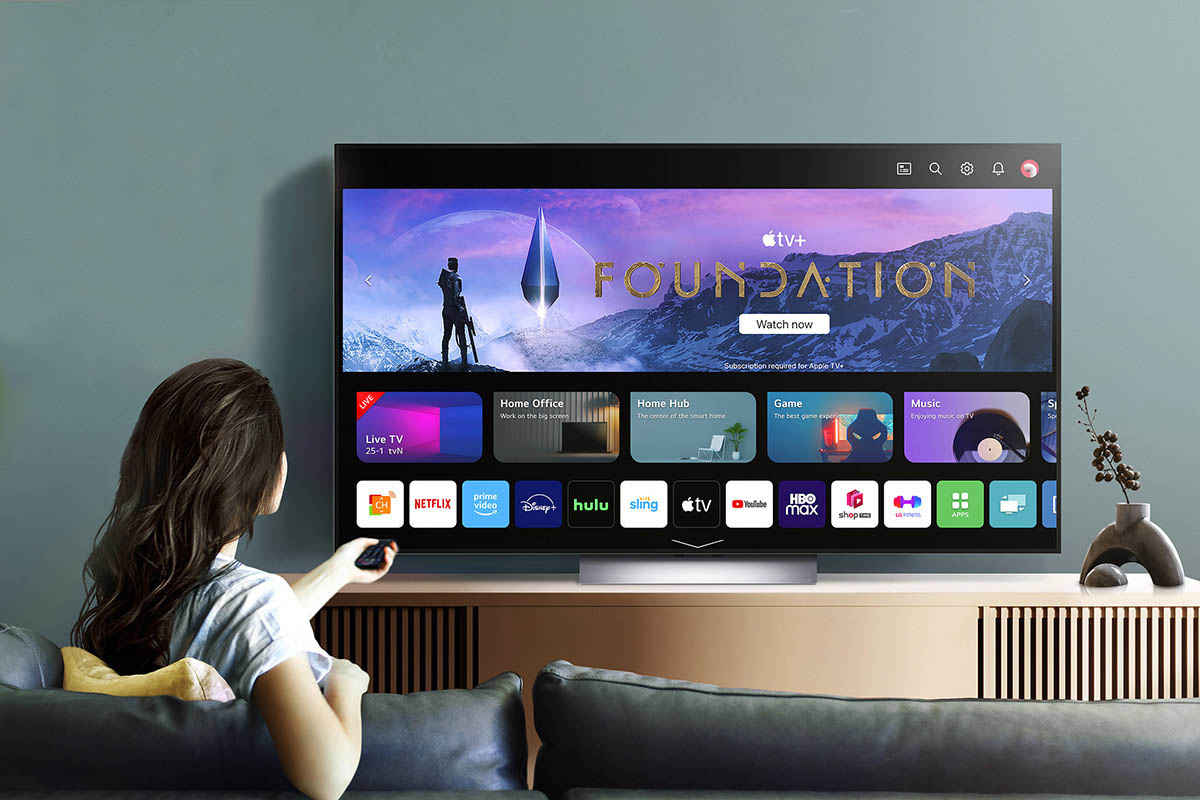 Apple is penetrating your daily life in more and more ways. For example, you can watch football and other sports matches via Apple and more competitions, such as the Premier League, are watched. You can cancel your gym membership and start working out with Fitness+ and you can cancel the newspaper if you live in a country where Apple News+ is offered.