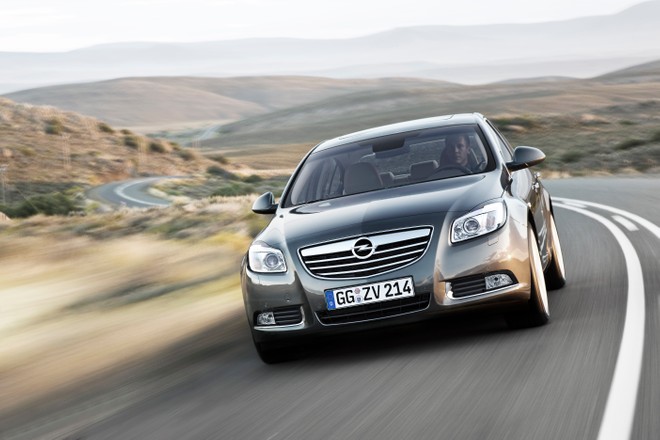 Opel Insignia exits the scene. After 14 years of presence on the market, this model leaves us forever. The car manufacturer, in fact, makes it known that this model is; recently out of production. It all started in July 2008 when Opel showed; the Insigna to the public on the occasion of the British motor show which was held in London. In the intentions of the automaker, this model was supposed to fill the gap left by the Opel Vectra, although the dimensions of the Insigna positioned it within the D segment.
Much attention had been given to aerodynamics with a Cd of 0.27. Furthermore, this model had been designed with an eye to sustainability; given that 85% of the car could be recycled during the scrapping phase.
TWO GENERATIONS

The first generation of the Opel Insignia (2008-17)achieved good success. Overall, about 930,000 were produced. In 2009 this model also obtained the prestigious "Car of the Year" award. Also in 2009 came the; the station wagon version which was called Sports Tourer.
On the Italian market, the Opel Insignia was available with 5 Euro 5 engines: three 140, 180 and 220 HP petrol engines and two 130 and 160 HP turbodiesels. Subsequently, came the also the 190 bhp 2.0 CDTI biturbo. There was also the sports version Opel Insignia OPC characterized by the presence of a 2.8-liter V6 with double turbocharging of 325 HP.
In the last years of the first generation of Opel Insignia, the car manufacturer introduced the Country Tourer version, based on the Sports Tourer, which was characterized by the presence of additional protections in raw plastic on the wheel arches, under the doors and bumpers . In addition, four-wheel drive was also present.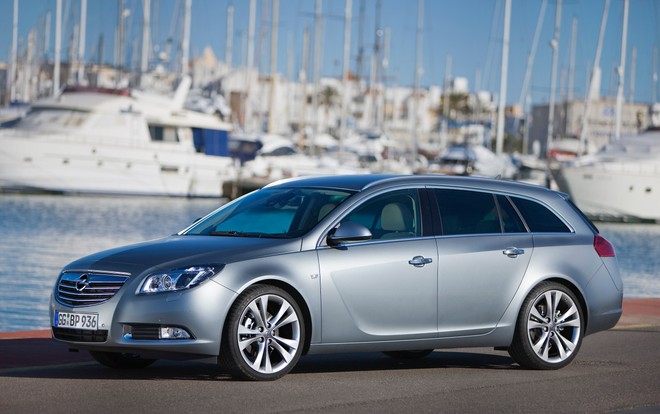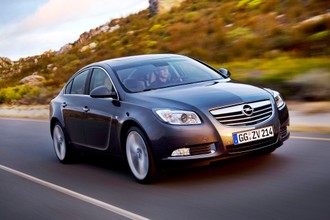 At the 2017 Geneva Motor Show, Opel brought; then the second generation of the Insignia made its debut, with an all-new design featuring more streamlined lines; angular and sharp. The sedan was renamed the Insignia Grand Sport, while the station wagon kept the Insignia Sports Tourer name. The Country Tourer version was also present in the price list. At the top of the range there was the most; sporty Insignia GSi with 210 hp biturbo diesel engine and 8-speed automatic transmission.
Unfortunately, the second generation of the Opel Insigna was not as successful as its predecessor. The slow decline of the last few years and the advent of SUV models then led the car manufacturer to decide to "retire" the car. the Insignia.
Best hardware at a small price? Poco X3 Pro, buy it at the best price from Amazon Marketplace at 271 euros.