The US actor was recently in front of the camera, now Lance Reddick was found dead in his house. He only lived to be 60.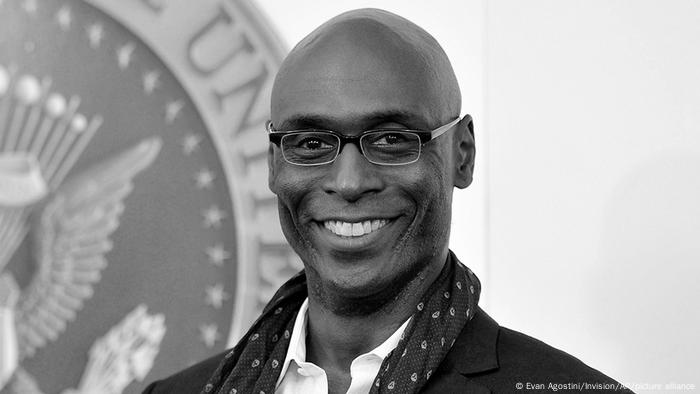 < p>Unexpectedly dead: popular actor Lance Reddick
Reddick died of natural causes on Friday morning, his agent Mia Hansen told AFP news agency. The actor lived in the greater Los Angeles area, where he was found lifeless in his home.
Brilliant on "The Wire"
Reddick became famous to a worldwide audience for his role as Lieutenant Cedric Daniels in the police series "The Wire", which ran from 2002 to 2008 and took place in his native city of Baltimore, Maryland.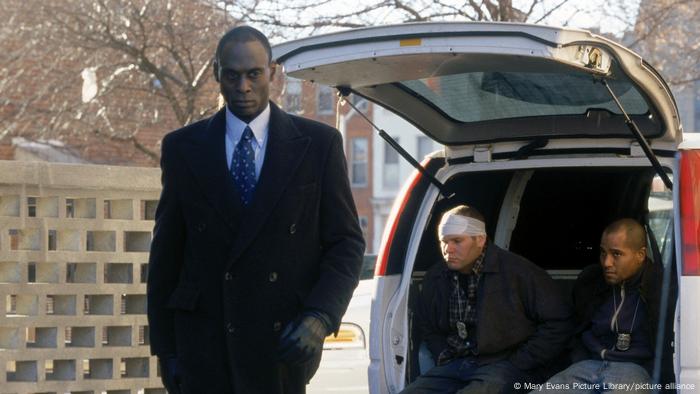 Reddick (front) as a badass investigator in "The Wire"
In it he led a unit that fought organized crime. The British broadcaster BBC named "The Wire" the best TV series of the 21st century in 2021, and some critics even called it the best TV series of all time.
Popular on TV and on the big screen
Reddick also shone in other roles, including in the FBI mystery series "Fringe" or in the prison series "Oz". Reddick was not an unknown face on the big screen either . He acted in films like "White House Down", "Oldboy", "Angel Has Fallen", "Godzilla vs. Kong" and last but not least in the "John Wick" series. In it, he played Charon, a concierge at a New York hitman hotel.
He also voiced Commander Zavala in the online first-person shooters Destiny and Destiny 2 " and became an important part of the gaming world. Here, too, the dismay at his death was great.
In the coming days, the action film "John Wick: Chapter 4" will be released in Germany, in which Reddick can be seen in his last role. He leaves behind a wife and three children.
suc/ack (AFP, dpa)