Waze is rolling out a new feature for electric car drivers. You can enter your electric car model and plug type in the app, after which Waze will take you to the correct charging stations along your route.

Benjamin Kuijten | iCulture.nl – 15 March 2023, 9:12 whatsappfacebooktwittertelegramlinkedinmailprint
As a driver of an electric car, it is useful to know where there are charging stations along your route that are suitable for your car. In many navigation apps such as Apple Maps you can already navigate to charging stations, but Waze goes a step further. You can manually enter details of your electric car in Waze, so that finding the right charging station becomes a lot easier.
Waze with charging stations for electric cars
The electric car feature in Waze will be rolling out globally in the coming weeks, so you may not see it just yet. As soon as the function is available to you, you can indicate in the settings what kind of electric car you drive and which type of plug you prefer. The app then shows which suitable charging stations pass by along your route, so that you are not faced with unexpected surprises and may be left with an empty battery. The option appears in Settings > Vehicle data > Electric vehicle.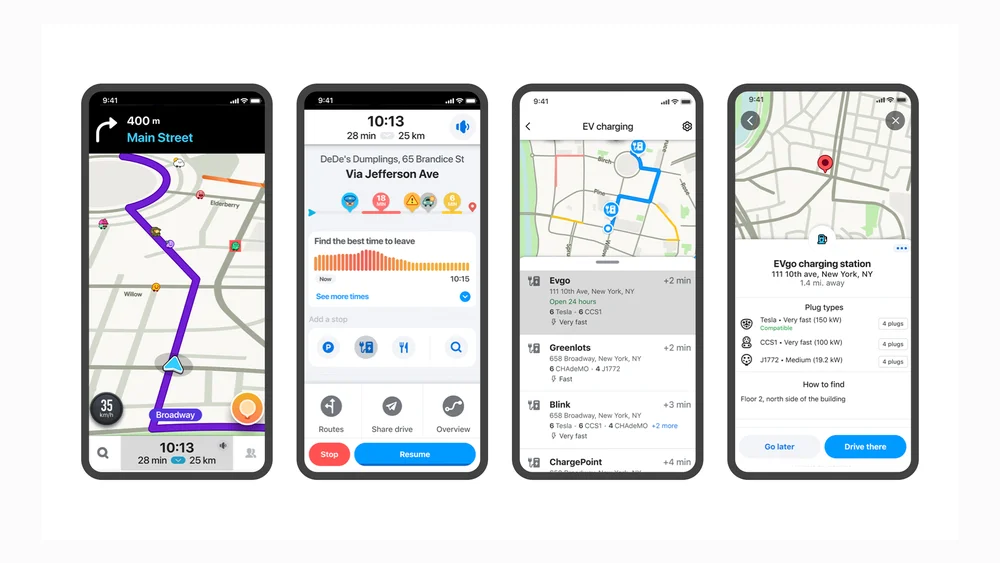 Waze says in a blog post that the information about charging stations is always up-to-date thanks to the Waze community. At a charging station you see relevant information such as which types of plugs are available and how many of each are present at the charging station. You can also see how fast the charging stations can charge your car. You can navigate directly to such a charging station, but you can also search for nearby charging stations during your route.
Apple Maps and Google Maps have already added some functions for electric cars in recent years. For example, Apple Maps has an option to connect your car, if the car supports it. If built into the car, Google Maps can also make a link to find suitable charging stations on your route. In addition, there are many apps specialized in electric cars and finding charging stations.
See also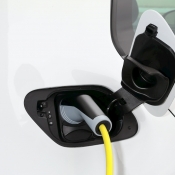 The best electric car apps: find chargers and charging points
the best iPhone apps for electric cars? In this article we list apps for charging stations, refueling and charging. From Shell Recharge to Google Maps: these are the best apps for your electric car.