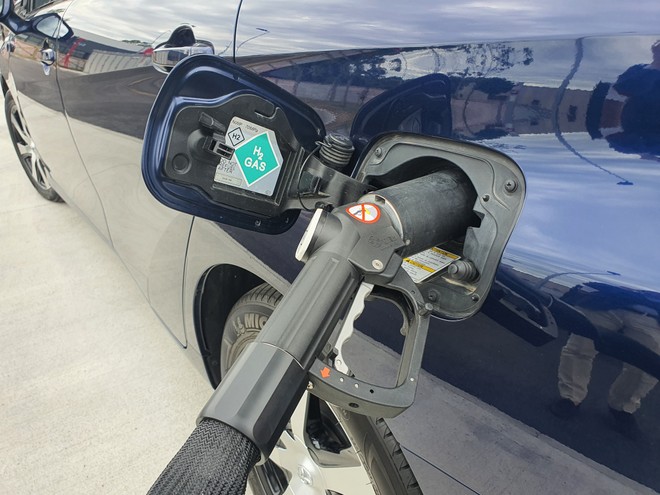 The National Recovery and Resilience Plan (Pnrr) also aims to finance projects related to the hydrogen and, in particular, the creation of a refueling network throughout Italy. The goal is the goal is to have the new stations operational by June 30, 2026.
The growth of this infrastructure is a significant step forward. essential for trying to push the diffusion of fuel technologies linked to hydrogen, such as the Fuel Cell. In this regard, it is the news has arrived that the Ministry of Infrastructure and Mobility; sustainable published the list of projectswhich will be financed by the Pnrr to build hydrogen refueling stations for road transport.
THE NEW STATIONS
For the presentation of the projects, in relation to the location of the refueling stations, the areas were considered as priorities strategic for heavy road transport, such as areas close to internal terminals, the most frequent routes; interested in the passage of vehicles for the long-range transport of goods and connections to local public transport systems with hydrogen-powered vehicles.
In particular, the filling stations had above all to respond to the needs of the road axis Brenner, the east-west corridor from Turin to Trieste and the corridors of the Ten-T European networks.
According to the documentation published on the MIT website, there are 36 projects in the rankingwho will be able to access state subsidies. The government had put 230 million euros on the plate. Overall, these projects will be financed with slightly more than €100,000. of 103 million euros. The list of admitted projects that will lead to the creation of new hydrogen refueling stations is included below.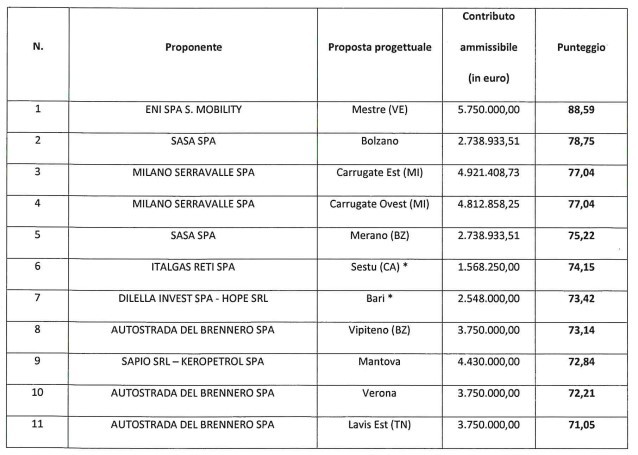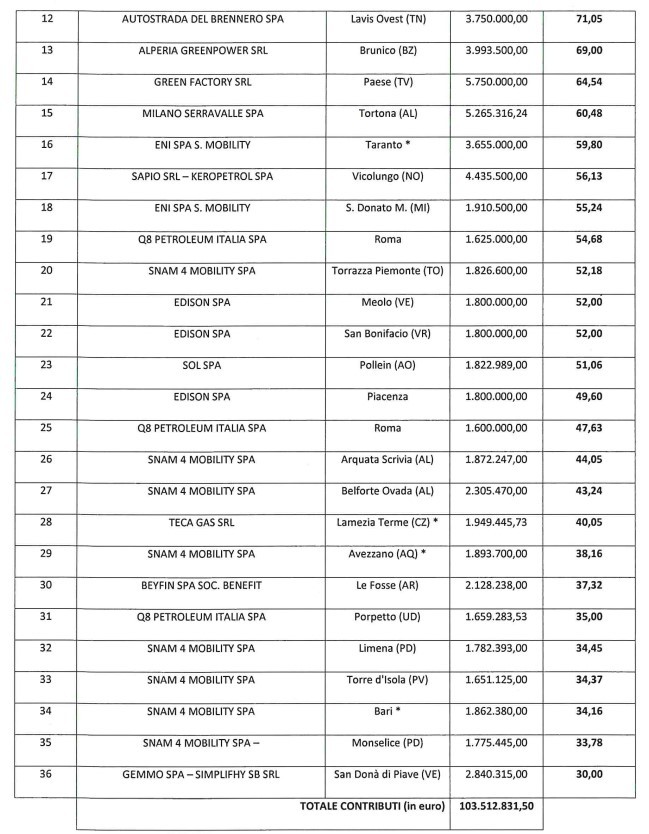 We remind you that, to date, they are active in Italy only two stations for hydrogen refueling. One is located in Bolzano and one in Mestre. Therefore, all that remains is to follow the evolution of these projects which should allow Italy to have a greater number of points in the coming years where it can refuel vehicles equipped with hydrogen-based fuel systems .
The best Xiaomi for photos without 5G? Redmi Note 10 Pro, buy it at the best price from Amazon Marketplace at 196 euros.