WhatsApp Status, WhatsApp's Story feature, is getting five new features and improvements. WhatsApp hopes to make it easier to use the function, so that you will use it more often.

Benjamin Kuijten | iCulture.nl – 7 February 2023, 10:33 whatsappfacebooktwittertelegramlinkedinmailprint
Update for WhatsApp Status: what's new
Years ago, Snapchat was a real trendsetter with the Stories feature. After Instagram took over this with its Story function, there was a time when every app had its own variant. From Giphy to Stocard and from Albert Heijn to YouTube: there are plenty of apps that have released their own version of the Story format. WhatsApp Status is also such a function, but it is (at least in the Netherlands) a lot less popular than, for example, Instagram. To boost the feature, WhatsApp has announced five new improvements to WhatsApp Status. We'll walk you through them.
#1 Choose who you share with
It has been possible since the beginning to choose who you share your WhatsApp Status posts with. You can choose to share it with everyone, to exclude a number of contacts or to share it with a select group. But this was only possible as an overarching setting, so that the privacy setting was always adjusted for all your future status updates. Soon it will be possible to adjust the privacy per status, the moment you create it. This makes it easier for you to choose to share that one message with your closest contacts.
#2 Now also voice in your status
You could already enter a photo, video or text in your status message, but with the new options you can also leave a voice message. This can be up to thirty seconds long and is especially useful if you want to convey more emotion in your status update, without being in the picture yourself.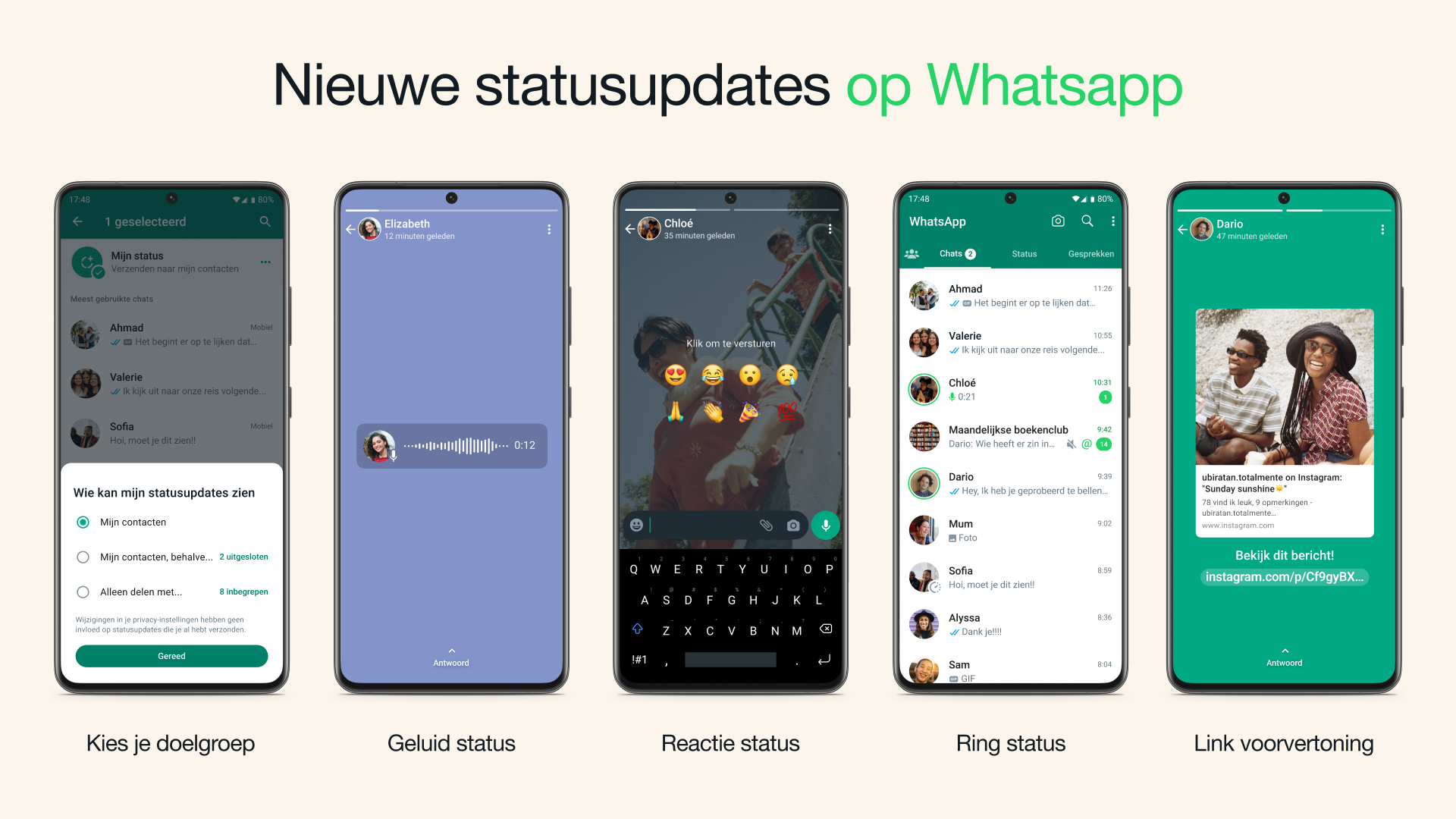 #3 More prominent status posts
The Status function has its own place in WhatsApp, at the bottom left of the menu bar. But most users will spend their time in the Chat section of the app, making the status updates barely visible. To make the status updates stand out more, WhatsApp will provide the profile photos in the chat overview with a colored ring if the person has posted a status post. You also know this from Instagram and the many other apps with a story-like function. In addition to your chat overview, you can also find it in the list of group participants in group conversations and in contact information. If you tap it, you will view the status post.
#4 Reply with an emoji
When you view someone's status post, you could quickly respond with a typed message, voice message, and more. But soon you will also be able to respond with an emoji. This corresponds to the emoji reactions in WhatsApp, which were introduced last year. You can choose from eight emoji for status posts, including clapping hands, a heart-eyed emoji, and a teardrop emoji. it is not (yet) possible to choose an emoji yourself, as is now possible in the reactions to chat messages.
See also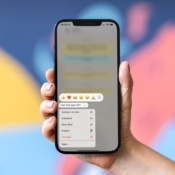 Quickly respond with an emoji in WhatsApp so
You can respond quickly to a WhatsApp message with an emoji thanks to the so-called message responses. How can you use your emoji reactions in WhatsApp and which ones can you choose? How do you delete a message response and how do you adjust the settings?
#5 Link previews in status messages
You can also share a link in a status message, for example an interesting article on iCulture. With the new version of WhatsApp Status, these links are expanded in a nice preview, as you are used to in chats. You see an image and corresponding title of the article or page behind the link, so that you know roughly what is in the link.
These improvements to WhatsApp Status will be rolled out in the coming weeks. So it may take a while before they are all visible to you. Will you use WhatsApp Status more often thanks to these new features or would you rather ignore it? Let us know in the comments.
See also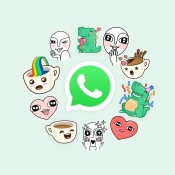 WhatsApp Status: tips on setting up a WhatsApp 'story'
WhatsApp Status allows you to set your status pass it on with photos, videos and gifs. These status messages disappear automatically after 24 hours. How does WhatsApp Status work, how do you create one yourself and how do you delete it? You can read all about it in this article.