Sonos had already announced at the end of 2022 that four new speakers would be launched in the next few months. The Verge is now providing the first details on the new Sonos Era 300 and Era 100 and a successor to the Sonos Move.
Sonos Era 300 vs. HomePod and Echo Studio
The Sonos Era 300, previously codenamed Optimo 2, is announced as the new flagship speaker, offering an all-new design that's also said to improve acoustics, as well as 3D multi-directional audio and Dolby Atmos. It also has an automatic sound adjustment to the room in which it is used.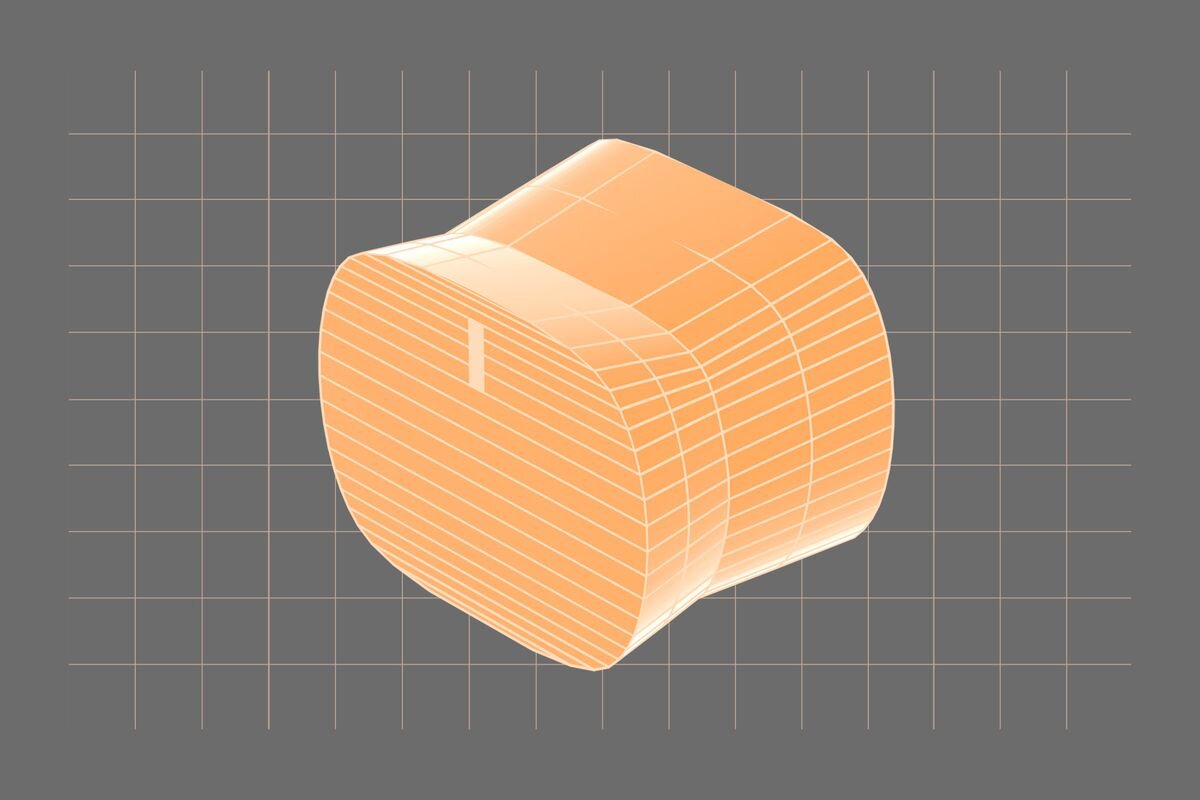 It could be introduced as a successor to the Sonos Five. The Era 300 has a USB-C line-in and supports both Wi-Fi 6 and Bluetooth, although it is not yet entirely certain whether all playback options will also be implemented in the final product. It will compete directly with Apple's new 2nd generation HomePod and Amazon's Echo Studio (test). The Era 300's suggested retail price in the US is expected to be around $300.
All upcoming Era speakers will feature microphones for voice control. In addition to Amazon Alexa, Sonos also supports the Google Assistant, although users must choose one of the two assistants. With Sonos Voice Control, Sonos now also has its own voice control solution, which has not yet been introduced in Germany. It is not known whether this will change with the new speakers.
Era 100 as the successor to the Sonos One
The Era 100, on the other hand, could be the successor to the Sonos One be planned and should also support Dolby Atmos with a driver that radiates upwards. Voice control should also be possible with this loudspeaker. In addition, automatic sound adjustment is also attributed to the smaller model.
According to rumors, both the Era 100 and the Era 300 will have an SL version that does not offer voice control .
Sonos Move 2 and no dates yet
As a further innovation, a second Generation of the Sonos Move is expected, but no further details have been announced so far – the publication could therefore only take place a little later. There is no exact date for the new loudspeakers yet.