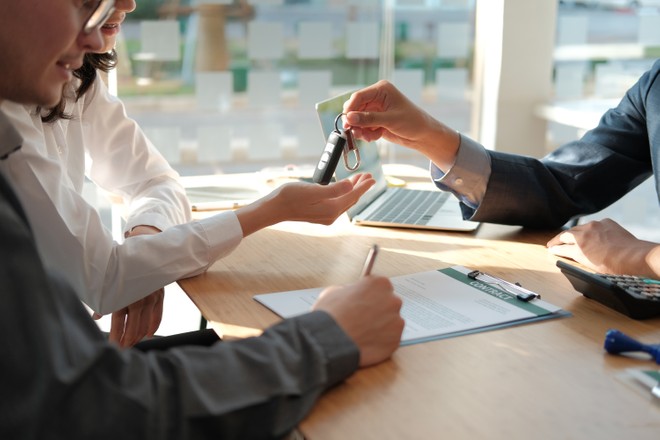 The 2023 car incentives for cars falling within the range 61-135 g/km of CO2they are finished. So, there's it took less than a month to exhaust the 150 million euro fund that the Government had allocated. Accounts in hand, the Ecobonus was worth 2,000 euros per car, that's 75,000 cars with incentives. For some analysts, the fund should have ended even earlier but, now, we still find ourselves in a situation similar to that of last year when the bonus for this type of car went into effect. sold out in a short time.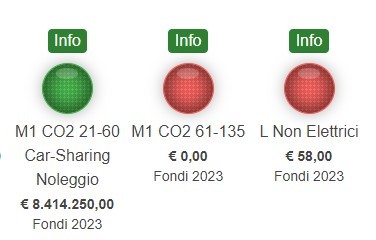 Therefore, once the fund is over, the compatible cars will no longer be able to; obtain any economic incentive from the Government. This also means that the car manufacturers will have to review many of their promotions which included the Ecobonus right away.
The fund for cars in the 61-135 g/km CO2 range is set aside. finished, while those for electric and plug-ins are still abundant. No problem, therefore, for the bonuses of BEVs and PHEVs. However, as we know, various trade associations such as UNRAE and Motus-E are asking for changes to the structure of these incentives that allow them to be better exploited, above all to support the electricity market which is struggling in Italy.
WHAT HAPPENS NOW?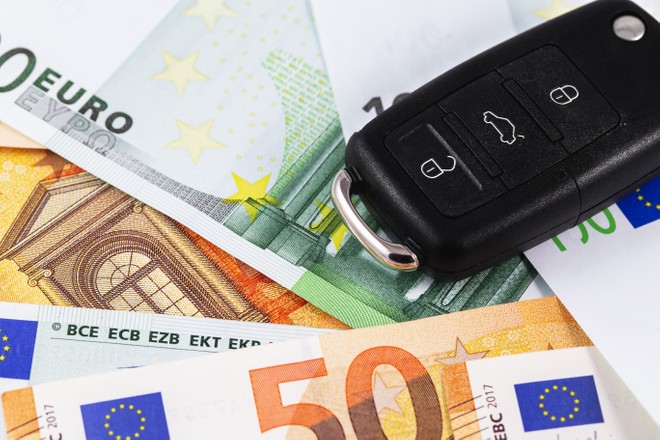 Definitely the trade associations will intervene to invite the Government to refinance the fundjust sold out. There are several possible ways. Already; someone has asked to use the funds left over from the 2022 incentives. think of a transfer of funds from those of electric cars and plug-ins to that of cars in the 61-135 g/km range of CO2.
At the moment, the Government has not agreed. still expressed on a possible refinancing of the incentives. However, it is It is possible that some government officials will soon be able to say something about it given the importance of the automotive sector for the Italian market. So, for the moment, it cannot be done. do nothing but wait for some news on this issue from the Italian Government.
Finally, let us recall the structure of the 2023 car incentives that are still available.
Cars 0-20 g/km of CO2 (up to 35,000 euros + VAT): 3,000 euros without scrapping – 5,000 euros with scrapping (220 million euros in 2022)
Cars 21-60 g/km of CO2 (up to 45,000 euros + VAT): 2,000 euros without scrapping – 4,000 euros with scrapping (225 million euros in 2022)
5G without compromise? Oppo Reno 4 Z, buy it at the best price from Amazon at 359 euros.