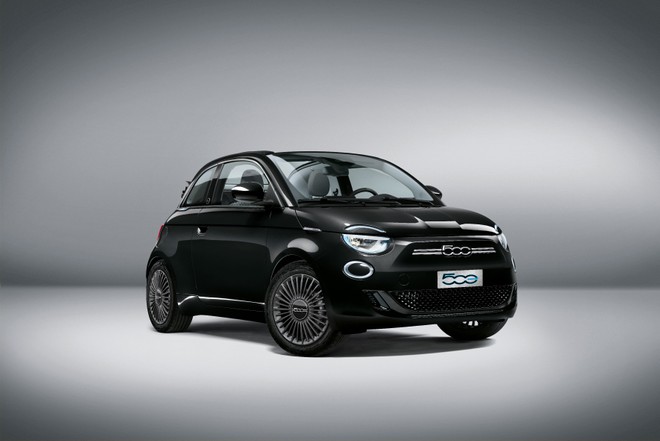 For the Italian car market, 2023 is the time to come. started with a positive sign. However, despite this figure, the market analysis for January shows a negative trend for the electric car segment. This is certainly not an encouraging sign. Going into details, in the first month of the new year they were 3,342 BEVs were registered against 3,658 in January 2022.
In terms of volume, this is a decrease of 8.6%. Overall, electric cars achieved a market share of just 2.6% in January 2023 (3.4% last year). Instead, the Plug-ins fared betterwhich recorded 6,136 registrations against the 5,568 units of the year. of January 2022. This is an increase, in terms of volume, of 10.2%. In January 2023, the market share of PHEV models reached 4.7%, however lower than the 5.1% in 2022 due to the overall increase recorded by the Italian car market.
Very well, however, the hybridswhich continue to gain support. In January 2023 there were 47,689 registrations against 37,937 units in the country. of January 2022. This is an increase in volumes of 25.7%. The market share is ' reached 36.7% (34.8% in 2022).
Let's see, therefore, which electric, plug-in and hybrid models were the most popular. sold in Italy in January 2023.
TOP 10 ELECTRIC CARS JANUARY 2023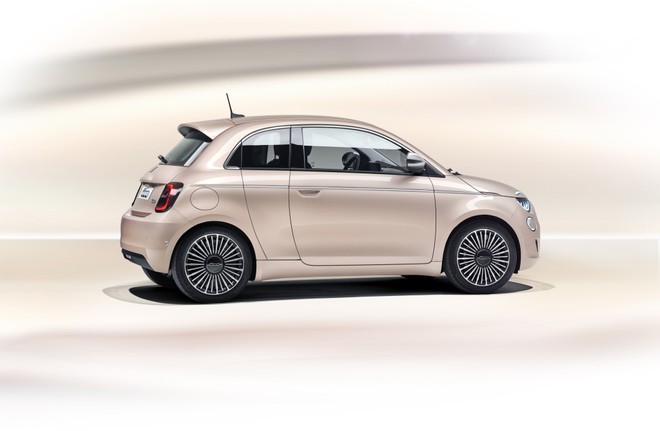 The "small" are the protagonists of the podium of the most electric cars; sold in Italy in January 2023. In fact, in first place we find the electric 500 with 540 registrations. Second place for the Smart Fortwo with 369 units; registered. Third position, however, for the Renault Twingo E-Tech Electric with 212 registrations.
The very low overall numbers allowed even models that we hardly found in the top positions to enter the top 10 of the month, such as the Audi Q4 e-tron in fourth place. The January 2023 classic closes with the Tesla Model S with 98 units. registered.
Fiat 500 electric: 540
Smart EQ fortwo: 369
Renault Twingo E-Tech Electric: 212
Audi Q4 e-tron: 186
Tesla Model Y: 147
Volkswagen ID.3: 135
Peugeot e-208: 128
Dacia Spring: 128
MG Marvel R: 100
Tesla Model S: 98
TOP 10 HYBRID JANUARY 2023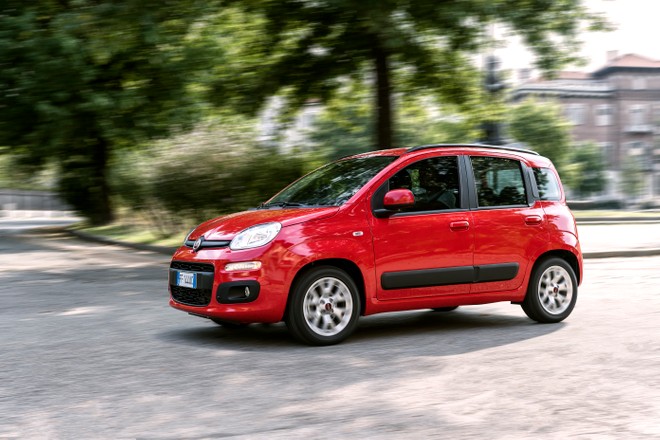 Let's move on to HEV hybrids, remembering, as always, that the ranking includes both Full Hybrids and Mild Hybrids. Like every month, in first place we find the Fiat Panda which with 9,852 registrations significantly outdistances the Lancia Ypsilon which closed the month of January 2023 with 3,144 units. registered. Third step of the podium for the Toyota Yaris Cross with 2,914 registrations.
Fiat Panda: 9,852
Lancia Ypsilon: 3,144
Toyota Yaris Cross: 2,914
Fiat 500: 2,841
Toyota Yaris: 2,602< /li>
Ford Puma: 1,776
Ford Focus: 1,518
Hyundai Tucson: 1,017
Kia Sportage: 1,000
Nissan Qashqai: 986
And coming to the Plug-ins, in the first position of the top 10 for January 2023 we find the Jeep Compass with 749 registrations. The podium is then composed by the Ford Kuga with 596 registrations and by the Jeep Renegade with 506 units; registered.
Jeep Compass: 749
Ford Kuga: 596
Jeep Renegade: 506
Lynk & co 01: 484
Volvo XC40: 457
BMW Series 2: 187
MG EHS: 183
Mazda CX-60: 169
MINI Countryman: 143
DS 7 Crossback: 141
[Data source: UNRAE]
5G without compromise? Oppo Reno 4 Z, on offer today from Elektronic World for 229 euros or from Amazon for 359 euros.