The easily accessible Linux distribution elementary OS 7 ("Horus") primarily aims to appeal to Linux newcomers and those switching to Windows and uses the in-house Pantheon desktop, which is optically oriented towards macOS and based on the free GUI toolkit GTK goes its own way.
The alternative distribution with an alternative desktop
The elementary OS, which was released in a stable version for the first time in 2018, is still a comparatively young Linux distribution, but it has already made a name for itself and has been able to build up its own fan base and, with its in-house Pantheon desktop, offers an interesting alternative to Gnome and KDE Plasma .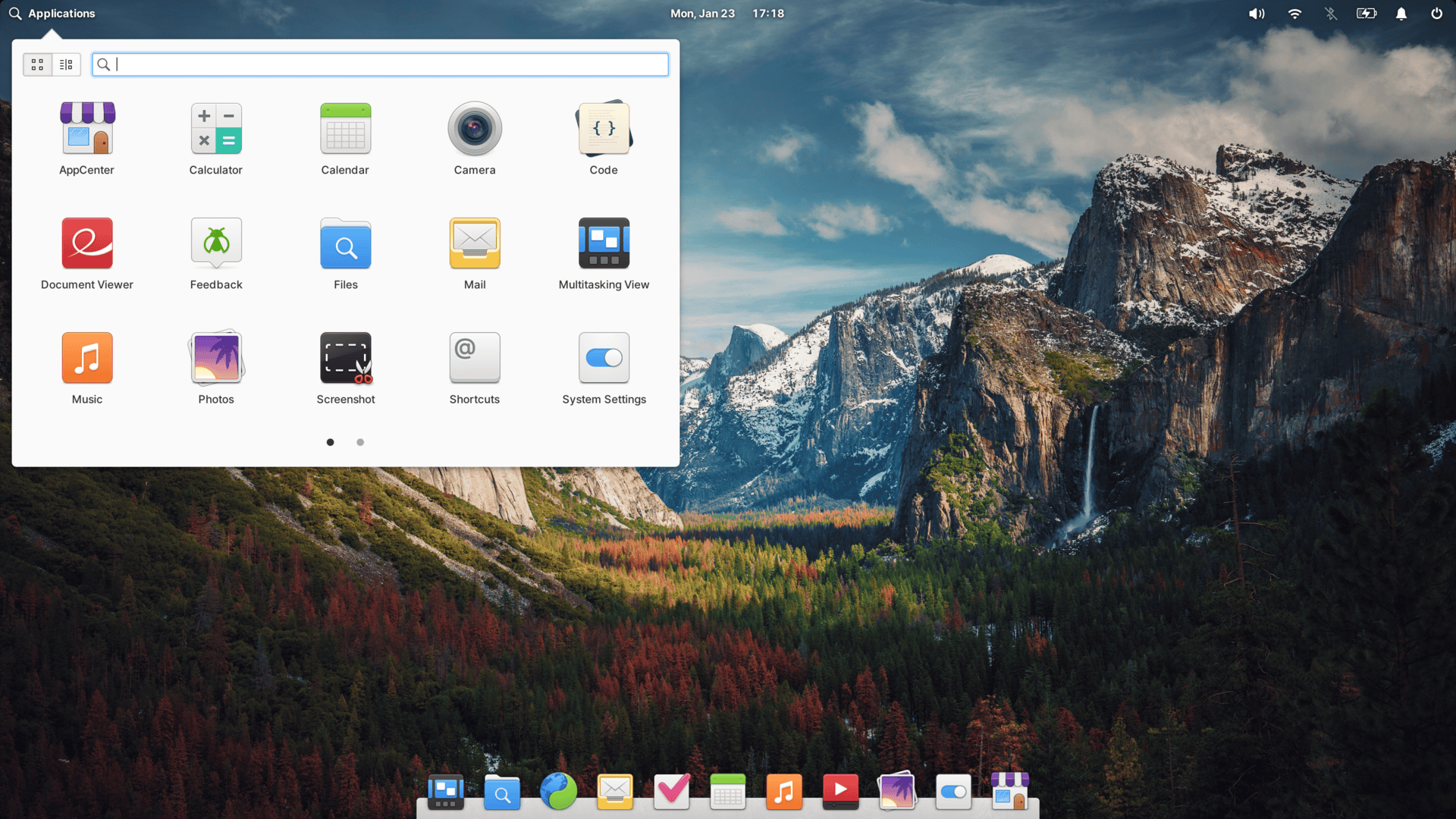 Ubuntu as a stable foundation
The Pantheon desktop environment, which consists of Pantheon, the Pantheon Shell, Pantheon Wallpaper, Pantheon Terminal, Plank, Wingpanel and Switchboard, among other things, was built on the basis of the Gnome desktop.
The foundation for elementary OS is a substructure based on the popular distribution Ubuntu from the British Linux distributor Canonical.
One of the unique aspects of elementary OS is the decision to only use native GTK programs. Unlike the numerous other Linux distributions that include cross-platform applications such as Mozilla Firefox or LibreOffice, the elementary team decided that all programs should have the same graphics toolkit for reasons of consistency, build size and speed .
elementary OS focuses on its own app store
In addition to the optical innovations, the free operating system has a revised graphical installer and extended support for the free package management Flatpak including integration into the in-house app store ("App Center"), which was further expanded and optically modernized with elementary 7 ("Horus") .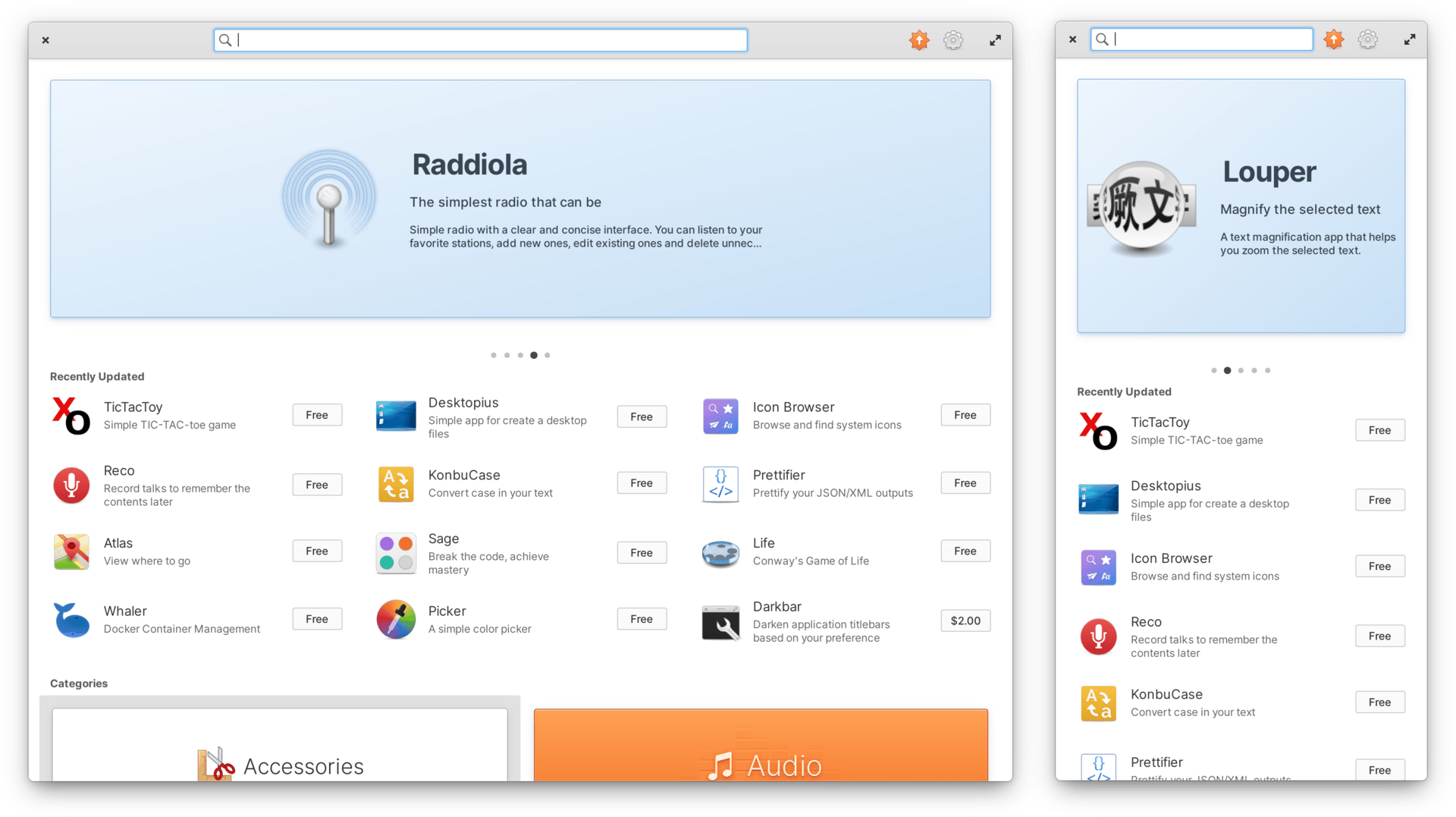 More than 120 curated apps are now available to choose from, while the App Center now also has been optimized for small displays and has received a revised detail view with more screenshots of the application.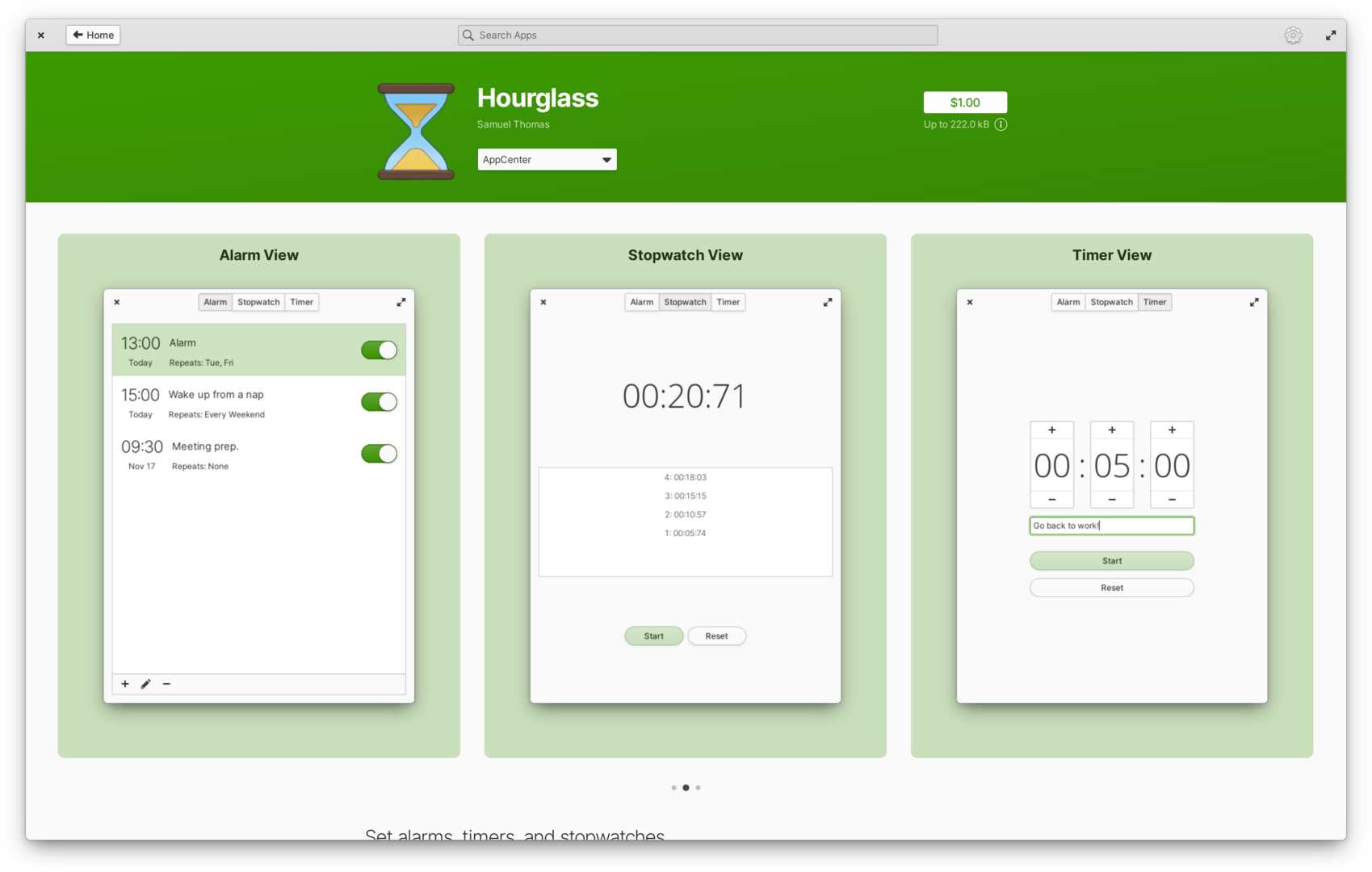 But also in terms of multi-gesture control and the system via the central contact point ( "Hub"), elementary OS 7 is said to have made further progress compared to its predecessors 5.1 ("Hera") and 6.0 ("Odin").
Consistent GUI based on macOS
A lot has also happened with themes and dark mode and this is how the GUI of elementary OS, which is strongly based on the "Look & Feel" of a macOS, again much more consistent and also in the menus, buttons and dialogs as if from a single source and coherent.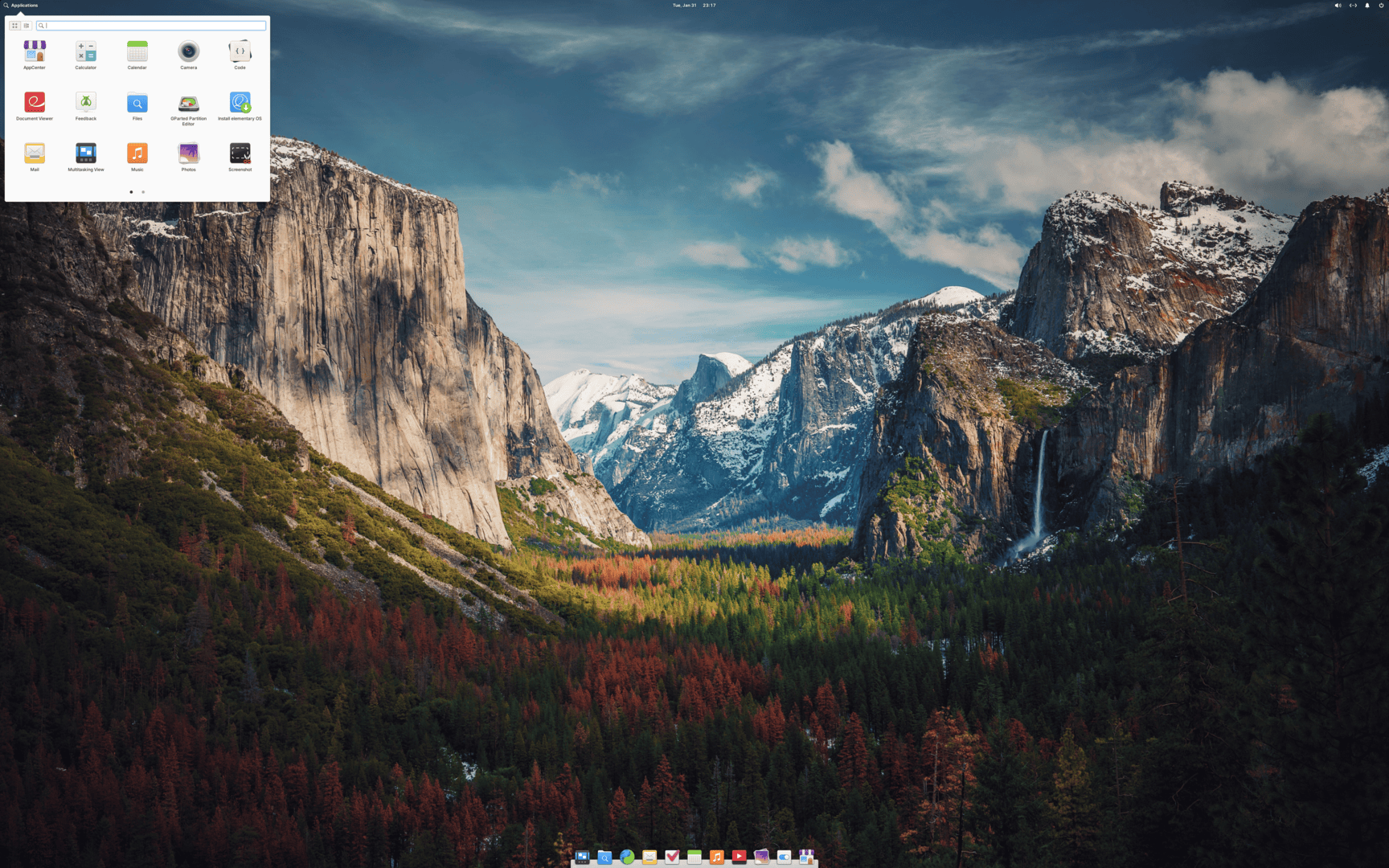 In addition, numerous of the in-house apps for Arm64 have been implemented and a so-called "housekeeping" function has been integrated into the system settings, which is intended to ensure even more data protection and a tidy system by automatically deleting temporary data and histories.
Easy entry
Most recently, the initial installation of the free operating system has been made easier for beginners using the graphic installer, and a new welcome dialog has been integrated that takes Linux newcomers and Windows users by the hand and introduces them to the system and its features.
For more information, see the official release notes for elementary OS 7.
Download on ComputerBase
The beginner-friendly Linux distribution elementary OS 7 can be downloaded as usual as a system image (ISO) directly below this message from the download area of ​​ComputerBase and written to a corresponding USB storage medium with a system tool such as Rufus or Ventoy and tried out.< /p>
The YouTube channel "The Linux Experiment" has already looked at elementary OS 7 ("Horus") and its feature set in detail and provides corresponding impressions.
Recommended external content
YouTube
At this point there is external content from YouTube that complements the article and from the editors is recommended. It can be loaded and hidden again with one click.
Load YouTube embeds I consent to YouTube embeds being loaded. In doing so, personal data can be transmitted to YouTube. More on this in the data protection declaration.
Load YouTube embeds Privacy Policy
Downloads



Elementary OS Download

4.2 Stars < p class="article__intro">Elementary OS is a Linux based on Ubuntu with the specially developed desktop "Pantheon".

Version 7.0 "Horus" German

< /ul>