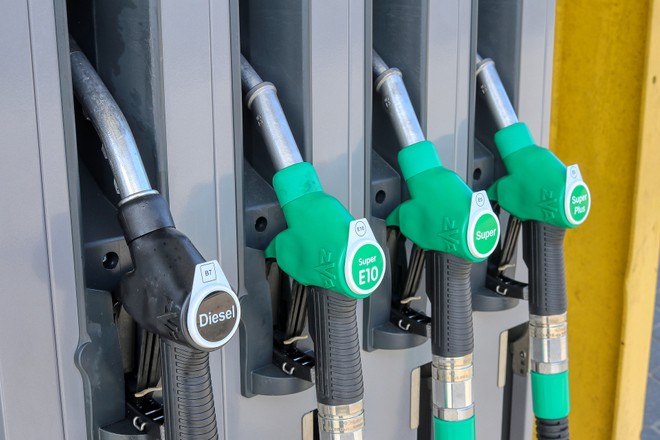 Let's go back to the topic of expensive fuel, which has caused much discussion in recent times. Colonel Alberto Nastasia, head of the Office for the protection of exits and markets of the General Command of the Guardia di Finanza, during a hearing at the Activities Commission productions of the Chamber, took stock of the situation on the controls that the Finance Police are carrying out on the subject of transparency of fuel prices. Checks that have been intensified after the new government provisions.
CHECKS

Therefore, according to what is As reported, in the month of January 2023 alone, the Guardia di Finanza performed as many as 2,518 interventions, detecting various irregularities.
In just In January, 2,518 interventions were carried out, contesting 989 violations of the price regulations, of which 341 due to non-disclosure and/or non-compliance with the price regulations. of the prices charged compared to those indicated and 648 for failure to notify the ministry.
The colonel then added that in the course of 2022, 5,187 interventions had been carried out on the subject of fuel price transparency which had led to the contestation of 2,809 violations. But, as mentioned above, following the new government provisions, the Gdf intensified its control work in January.
But it isn't; finished here, because; during the hearing, Colonel Alberto Nastasia also recounted that the controls in 2022 led to the evasion of excise duty on fuel over 450 million euros. On excise duties and VAT, specifically, 2,514 interventions were carried out last year, detecting 1,084 violations and referring the authorities to the jurisdiction 866 subjects, of which 15 arrested.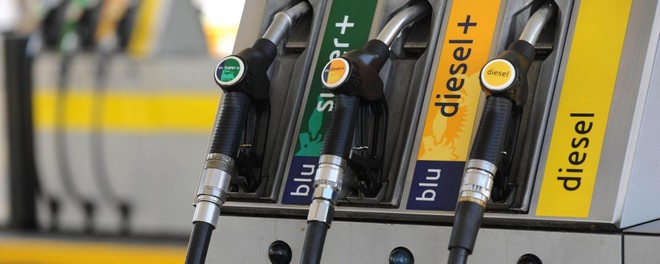 Following the declarations of the colonel of the Gdf, the first reactions from consumer associations arrived. For the Codacons, what has been ascertained demonstrates "how it is essential to guarantee motorists greater transparency in terms of prices at the pump, and how it is necessary to increase the penalties towards incorrect petrol stations because those currently in force tickle the managers and do not represent an adequate deterrent".
Not too far from this position is also the Consumers' Union which comments:
The fact that 39.3% of petrol station attendants were fined, despite being under observation in January, attests to the widespread diffusion of irregularities. That's why; it borders on the ridiculous that now the Government, instead of tripling them, lowers the fines for those who do not communicate the prices to the ministry or display them inconsistently.
5G smartphones for everyone? Motorola Moto G 5G Plus, buy it at the best price from Amazon at 369 euros.