It could just be that Apple will not release a new iPad in 2023. Normally, Apple releases one or more new iPads every year, but this year could be different.

Benjamin Kuijten | iCulture.nl – 30 January 2023, 9:42 whatsappfacebooktwittertelegramlinkedinmailprint
Apple's current iPad line-up is quite up-to-date. Almost all models will be renewed in 2022, with the exception of the iPad mini. But even that model is not so dated that it desperately needs an update. It may well be that Apple will not release a new iPad at all in 2023, which is unique in the history of the iPad.
'No iPad in 2023'
The expectation of the release of an iPad in 2023 is expressed by Apple analyst Ming-Chi Kuo. He is often right when it comes to his Apple predictions. In his latest tweets, he says there may be no new iPad releases in the next nine to 12 months. That would mean that there may not be an iPad released in the whole of 2023. How confident we should be in his statement remains to be seen later this year. But the fact that little is planned for the coming year seems to be a certainty in any case.
There are hardly any rumors about new upcoming models. A major iPad Pro update isn't scheduled until 2024, and the iPad Air 2022 is less than a year old. Apple usually releases a new model every one and a half to two years, so a successor won't arrive until the end of this year at the earliest, but probably not until next year. This is also because there seem to be relatively few developments in the iPad hardware.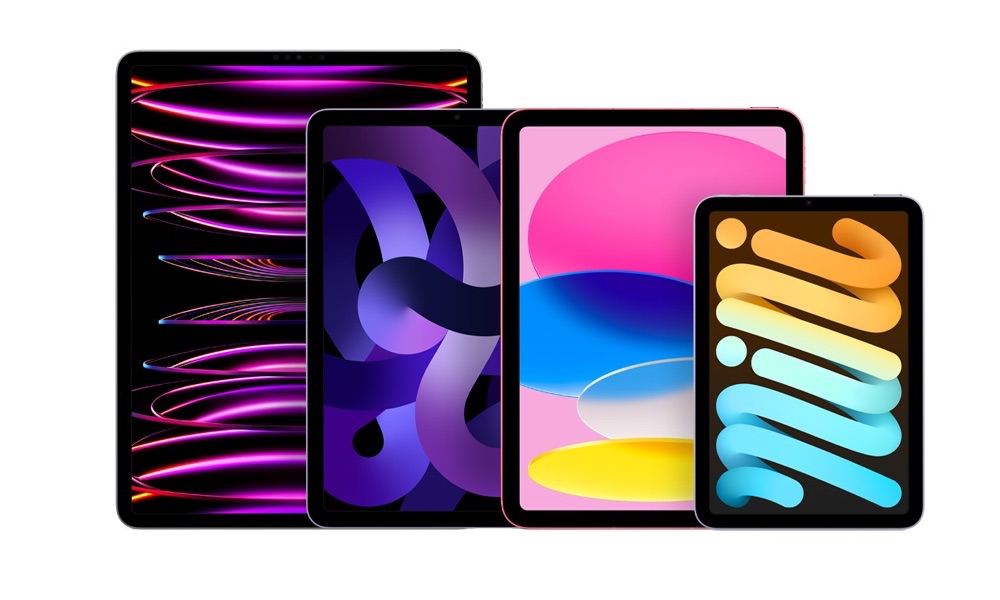 The current 2022 lineup may look the same throughout 2023
Since Apple released the iPad for iPad in 2010 released first, a new model has appeared every year. Often several new models appeared, but there have also been years when it remained with only one update (such as in 2016 and the early years of the iPad). But no new model at all in an entire calendar year, has not yet happened.
Only new model possibly a standard iPad
If a new model is still released, the iPad 2022 has the greatest chance of an update. Apple has been updating the standard iPad every year since 2017. But that possible update will not be spectacular. The standard model received a major update last fall, so a successor could probably only be an improved chip and other minor tweaks. If this model does indeed come, we don't expect it until September at the earliest. And that could also have something to do with Ming-Chi Kuo's prediction, since he says that a new iPad will only be released in 9 months at the earliest this year. If an iPad is already planned, then.
Other sources have previously stated that Apple has little planned for the iPad in 2023. In our iPad outlook for 2023, we've listed everything for you again, with some possible innovations that may be discussed.
Also see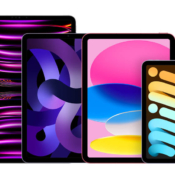 Vooruitblik iPads in 2023 : what improvements can we expect?
Which iPads will Apple release in 2023 and what improvements can you expect? We look ahead to this year's new models, such as the iPad mini and iPad Air.