Microsoft is working under the code name "Phoenix" on a new version of its Edge browser, which is available under Windows, macOS and Linux . The browser should be based even more on Windows 11.
Edge should be resurrected as a phoenix
As Windows Central reports, Microsoft is currently working on a visual realignment of its Edge browser, which is being developed under the code name "Phoenix" and is intended to stand out more from the Chromium competition and be more closely based on WinUI 3 from Windows 11.< /p>
New "old" browser with fresh paint
The website, which already has an early build of the developer version of the "new" Edge, which is still based on the same code base as the current Edge, lists the following innovations for "Phoenix":
Some of the optical retouching can already be tried out via so-called "feature flags" in the pre-release versions of Microsoft Edge from the Insider program and should gradually be incorporated into the stable build.
Timeline and better password management
The new features include a special overview that users can use to view changes made in the past. The function should be handled in a similar way to the activity history on smartphones. This gives the browser a kind of "timeline" with rollback functionality.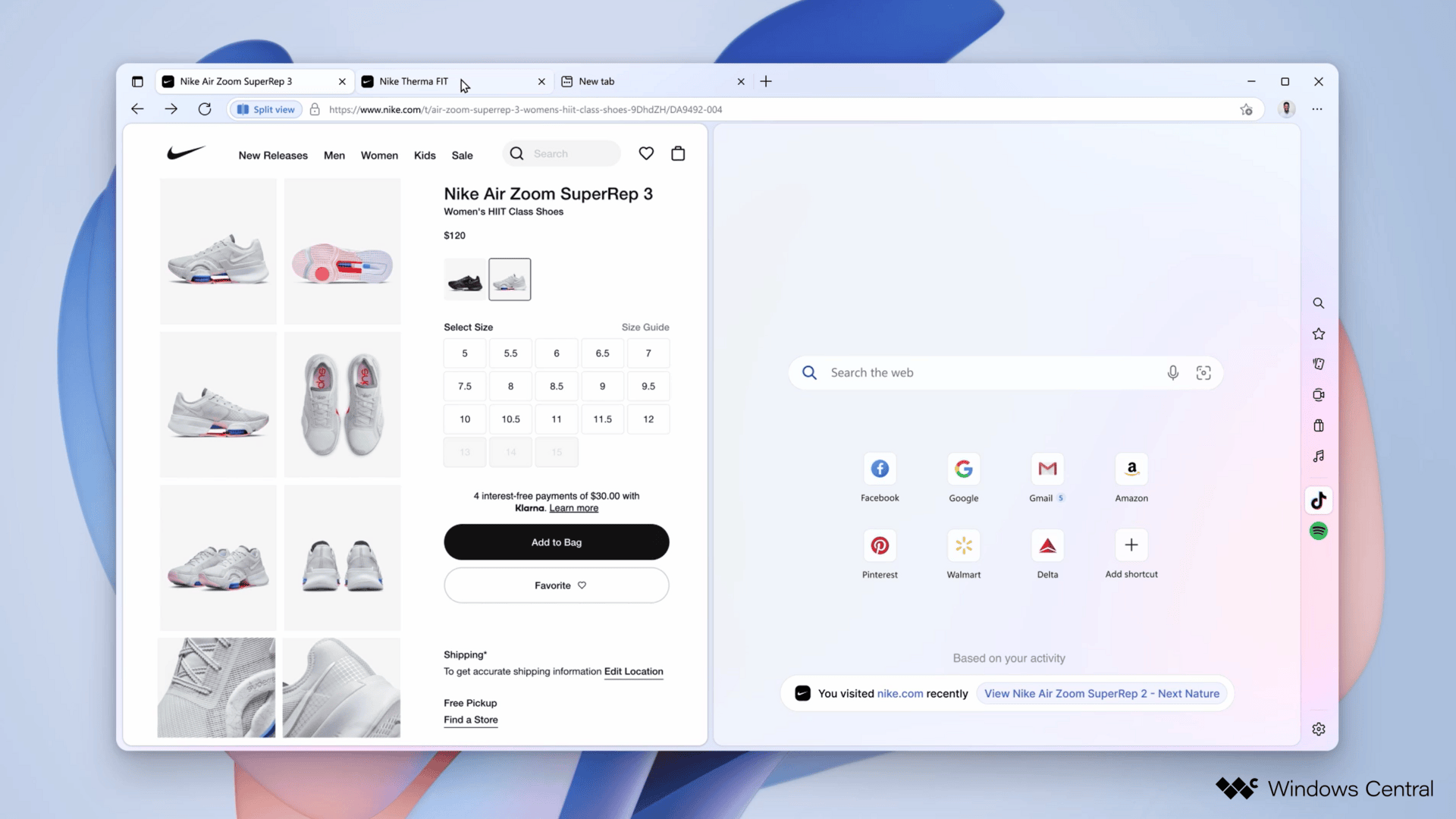 In addition, Microsoft is said to be working on extending Edge's password manager to the entire operating system and making it usable for all built-in apps of Windows 11. The browser should also be even more closely integrated with Windows 11 and be extensively configurable during installation or a feature update. There are also "Insides" and a tab center.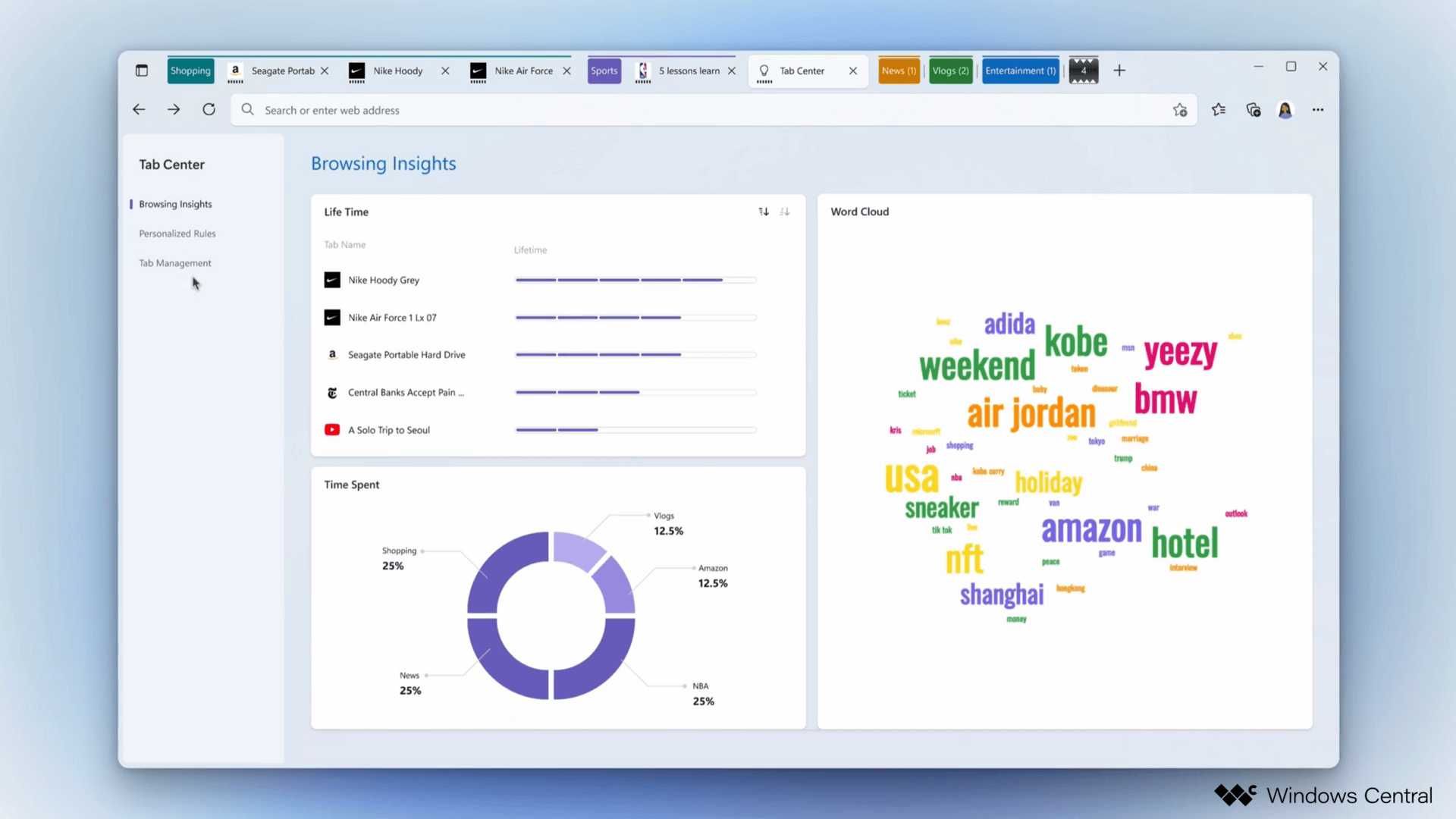 It is not yet clear whether Microsoft will release the "Phoenix" project and its new features bundled as a "new" browser or gradually for the current Edge.
The editors would like to thank community member "INDEPENDENT" for reporting this message.