Apple has an MFi (Made for iPhone) program for approved accessories. The designation MFi should give you certainty that an accessory has been through Apple and found to be safe. But how can you be sure that an accessory has been inspected?
MFi accessories: real or not?
In an ideal world, the MFi logo will only be on products that have actually been tested. Yet any manufacturer could just stick the MFi logo on a product. With well-known brands you can assume that the MFi logo is real, but with unknown manufacturers from Asiaë sometimes you're not sure. With a cable of three euros from the supermarket you may have the feeling that something is not right. Fortunately, Apple has found a solution: you can check whether an accessory has actually been approved based on brand, model or type number.
Apple's MFi program stands for Made for iPhone/iPad/iPhone. It is a licensing program for accessory makers that ensures that the product works properly and is safe to use. At MFi you can be sure that a product meets Apple's requirements. For example, with non-approved cables, cheap materials may have been used, less or no insulation may have been applied, or protection against short circuits may be lacking.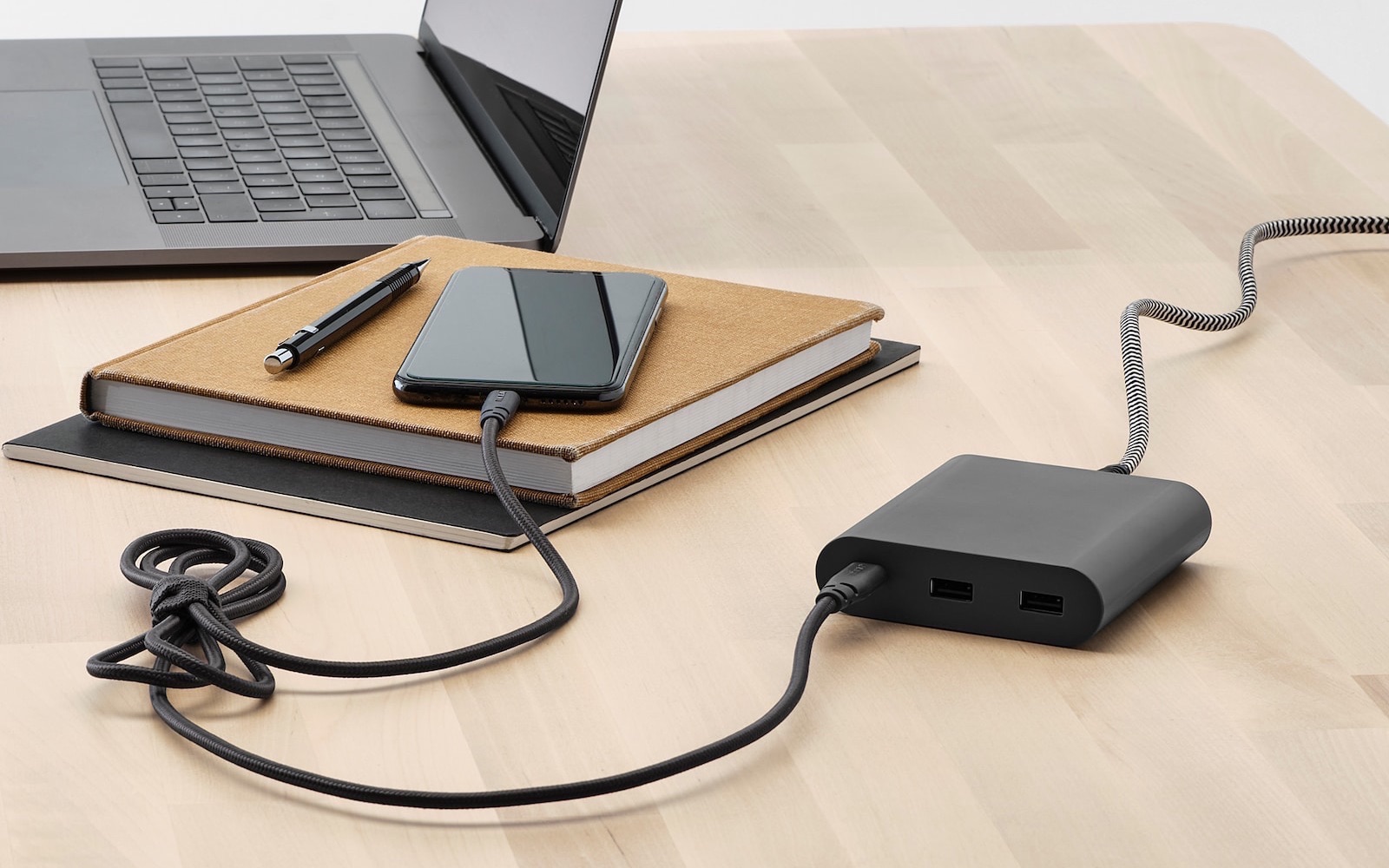 Let's take IKEA accessories as an example. The furniture manufacturer regularly releases plugs, cables, smart lamps and speakers, where you do not immediately know which are MFi approved. The cables cost around 10 euros each and that seems a bit too cheap. Nevertheless, it is possible to deduce which cables and chargers are MFi approved. You can look on the packaging for an MFi logo, but there is also another way.
Check MFi approval
Apple has an official list with approved accessories, which you can search by product name, brand name or EAN number. After an accessory has received the MFi certificate, it will be included in the database, where you can find it based on name, UPC/UAN or model.
You can check it here
From this list it can be deduced that only IKEA Lillhult products with certain EAN numbers are approved. So you don't have to check other IKEA product names. It will mainly concern Lightning accessories, because that is the connector that only Apple has control over.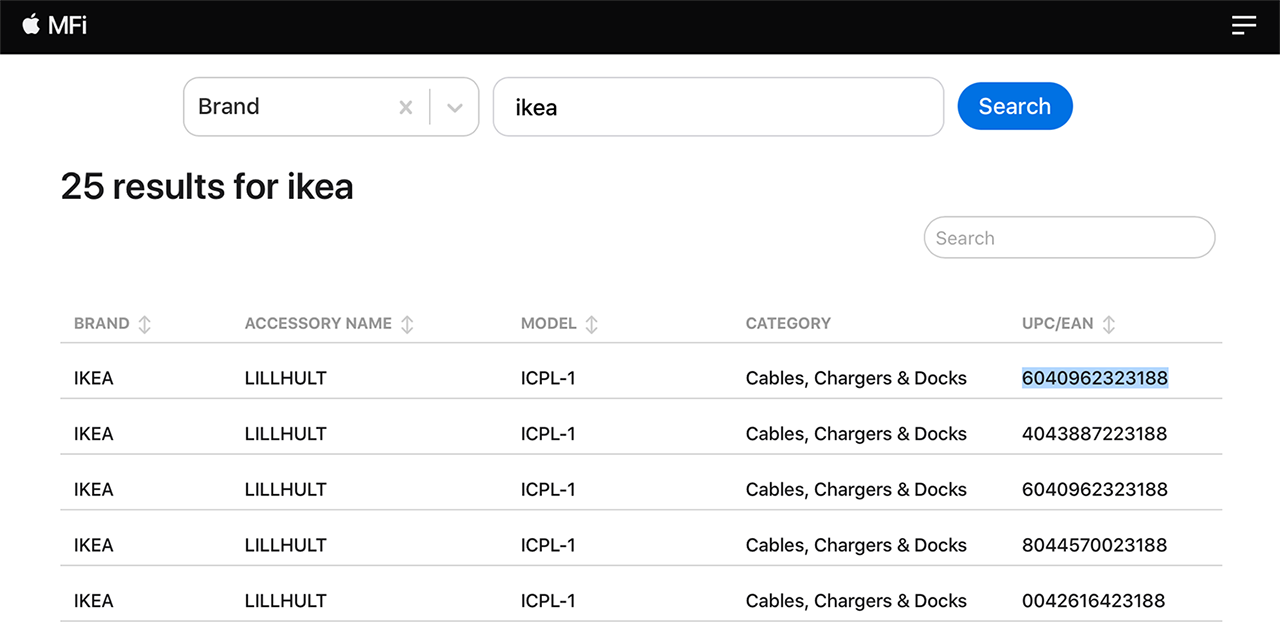 IKEA will not submit all cables and chargers to Apple for approval, because that would create too much dependency, entail extra costs and take too long. The USB-C cables are intended for different brands of smartphones, are therefore available in stores without an MFi quality mark and are a lot cheaper: they often cost around 5 euros. This immediately makes it clear that MFi accessories are always more expensive: the development process of an accessory takes much longer due to the bureaucratic process associated with it and the manufacturers have to pay a fee to Apple.
If an accessory has the MFi mark, it means that it is safe to use, but it does not mean that it is a durable product that will last a long time. You only know for sure that it meets Apple's technical requirements, but it can still be a product that wears out quickly and has become ugly after a few weeks. This applies, for example, to Apple's own cables, which are expensive and have been deemed good enough by Apple, but can still become frayed over time.
Sometimes it can be a bit more difficult to find out if a product is MFi approved. Asian brands such as Xiaomi and Anker use different sub-brands, of which it is sometimes difficult to find out who the real manufacturer is. Also, the unique UPC/EAN of a cable cannot always be traced. If you have found an accessory on Amazon or Bol.com with a bizarre brand name for which the price is laughably low, you can assume that the manufacturer has not arranged MFi approval. More information for manufacturers can be found here. For example, the Dutch bicycle brand VanMoof has received MFi approval for their S3 and X3 bicycles.

MFi accessories can be found, for example, with cables, chargers, keyboards and game controllers.
See also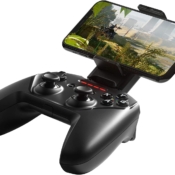 De beste game controllers for iPhone, iPad and Apple TV
Want to get serious with Apple Arcade? Then a nice game controller is a good start. The best controllers for iPhone, iPad and Apple TV from Gamevice, Steelseries and other manufacturers can be found here.