The headset that Apple is developing will allow users to create augmented reality apps via Siri. You don't need any programming knowledge.

Gonny van der Zwaag | iCulture.nl – 27 January 2023, 19:45 whatsappfacebooktwittertelegramlinkedinmailprint
That says The Information based on sources. Users can create headset AR apps using Siri. Apple hopes that people who cannot program can still create their own applications. There is talk of AR apps, which you can make available to others via the App Store. For example, you can create an app in which virtual animals walk around in a room, past 3D objects. You don't have to come up with the animals and the animations yourself.
Apple already offers AR tools like the Reality Composer for the iPhone and iPad. They can also be made suitable for the headset. According to insiders, Apple's new tool is a bit like Minecraft or Roblox, with which anyone can create 3D worlds and objects. It would be based on the technology of Fabric Software, which Apple acquired in 2017 thanks to an acquisition. The Information's sources saw a demo of the tool as early as 2021, and it's possible that other functionality will be included in the meantime.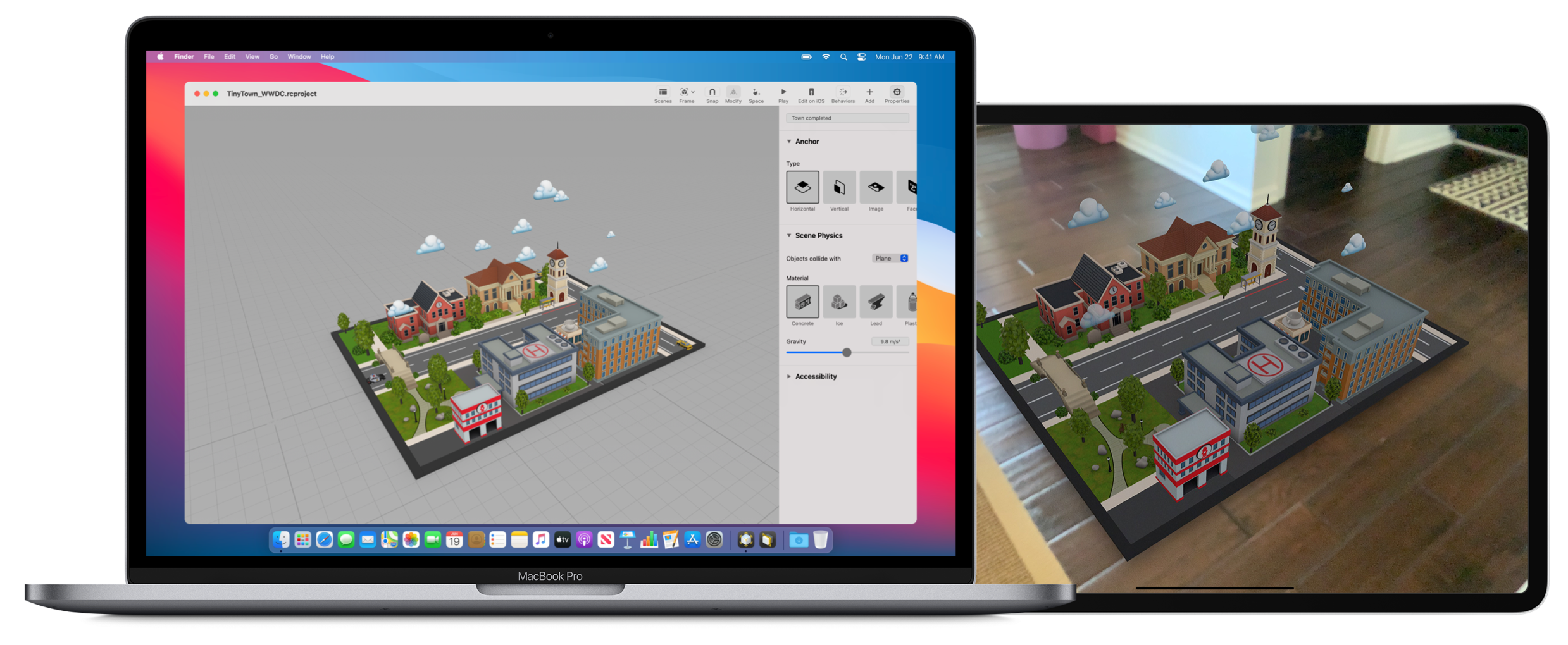 Apple itself would also work on AR content for the headset. This would concern applications in the field of health and wellness, including AR apps that help with meditation and sports exercises. An early demo showed users how to sit in a Zen garden, four sources reportedly reported.
We could already see the first glimpse of the headset in March, during a special event. After that, Apple is expected to show the necessary software during WWDC 2023, called xrOS. The headset itself will arrive a few months later, but at a price that won't make you happy: the first version is said to be $3,000.