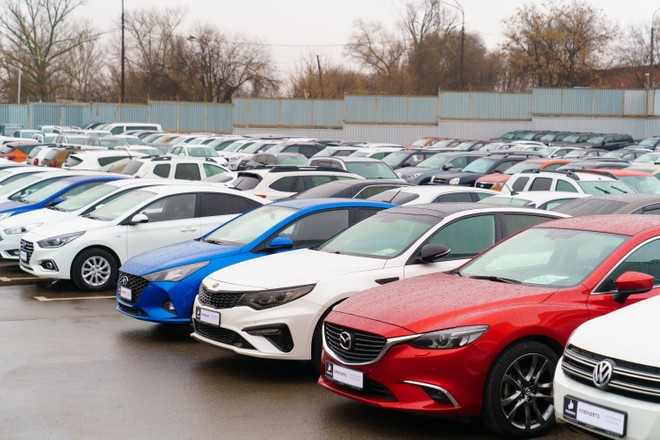 UNRAE has taken a new picture of the used car market in Italy referring to the period January -November 2022. Report which shows that in the first 11 months of last year there were 4,155,108 transfers of property compared to 4,572,969 in the same period of 2021. It is therefore a drop of 9.1%. This survey also shows that the share of exchanges between private individuals and that of the most popular cars continues to rise. old with more; of 10 years of age.
DIESEL AND PETROL THE PI? REQUESTS
On the engine front, the diesel and petrol modelsthey always turn out to be the most required. Diesel cars can count on a share of 48.5% (50.6% in 2021), while petrol ones can count on a market share of 40.4% (39.9% in 2021). In third place we find LPG vehicles with a 4.4% share and then hybrids (HEV) with 3.5%. Natural gas stops at 2.2%, while the net transfers of electric cars reach 0.5% and those of plug-ins at 0.4%.
As mentioned at the beginning, trading between private individuals rose and reached a share of 60.4% . Growth mainly due to less availability of of cars in the sales networks. Share of 36.1% for exchanges from operator to final customer. 2.8% share for those from km0 and 0.6% market share for those coming from rental.
Continue to increase seniority slightly. of the cars subject to the transfer of ownership. In fact, net transfers of cars with over 10 years of service rose to 51.7%. Market share of 15% for vehicles from 6 to 10 years. Share of 12.1% for cars from 4 to 6 years. Due to the reduction of km0 cars, the share of the most popular models is decreasing. recent ones, in particular that of vehicles from 1 to 2 years (3.6%).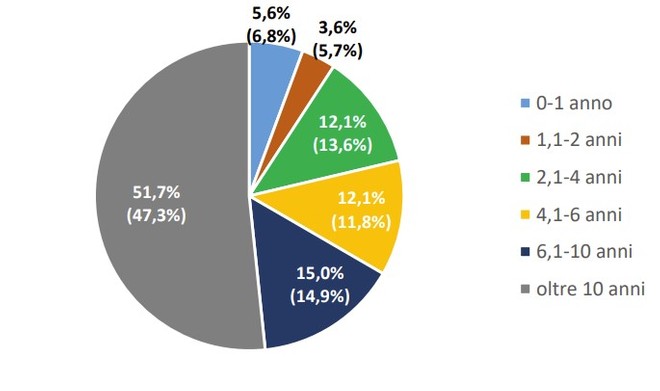 The latest UNRAE report once again highlights a generalized decline for all Italian regions and confirms the share of transfers of ownership at 34.8% in Italy. held in the first 11 months of 2022 by the first three regions (Lombardy, Lazio and Campania).
The 5G Smartphone with the best quality/price ratio? Redmi Note 9T, buy it at the best price from Amazon Marketplace at 195 euros.