Tweetbot has a successor! But you will have to switch to another social network, because Ivory from Tapbots is intended for Mastodon.

Gonny van der Zwaag | iCulture.nl – 24 January 2023, 19:38 whatsappfacebooktwittertelegramlinkedinmailprint
Ivory for Mastodon
A lot of Mastodon apps have been released in recent weeks, but one was particularly eagerly awaited: Ivory. This app is made by Tapbots, who we have known for years from Tweetbot. Since Twitter no longer allows third-party apps, Tapbots has put all its attention into developing a new app that should make it as easy as possible for users to switch. We have tested the app as a beta in recent weeks and to be honest: it is quite good, but you may find something that suits you better among the existing Mastodon apps. Tastes differ, of course, but personally we also like the Metatext app.
At Tapbots you know: that will be paid. You can download Ivory for free, but if you want to use it you will have to pay for €1.99 per month. You save money if you immediately take out an annual subscription of €17.99. If you want to support the makers extra, you can also take out Ivory Premier at €29.99 per year, but that only gives you a good feeling and no extra functions.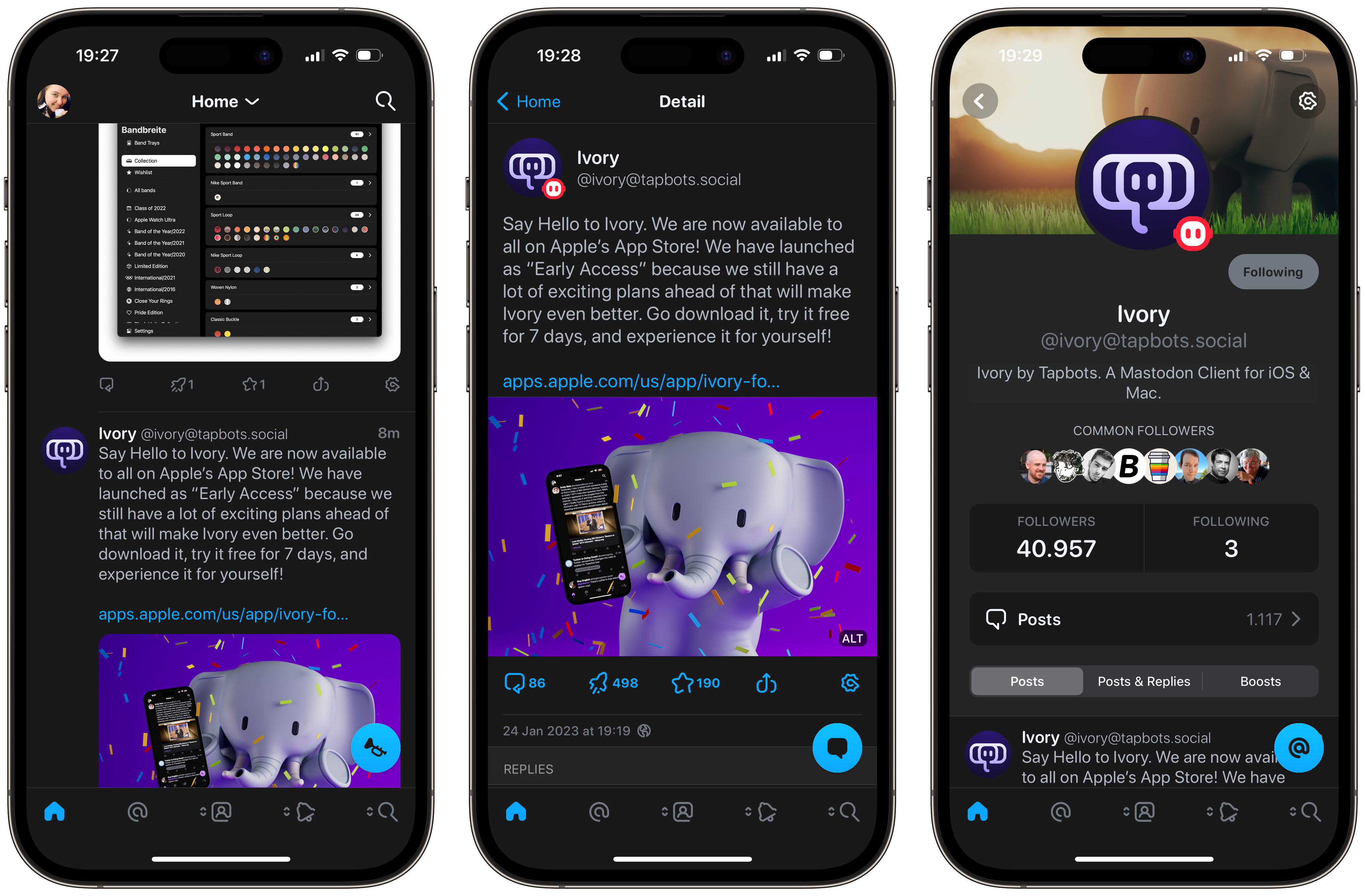 The idea behind the app is that you have a similar experience as with Tweetbot, so that the transition is as easy as possible. A lot of attention has been paid to the design and to the many details and settings. Still, the app that is currently in the App Store is not completely finished. You could consider it a public beta, which anyone can participate in. Gradually more and more functions will be added.
Of course you can also find iCulture on Mastodon, even since 2017! Follow us at @iCulture@mastodon.social.
Tapbots has a list of features coming to Ivory in future updates. In addition, an Ivory app for Mac is also planned. The roadmap looks like this:
Edit profile including metadata
Edit posts
Create posts with content warning
Read of alt/description text for media
Improved hashtags (search, follow)
Support for custom instance emoji
Improved notification tab (options and better filtering )
Improved navigation tab bar
Suppress double boosted posts
See also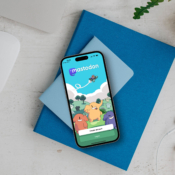 The best Mastodon apps for iPhone, iPad and Mac
Users are fleeing Twitter in droves. The most obvious is Mastodon, an open source Twitter alternative. But which apps do you need to use Mastodon properly? There were already a lot of apps and more are coming.