If you have a problem with your Apple devices that you really cannot solve, it is best to contact Apple Support. This website is now completely renewed.
Gonny van der Zwaag | iCulture.nl – 25 January 2023, 19:12 whatsappfacebooktwittertelegramlinkedinmailprint
Apple Support website updated
The website has been given a new look with larger images, new icons and quick access to the most consulted issues. For example, it appears that quite a few people forget their Apple ID, because this problem is prominently at the front of the list of help topics. There are also shortcuts to repairs, invoicing and subscriptions. For example, you can cancel your current subscriptions, view purchase history and request a refund.
The revamped Apple Support site has become a lot more colorful with photos of Apple products, so you immediately know where to go. You can search for more topics and get tips, such as updating your device for the latest functions. You should be able to find the answer to your questions on the website, but if not (or if you're not very good at reading), you can also contact Apple. This can be done by telephone, chat or e-mail.
The new website can be viewed here.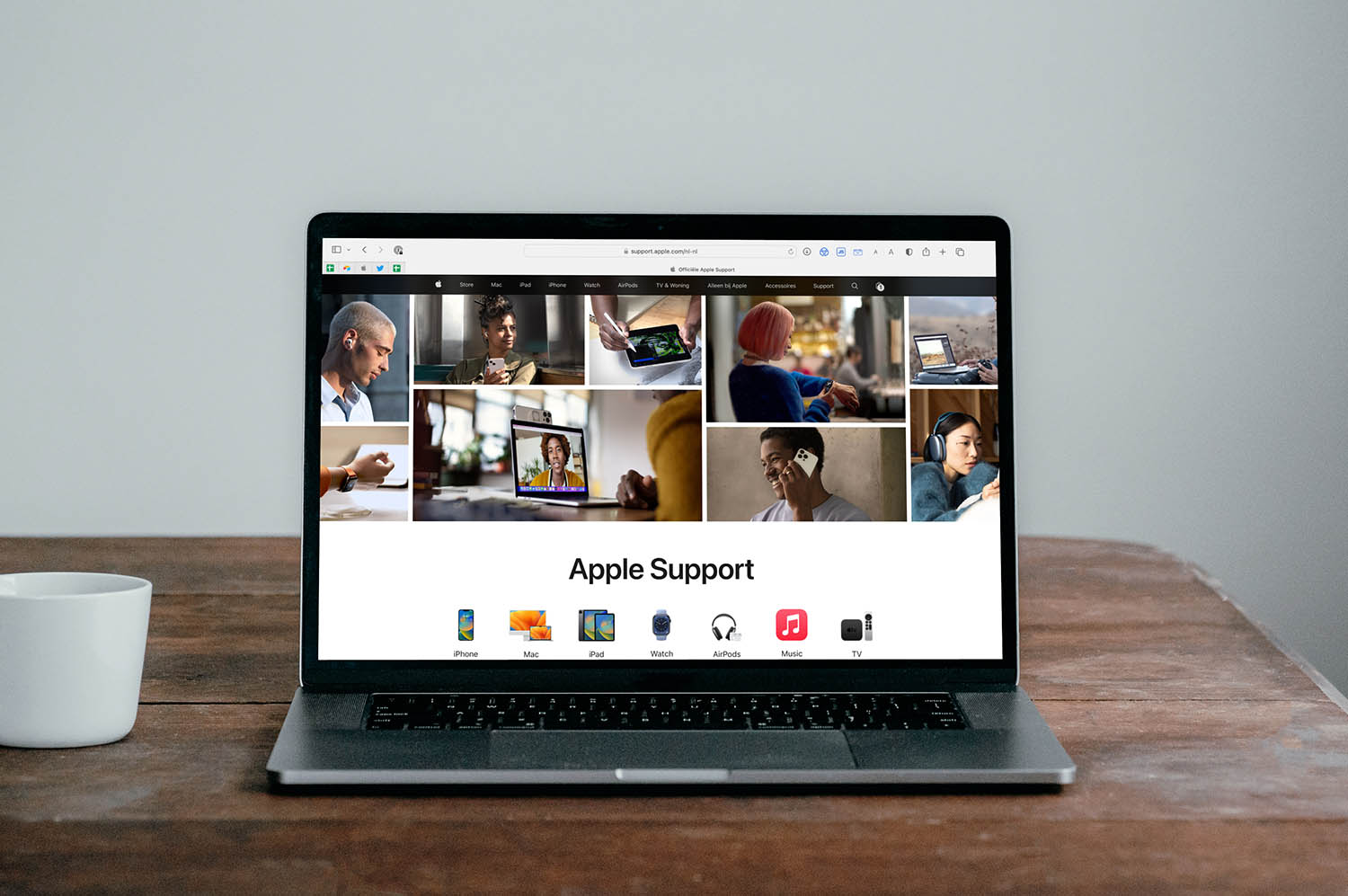 If you are concerned that you have bought a fake product, Apple tells you what to look out for. Naturally, the company's own products and services are also promoted. You can read why repairs performed with original Apple parts give more peace of mind and why you should purchase AppleCare+ for even more peace of mind.
The Apple Support website also needed an update, because the previous version still contained photos of old products. Those who search carefully can still find many older web pages on the Apple website that date from before 2010 (check out this screenshot about iTunes Match), with buttons that are really out of date. In terms of support, however, Apple can move forward another few years.
Continue reading:
Apple Support app: all about this handy app for help with your devices
How to make an appointment with the Apple Store Genius Bar or an authorized service provider
How to contact Apple Support
See also


How to contact Apple Support
If you have a problem with an Apple product, there are several places you can go to solve the problem. In this article we explain how to contact Apple Support, customer service and helpdesk.