The current Linux distribution ArchLabs 2023 is based on Arch Linux and, with the current system kernel Linux 6.1.7 and its lightweight window managers such as Openbox and DWM, promises a pure Linux experience without a bloated desktop. The distribution is designed as a rolling release and follows the KISS principle.
Elegance doesn't need a desktop
Inspired by the minimalist models CrunchBang Linux and BunsenLabs, two Debian derivatives that also focus on the essentials, the developers behind ArchLabs, which first appeared in 2017, have designed a minimalist free operating system without any desktops.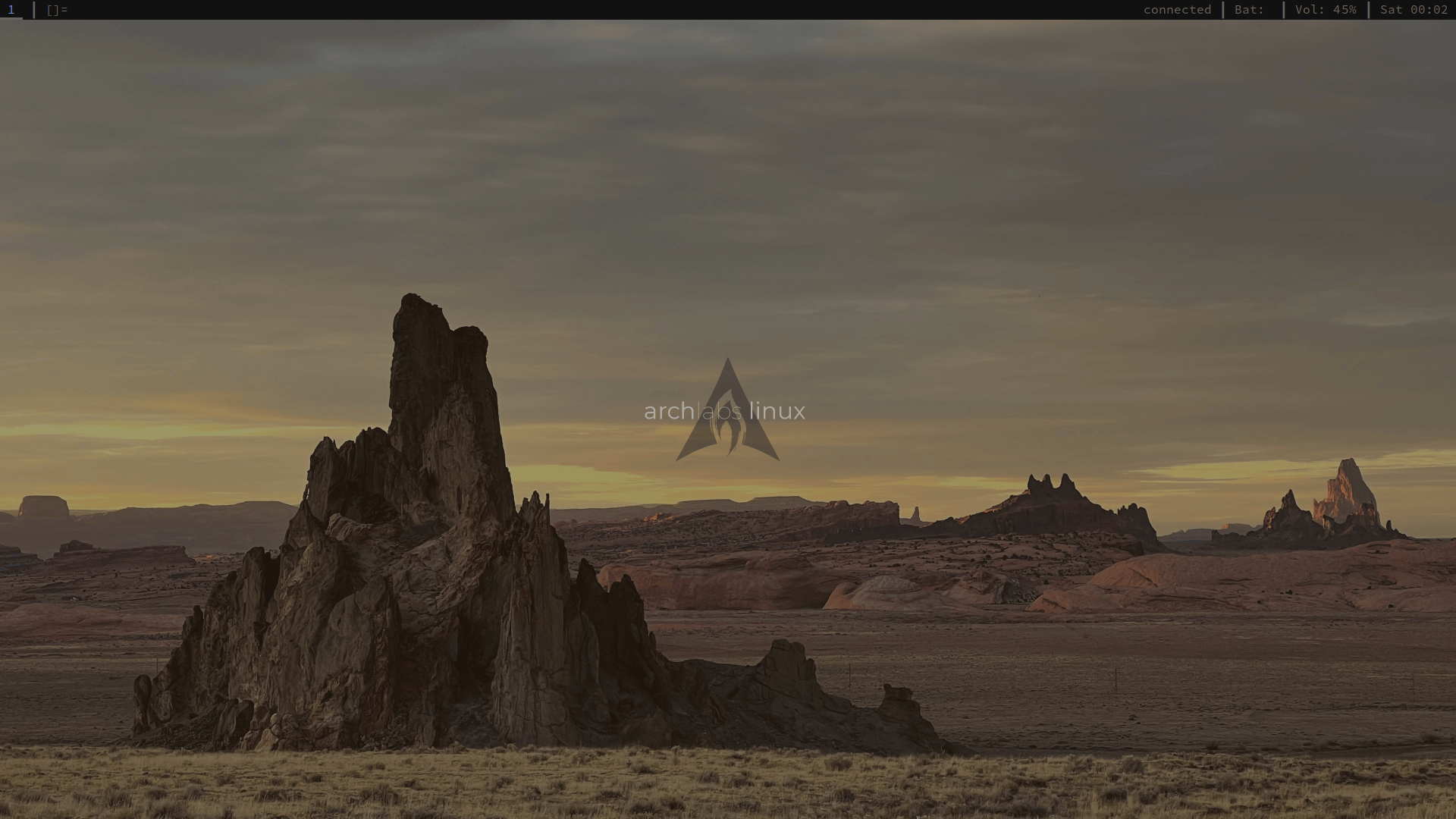 Instead of a full-fledged desktop environment with an associated ecosystem and corresponding applications, ArchLabs only relies on a lightweight window manager for the X11 Window System.
The window manager is solely responsible for the placement of the windows, how they are laid out on the screen, how they interact with each other, and to some extent their appearance.
DK Window Manager as default
Formerly on Openbox – originally created from Blackbox source code is – and DWM tailored, with the release of ArchLabs 2023 the flexible DK Window Manager, based on e.g. wm, is now used by default.
The other key data of the distribution read like follows:
ArchLabs is very close to Arch Linux
Pacman and the Arch Linux package sources are taken over, which means that the distribution doesn't stray far from its base. Instead, additional attachments have been added for added convenience with the Ncurses-based AL installer and Pacman frontend PACLI, which is also located in the Arch User Repository (AUR). The in-house ArchLabs Hello helps users with the configuration, administration and updating of the operating system.
Efficient use of resources
After the initial installation, the Linux distribution takes up only 250 to 300 MB of RAM when idling, and boot times of 6 to 8 seconds on modern systems are arguments for such a lightweight workhorse.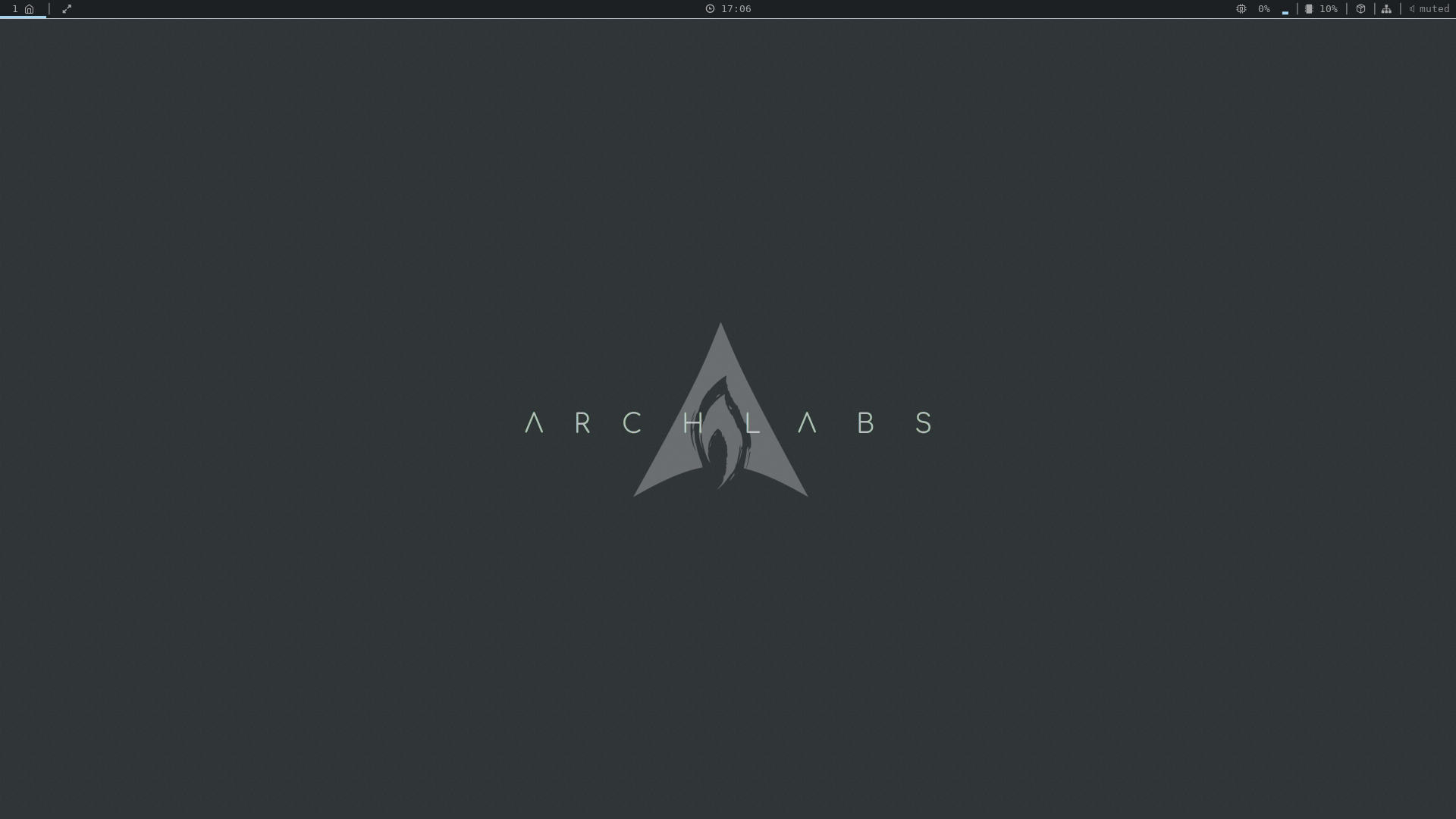 Despite its conscious use of resources, the operating system offers themes, icons and background images adapted to all available window managers and makes a very consistent visual impression.
Not the first choice for beginners
With its concept, ArchLabs addresses more advanced users and those who want to become one and is only conditionally suitable for Linux beginners. For example, the very flexible and easy to set up EndeavorOS from the Netherlands or the Belgian ArcoLinux from the developer Erik Dubois are much better suited.
ArchLabs 2023 is available for download
ArchLabs 2023 (ISO) and ArchLabs 2023 LTS (ISO) are now available for download. The well-attended ArchLabs forum, in which the makers are also active, helps with questions.