With two new Macs already announced, the year 2023 for the Mac started early. But is there more to come? What other new Macs do we expect in 2023 and what about the iMac and Mac Pro?

Benjamin Kuijten | iCulture.nl – 23 January 2023, 18:30 whatsappfacebooktwittertelegramlinkedinmailprint
Never before has Apple released new Macs this early in the year. The 2023 MacBook Pro and the 2023 Mac mini, with the M2 chip and variants thereof, mainly offer better specs and some other minor improvements compared to the predecessors. There have been no major changes, but has Apple planned that for other Macs in 2023? In this preview, we look at which Macs Apple will release in 2023, what improvements you can expect and also what doesn't seem to be coming anymore.
Models
Design
Performance
Display
Features
Release
Price
< /p>
Looking Ahead to 2023 Each week in this series of articles, we take a look ahead at Apple's new products for the year ahead. We summarize weekly what you can expect in terms of the different product categories. From the latest rumors to predictions based on the previous versions: with this preview you know what to expect. This week is all about the Mac.
#1 Mac in 2023: we expect these models
The question is whether every Mac in the line-up will receive an update this year. Apple now has several MacBooks and Mac desktops in its range, so it remains to be seen whether every model is covered. Here are the models that Apple is (expected to) release in 2023, in order of likelihood:
MacBook Pro 2023 (already announced)
Mac mini 2023 (already announced )
Mac Pro 2023
iMac (Pro) 2023
MacBook Air 15-inch 2023
Apple could also release a new version of the Mac Studio, although there are no indications for this. Should Apple release a new Mac Studio, it will likely only be with a new M2 Max and M2 Ultra chip.
Apple is also said to be working on several new external displays for the Mac, featuring Apple Silicon. For this preview, however, we will limit ourselves to the Mac models themselves.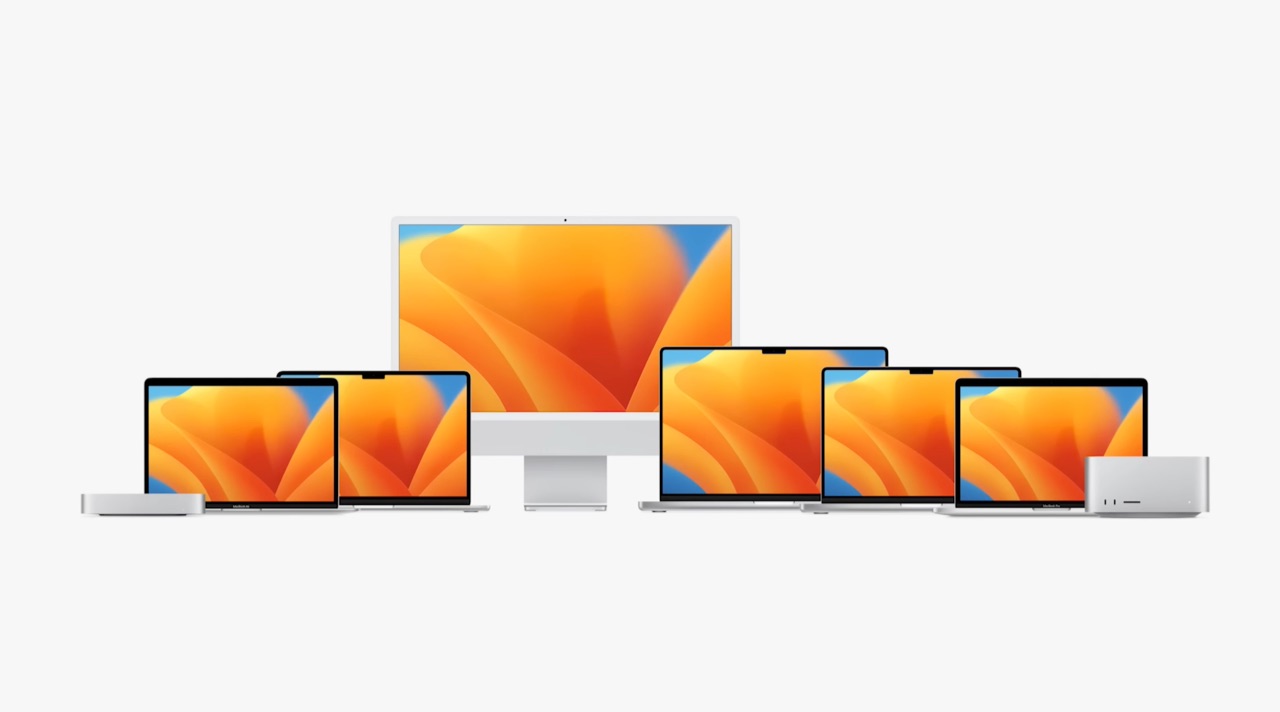 #2 Design of the Macs in 2023
At the moment there is no Mac where the design is so dated that it needs a new design. The iMac received a major redesign in 2021 and the MacBook Air was next in 2022. We therefore do not expect a new design for these models. The only model left then is the Mac Pro. This was last updated in 2019 and will almost certainly be released in a new form in 2023. But don't expect a new design from it. According to sources, Apple opts for exactly the same design as the 2019 model. However, that is not a very big surprise. For most Macs, Apple reused the then current design for the first Apple Silicon version. Only the iMac is an exception, but the Apple Silicon versions of the MacBook Pro, MacBook Air, and Mac mini all came out with the same design from previous years. That means that the Mac Pro also comes with the cheese grater-like design again, possibly in a portrait and landscape version.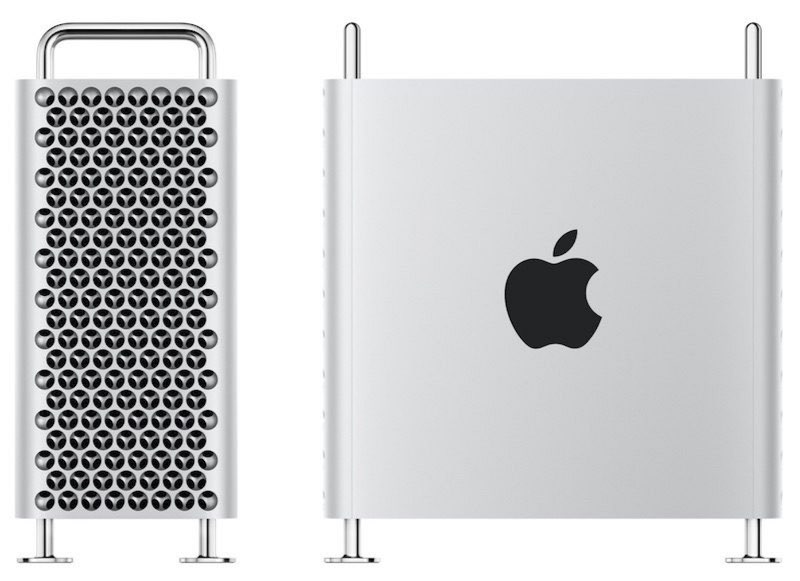 #3 Performance: new generations of professional chips
In terms of performance, we expect a number of significant improvements for the three models that may be released this year. We'll go through them one by one with you. Mac Pro 2023
The Mac Pro 2023 will probably get a variant of the M2 Ultra chip. Currently, the M2 Max is the most powerful chip of the M2 series, but the M2 Ultra in the new Mac Pro should surpass that. Among other things, we expect a 24-core CPU and 76-core GPU. In terms of memory, you could opt for no less than 192GB, although you have to take into account that you cannot upgrade this yourself, as you can with the current Mac Pro. The working memory of Apple Silicon models is part of the chip itself and therefore cannot be expanded afterwards. This goes somewhat against the modular concept of the Mac Pro, although there is still plenty to upgrade yourself. According to sources, there are SSD slots for upgrading the graphics, among other things. According to the same source, Apple also had a 48-core CPU and 152-core GPU version in development, but that is said to be off the table by now.
iMac (Pro)
If Apple does indeed release a new larger iMac Pro this year, we expect Apple to opt for an M2 Pro or M2 Max chip. As is now clear, this chip offers several advantages in terms of graphics performance. As it looks set to become a more professional counterpart to the regular iMac, we don't think Apple is opting for the standard M chip. That would then be saved for the next regular new iMac. For that model, Apple will most likely skip the M2 series and immediately opt for an M3 chip. But whether it will reach 2023 remains to be seen.
MacBook Air 15-inch
So there have been rumors for a while about a 15-inch MacBook Air for 2023. Sources last summer stated that this model should be released in the spring. If that is indeed the case, we think that in terms of specs, Apple will release this model at the same time as the M2 MacBook Air from 2022. An M3 chip is not yet finished at that time and with an M2 Pro chip, this model will be very good again. close to the 14- and 16-inch MacBook Pro.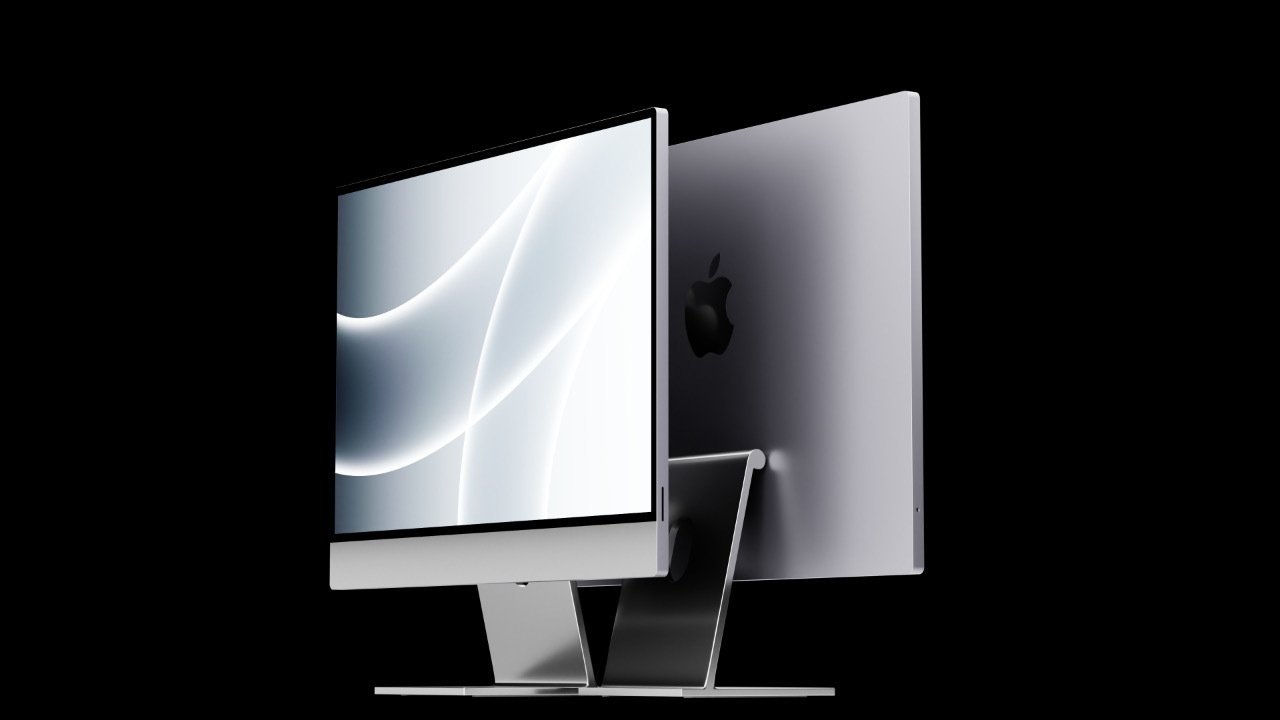 #4 Display: Bigger iMac with Mini LED
In terms of displays, we focus on two possible upcoming models: the iMac (Pro) and the new 15-inch MacBook Air.
iMac (Pro)
Rumors that Apple is working on a larger and more comprehensive version of the iMac have been circulating for years now. But due to the arrival of the Studio Display, it has become somewhat uncertain whether it will still be available and what kind of screen it will contain. In any case, there has been talk of a 27-inch display, although we honestly think that is very close to the 24-inch version. A 32-inch variant therefore seems more logical and is not at all exaggerated for today's standard. Furthermore, it seems that, if this model comes, there will be a mini-LED screen. This gives better image quality and brings the technology to such a large Apple device for the first time. Apple is already using mini-LED on the 14- and 16-inch MacBook Pro. Techniques such as ProMotion and TrueTone are also likely to be involved.
If Apple sticks to an M3 version of the standard iMac, we don't think there will be much change to the screen. The technology used then remains the same, as does the 24-inch format and display functions such as True Tone. We therefore do not expect ProMotion in the standard iMac model.
MacBook Air 15-inch
As the name suggests, the MacBook Air may get a 15-inch version in 2023. To be precise, it would be a 15.5-inch display, which is a bit larger than the current 13.6-inch version. This means that the MacBook Air is also available in two sizes, just like the MacBook Pro. But apart from the screen size, the quality would otherwise remain the same. It would be an LED display with True Tone and a notch, but not a mini-LED or ProMotion. Due to the notch, the screen bezel may be a lot thinner than on the earlier 15-inch MacBook Pro, so that the model itself can also become a bit smaller and is still worthy of the name Air.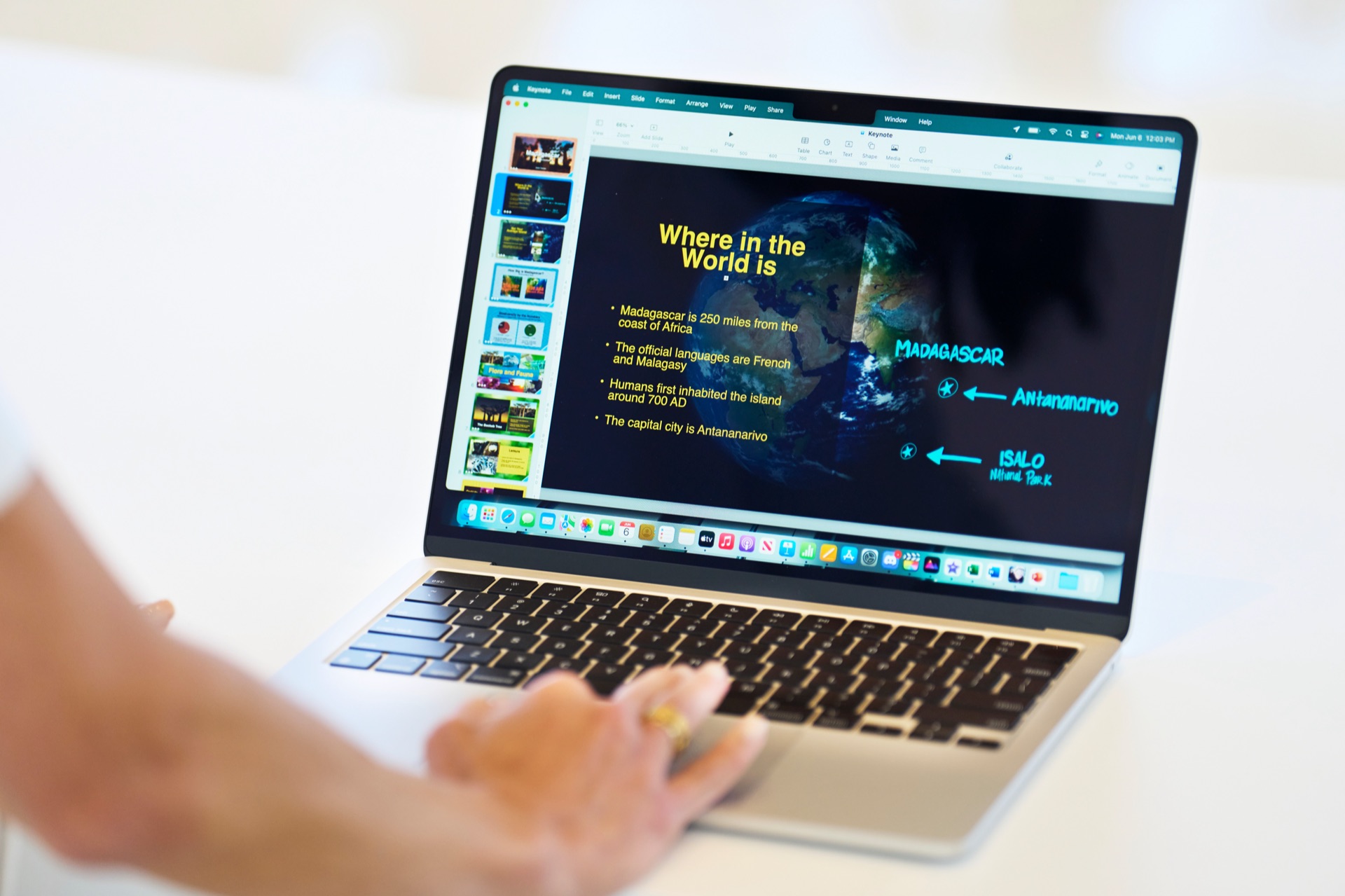 #5 New Macs Released in 2023
With two announcements already made, it's a matter of looking to the calendar to predict when the new Macs will be released in 2023. But that's trickier than it seems, because Apple can announce a new Mac (especially if it's a spec bump) at any time. The new MacBook Pro 2023 and Mac mini 2023 have already proven that. Still, we'd like to give it a shot, based on recent rumors from reliable sources:
Mac Pro 2023: Mid 2023 (possibly before or during WWDC)
iMac (Pro) 2023: Late 2023 (or early 2024)
MacBook Air 15-inch: First half of 2023
#6 New 2023 Mac prices
We already have prices for two of the new 2023 Macs, as both models have already been announced. But how much will you have to pay for the other models when they come out this year? Here's what we expect from the prices of the 2023 Macs:
Mac Pro 2023: starting at €6,899
iMac Pro 2023: starting at €2,199
MacBook Air 15-inch: from €1,769
Also read our previous edition in this series of articles:
iPads in 2023: preview
Apple products in 2023
Apple events in 2023
See also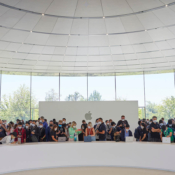 Apple- products in 2023: these are our expectations!
What products will Apple release in 2023? We broadly share our expectations for the new Apple products that will appear in 2023!