There are rumors that the iPhone 15 (Pro) will get a redesign. Apple would then like to move away from the flat sides and straight corners and return to curved lines a little more.

Gonny van der Zwaag | iCulture.nl – 22 January 2023, 13:00 whatsappfacebooktwittertelegramlinkedinmailprint
Update 22 January 2022: The iPhone 15 Pro is rumored to have a new design with thin, curved screen edges, according to ShrimpApplePro. It could look like an Apple Watch screen, although the screen is otherwise completely flat. Only the screen edge is curved. This glass front with curved edges would also be present on the regular iPhone 15, but they don't get narrower bezels compared to the iPhone 14 series. ShrimpApplePro has built up a decent track record so far, so this is a rumor to take seriously.
iPhone 15 Pro design concept
Designer Konstantin Milenin has created a concept of the iPhone 15 Pro, but it could also apply to the entire iPhone 15 family. Based on previous stories that the iPhone 15 will go back to a case with more curved edges, Milenin got to work. It is somewhat reminiscent of the iPhone XR, which once again emphasizes that eventually everything will come back to Apple.
Will Apple really move away from the current design with flat sides and make it all a bit rounder again? That is still very much the question. It is a fact that Apple changes the design about every three years (with the iPhone 4, 6, X and 12 respectively), but at the same time the current design does not feel that dated. The iPad 2022 has only just switched to the flat sides. Still, it's nice to see what such a redesign with more curves could look like.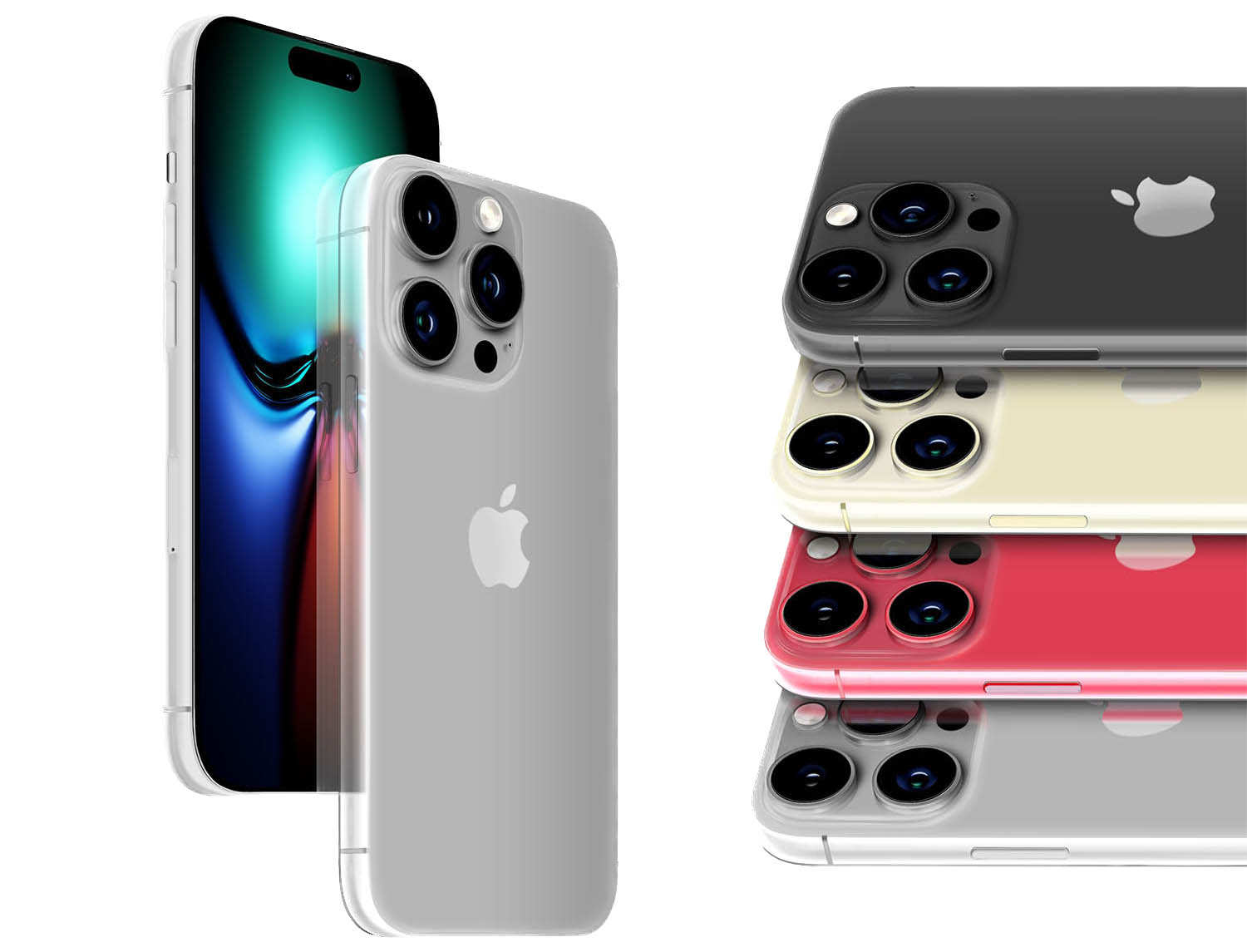 Milenin chose a number of colors, namely Ruby Raspberry, Space Black, Golden Star and Gray Light. Apple could apply these colors to the iPhone 15 Pro and iPhone 15 Ultra. Also seen in the concept images: the Dynamic Island and a virtually bezel-less design.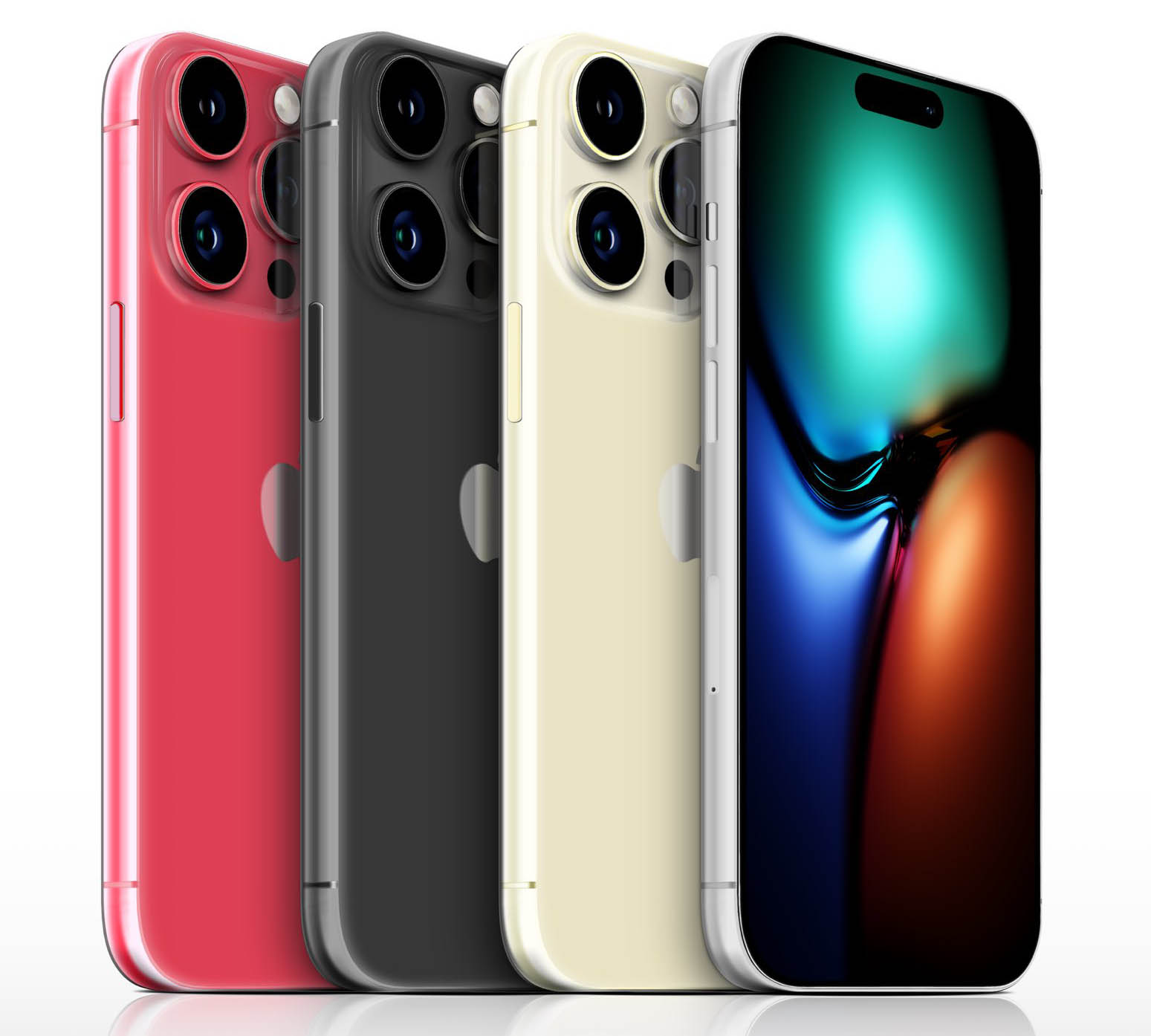 Inside we will undoubtedly find the new A17 Bionic chip, together with a renewed camera system (with periscope?). We'll know more around September 2023!
See also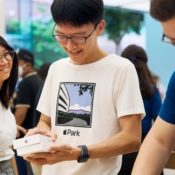 iPhone 15 Ultra: we already know this about the ultimate iPhone of 2023
The iPhone 15 Ultra seems to be the top model of 2023 going to be. What do we already know about this high-end iPhone that should make you forget about the Pro Max models? We tell you everything that has already been said about the iPhone 15 Ultra.