Apple is not working on a new HomePod mini, Bloomberg's Mark Gurman reports. In any case, it is not actively worked on.

Gonny van der Zwaag | iCulture.nl – 22 January 2023, 16:35 whatsappfacebooktwittertelegramlinkedinmailprint
After the announcement of the HomePod 2023, many people wondered if this means the smaller HomePod will also get an update. That could take a while, if the information from Bloomberg is correct. "I don't think Apple is actively working on such a product," said Gruman. The current HomePod mini dates from October 2020 and became available in the Netherlands two years later. In August 2022, Gurman reported that Apple was considering releasing a refreshed model of the HomePod mini, but he did not provide an estimate of a date or possible features. He did indicate that the update is probably "not super impressive" and that it would contain few new features. Plans for a successor now seem to have been shelved.
The HomePod 2023 that was announced this week actually contains hardly any new specs. Features such as Thread, a U1 chip, a temperature and humidity sensor, and an S-series chip are new to the large speaker, but were already in the HomePod mini. Apparently, Apple has been mainly concerned with bringing the large HomePod up to date and there is now no need to refresh the HomePod mini as well.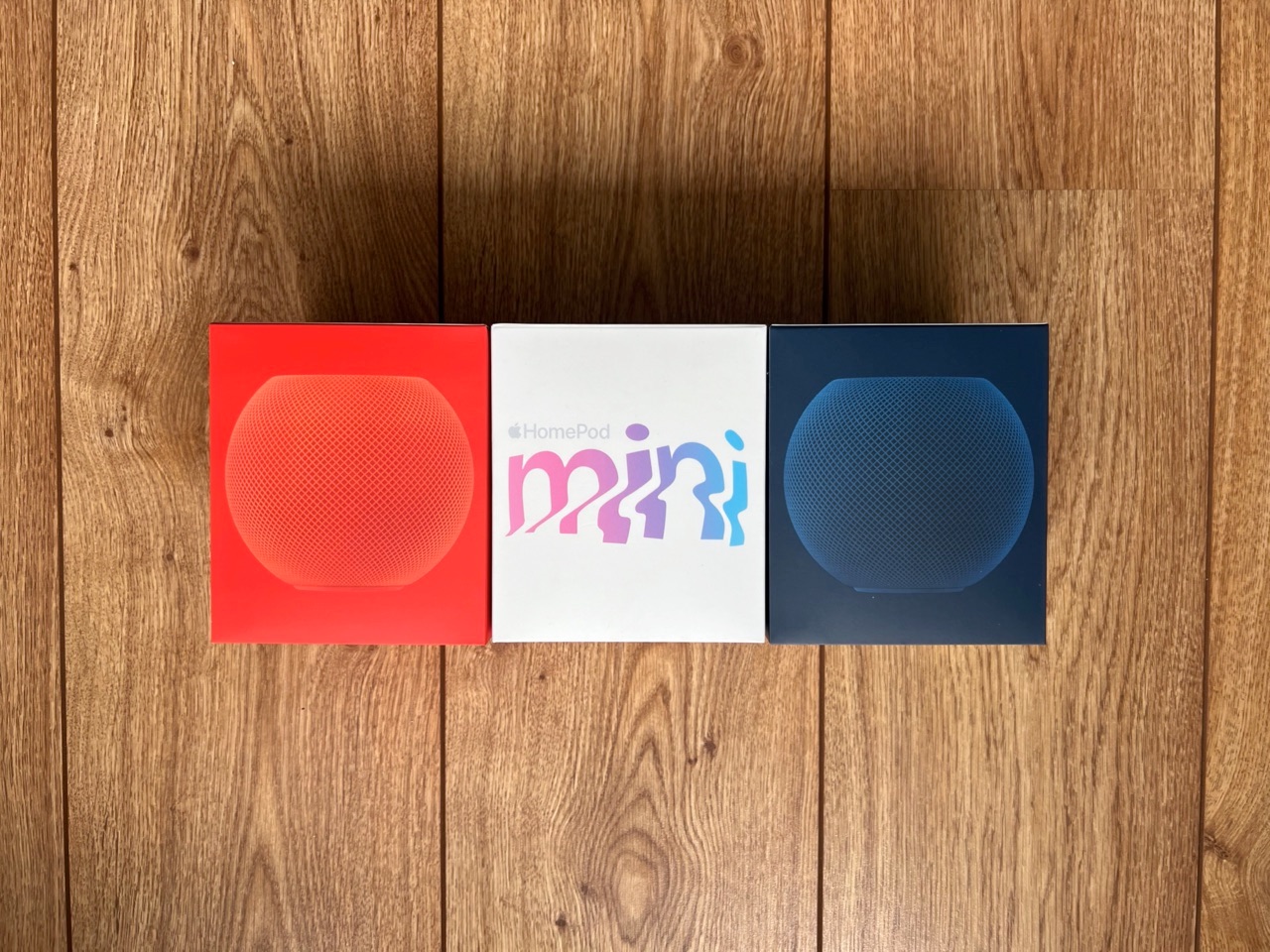 So you can go ahead with your HomePod mini or you can choose to bring the HomePod 2023 into your home. This will be in stores from February 3 in the colors white and midnight. The price is €349, the same as before, something that Apple has previously been criticized for. The price would be too high to compete with smart speakers from other brands. Apple therefore failed to achieve a large market share with the large HomePod. Nevertheless, Apple now chooses again to set the suggested retail price to €349. As soon as this is possible, you can of course expect an extensive review of the HomePod 2023 from us, in which we also discuss the difference in sound quality between the HomePod 2018 and 2023.
Also view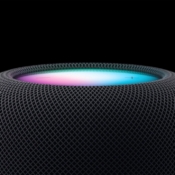 Announced: the new large HomePod and what's new
Apple has announced a new HomePod, as a larger counterpart to the HomePod mini. The new HomePod 2023 is the successor to the first model from 2018 and offers a better screen, faster chip and more. HomePod 2023 whiteHomePod 2023 midnight