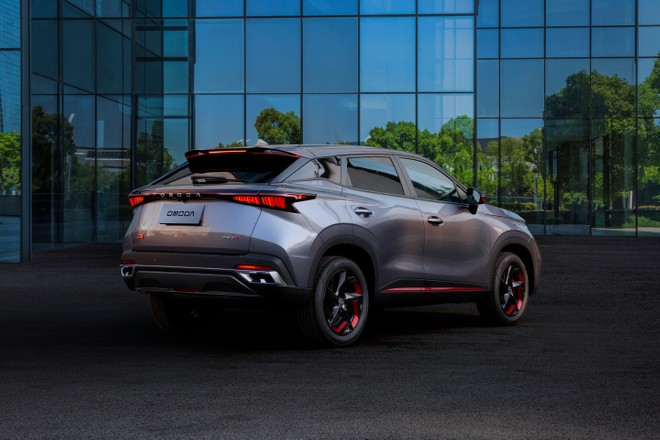 The Chinese brand Chery Automotive has ambitious growth plans even outside the borders of China. As we know, the automaker will soon land a new car. also in Italy where it will offer; the Chery OMODA 5 electric SUV of which we already have; spoken in the past. To support its growth objectives, the brand has entered into an important collaboration agreement with CATL.
The agreement goes far beyond just the supply of batteries. Indeed, the two companies also intend to conduct joint research to explore new opportunities in the industry. related to the electric car and the world of transport in general, also working on technologies such as the battery swap. The activities, however, will go beyond the simple automotive sector. In fact, the two companies will work to promote the adoption not only of electric cars but also of electric buses, trucks and ships.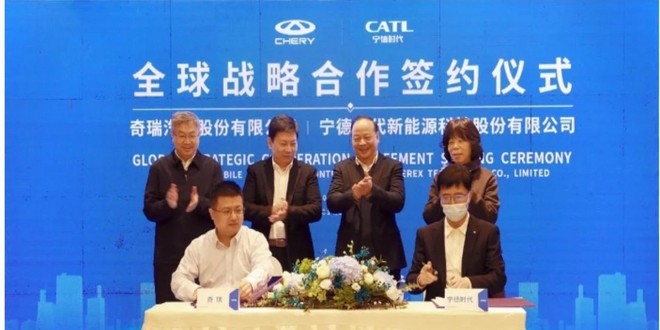 The Chinese brand, therefore, wanted to find an important technical partner who will allow them " to grow and carry on its expansion projects. It will be interesting to understand how it will evolve; collaboration especially in the field of battery swap. As we know, CATL has introduced its own platform in the past. Therefore, it is possible that specific models compatible with this technical solution, made by Chery, may arrive in the future.
OMODA 5 IN ITALY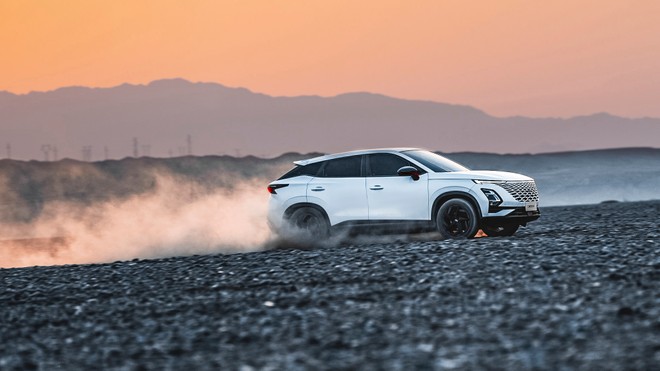 And coming to the builder's projects for our country, we recall, as mentioned at the beginning, that during 2023 it will arrive; the OMODA 5 SUV which will be able to; count on a 150 kW (204 HP) electric motor powered by a 64 kWh battery which will allow the vehicle to be used for the first time. a range of up to 450 km. Speaking of performance, it will take 7.8 seconds to accelerate from 0 to 100 km/h. The SUV will be 4.4 meters long, 1.83 meters wide and 1.59 meters high, with a wheelbase of 2.63 meters.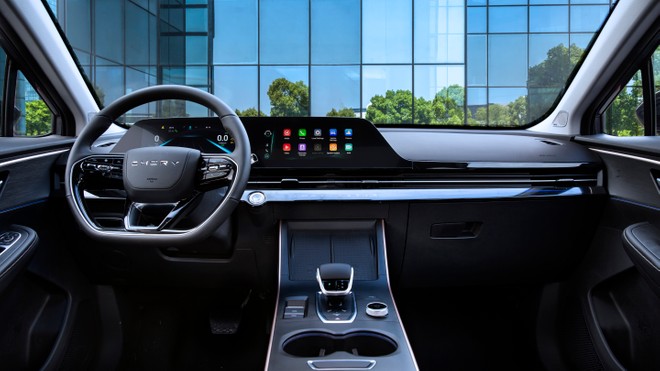 < br style="clear: left;">
The prices for the Italian market have not yet been communicated.
5G without compromise? Oppo Reno 4 Z, buy it at the best price from Amazon at 394 euros.