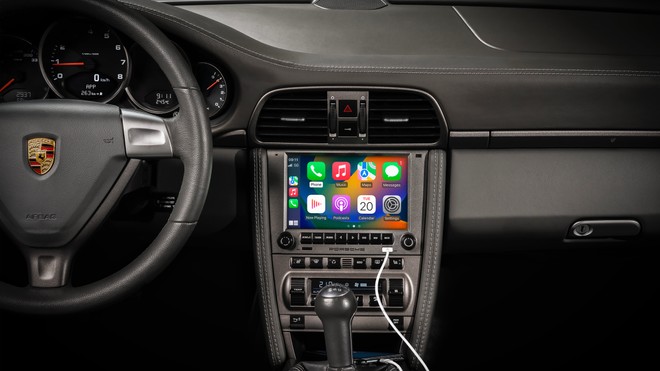 Porsche Classic has been offering new infotainment systems as retrofits for the older models of the German car manufacturer for two years . Driving a 911, for example, always offers great satisfaction, but on the more advanced models; Older owners may miss some of the older ones. recent technologies. Without having to go through third-party aftermarket solutions, Porsche Classic therefore offers retrofit that allow a modern infotainment system to be integrated on some older Porsche models complete with support for Apple CarPlay and Android Auto .
These are infotainment systems that integrate perfectly into the Porsche dashboard. Now, the German automaker has announced that it has expanded the availability of the car. of such retrofits. Porsche Classic Communication Management Plus also compatible with the sixth generation of 911, model year 2005-2008, the first Boxster and Cayman (987), model year 2005-2008 and the first generation of the Cayenne, model year 2003-2008.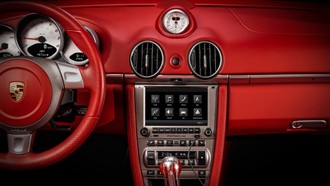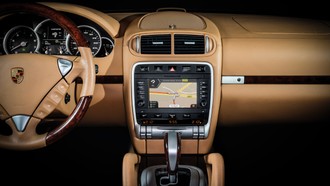 The new Porsche Classic Communication Management Plus is characterized by the presence of a 7-inch touch screen. The version for European cars also supports DAB+ radio. The new infotainment system also offers a navigation system whose 2D and 3D maps will be updated regularly by Porsche over time. Media playback is free. possible via a USB stick, Bluetooth and via Apple CarPlay and Android Auto.
The new Porsche infotainment system is now available. It has been designed to blend in with the design of the console to make it appear as if the car came out just like that. from the factory. No compatibility issues. with the speakers and other on-board systems of the car. Speaking of prices, in Germany this "technical update" (the device) costs 1,520.37 euros. The maps for the navigator must be paid for separately.
5G without compromise? Oppo Reno 4 Z, buy it at the best price from Amazon at 394 euros.