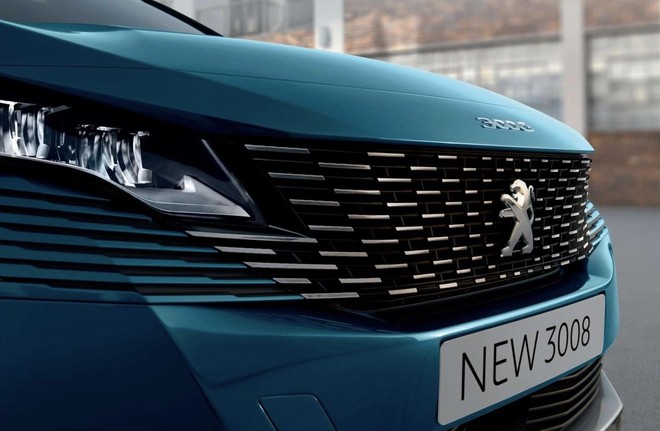 Peugeot has decided to expand the 3008 range with the introduction of the Hybrid 180 version . It is a 180 HP Plug-in engine already available on the market. available on other Peugeot and Stellantis Group models. The new Peugeot 3008 Hybrid 180 joins the other 225 HP and 300 HP Plug-in versions already available. present in the price list.
The SUV with this new engine can; already be ordered in Italy in the Active Pack and Allure Pack trims with prices starting, respectively, at 47,200 euros and 49,200 euros.
ENGINE AND PERFORMANCE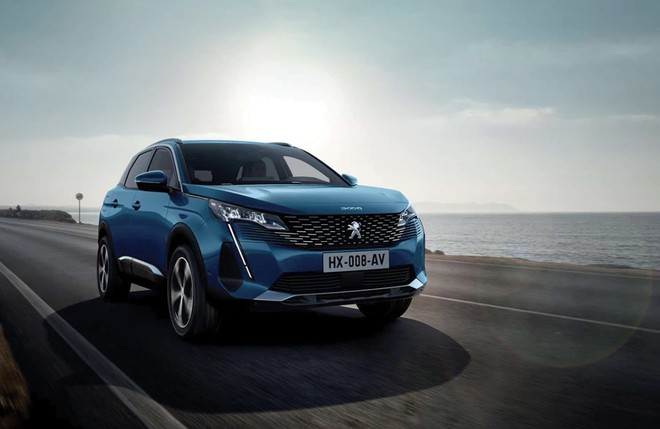 Going into details, the Peugeot 3008 Hybrid 180 has a powertrain consisting of a 1.6-litre petrol engine capable of delivering 150 HP (110 kW) combined with a unit of electric 110 HP (81 kW), for a total power of 180 HP (132 kW). The change is an 8-speed automatic.
The speed; The maximum speed reaches 215 km/h, while it takes 8.7 seconds to go from 0 to 100 km/h. The electric motor is powered by a 13.2 kWh batterywhich allows the SUV to travel up to 60 km in off-road mode. electric only. From a normal household socket it takes 7.5 hours to be full of energy. From a public column, on the other hand, 2 hours are enough using the optional 7.4 kW on-board charger.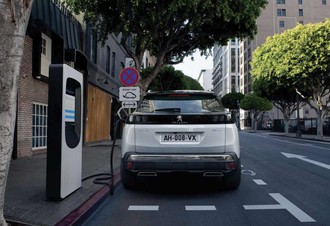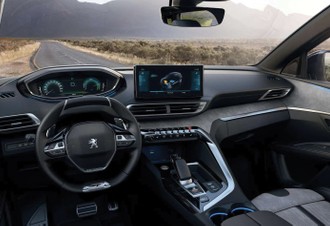 Announcing the entry into the price list of this new Plug-in variant of the SUV, Peugeot adds that the entire of the 3008 equipped with an EAT8 automatic gearbox sees the arrival of a new gear selector, the same one present on the 308 and new 408. It is a novelty; which, explains the French brand, frees up space on the central console and makes it even more comfortable. immediate management of the selector.
Best Hardware at a small price? Poco X3 Pro, buy it at the best price from Amazon Marketplace at 321 euros.