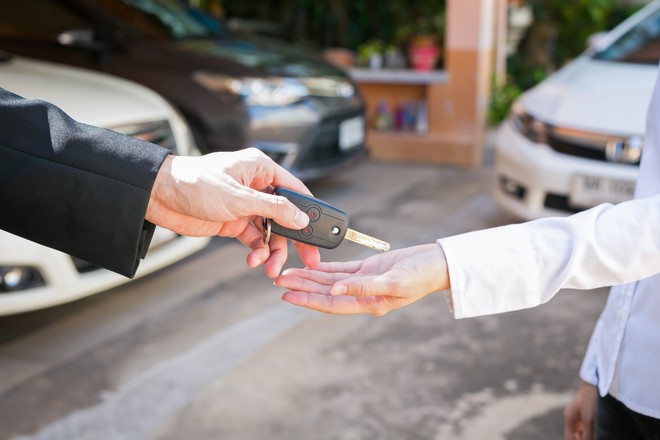 The decline of the used car market in Italy continues also in November 2022. According to data from ACI, there is a was a drop of 8.3% in transfers of ownership; net of mini-transfers compared to the same month last year (234,631 against 255,995). On the other hand, mini-transfers are on the rise with growth of 6.3% in November. Last month, for every 100 new cars, 198 used cars were sold. This rises to 205 taking the first 11 months of 2022 as a reference.
PREFERENCE FOR DIESEL AND PETROL
As regards the data relating to power supplies, diesel and petrol remain the preferred engines, albeit with three percentage points less in November for diesels (45.5%) and an increase of two percentage points for petrol models (39.3%). The share of hybrids stops at 3.7%. As reported by ACI, the second-hand electric marketstill struggling to take off (0.4%). With regard to minipasses, at the top of the ranking we find diesel models, albeit down from a 54.8% share in November 2021 to the current 51.4% in November 2022. The incidence of petrol hybrids, on the other hand, reaches 6.3%.
Speaking of vehicle radiation, November 2022 closed largely negative. According to the report, there is ' It was even a drop of 29.1% compared to the same month of 2021. It is, exactly, 79,983 applications (the lowest number ever for November) against 112,738 in the same month last year.
Therefore, the monthly replacement rate has increased. settled at 0.68, that is; 86 were disbarred for every 100 new cars. Given that it rises overall to 0.79 in the first eleven months of the year.
The 5G smartphone for everyone? Motorola Moto G 5G Plus, buy it at the best price from Amazon Marketplace for 251 euros.