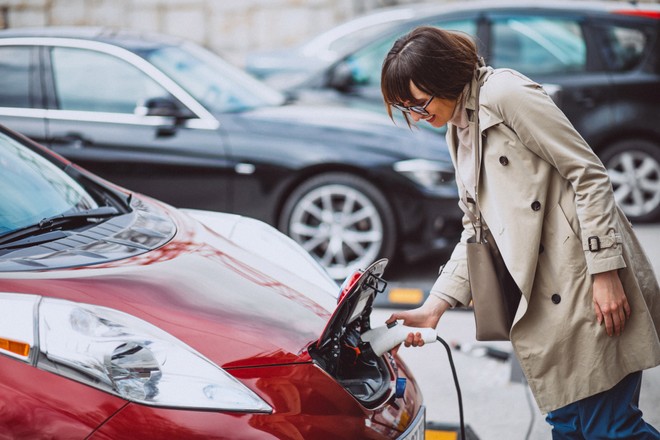 Yesterday was the day of the event. meeting the EU-US Trade and Technology Council (TTC) near Washington. It is a bilateral body in which the United States and the European Union coordinate the approach on issues crucial to trade, the economy and technology. In the meeting of 5 December, the discussion was held. also addressed the very hot topic of the Inflation Reduction Act (IRA).
We've talked about this many times in the past. It is a law desired by the Biden government which, among other things, links the provision of incentives for electric cars (tax credit of $7,500) to the obligation to assemble vehicles in the territory of the United States. In addition, it is these cars must be built with critical materials that come from the United States or from a country with a free trade agreement with Washington.
Strategy that was created to reduce the American automotive industry's dependence on China but which penalizes the European one.
SMALL STEPS FORWARD
American legislation which is been criticized more; times by the European bodies that judge it discriminatory. From France had even arrived the proposal to "respond" to the situation. with the same coin, that is; to link the incentives to European production.
From the new meeting of the TCC, small timid steps forward have emerged in a possible future agreement between the United States and the European Union, on which a special task force is working.< /p>
We also took stock of the work of the EU-US Task Force dedicated to the Inflation Reduction Act and noted the preliminary progress made. We acknowledge the EU's concerns and underline our commitment to address them constructively. We emphasize the role of the TTC in achieving this goal and in supporting a successful and mutually supportive green transition with strong, secure and diversified supply chains that benefit businesses, workers and consumers on both sides of the Atlantic.
It therefore seems that the United States and the European Union want to reach a compromise. At the moment, however, there are no precise indications of how the corrections could be formulated. For the US Secretary of State Antony Blinken there has been progress on key issues and he says he is confident that it will be possible to resolve the disputes with the European Union.
At the TTC working lunch, we discussed the Inflation Reduction Act. The United States and Europe can create good paying jobs and tackle the climate crisis — and not at each other's expense.

— Secretary Antony Blinken (@SecBlinken) December 5, 2022
There would also be greater optimism among European leaders, even if it is not the case. clear when you will succeed; to find an agreement.
The 5G Smartphone best value for money? Redmi Note 9T, buy it at the best price from Eprice at 199 euros.