Armbian 22.11 is a Linux distribution for single-board computers based on Arm and based on the stable Debian GNU/Linux and its most popular offshoot Ubuntu. Whether as a minimal distribution for server tasks or with the resource-saving desktop Xfce 4.16, Armbian can be used in many ways.
Tailored suit for single-board computers
Based on the new Linux 5.19 operating system kernel, the developers are primarily addressing their free operating system to open source single-board computers such as the Raspberry Pi 4, the Orange Pi Zero 2, the Banana Pi or the Intel Gemini Lake based Odroid N2+. For the first time, the Rock Pi S, the Banana Pi M5 and the ODROID-M1 also receive official support.
If desired, the "light" desktop Xfce can be used, which is based on Ubuntu 22.04 LTS ("Jammy Jellyfish"), which also offers Linux 5.15 LTS as an alternative to users who place particular value on extended support.
Linux users who prefer to use KDE Plasma will get improved support for the free Wayland display server protocol with Armbian 22.11. Alternatively, in addition to Xfce and KDE Plasma, you can also choose Gnome 42.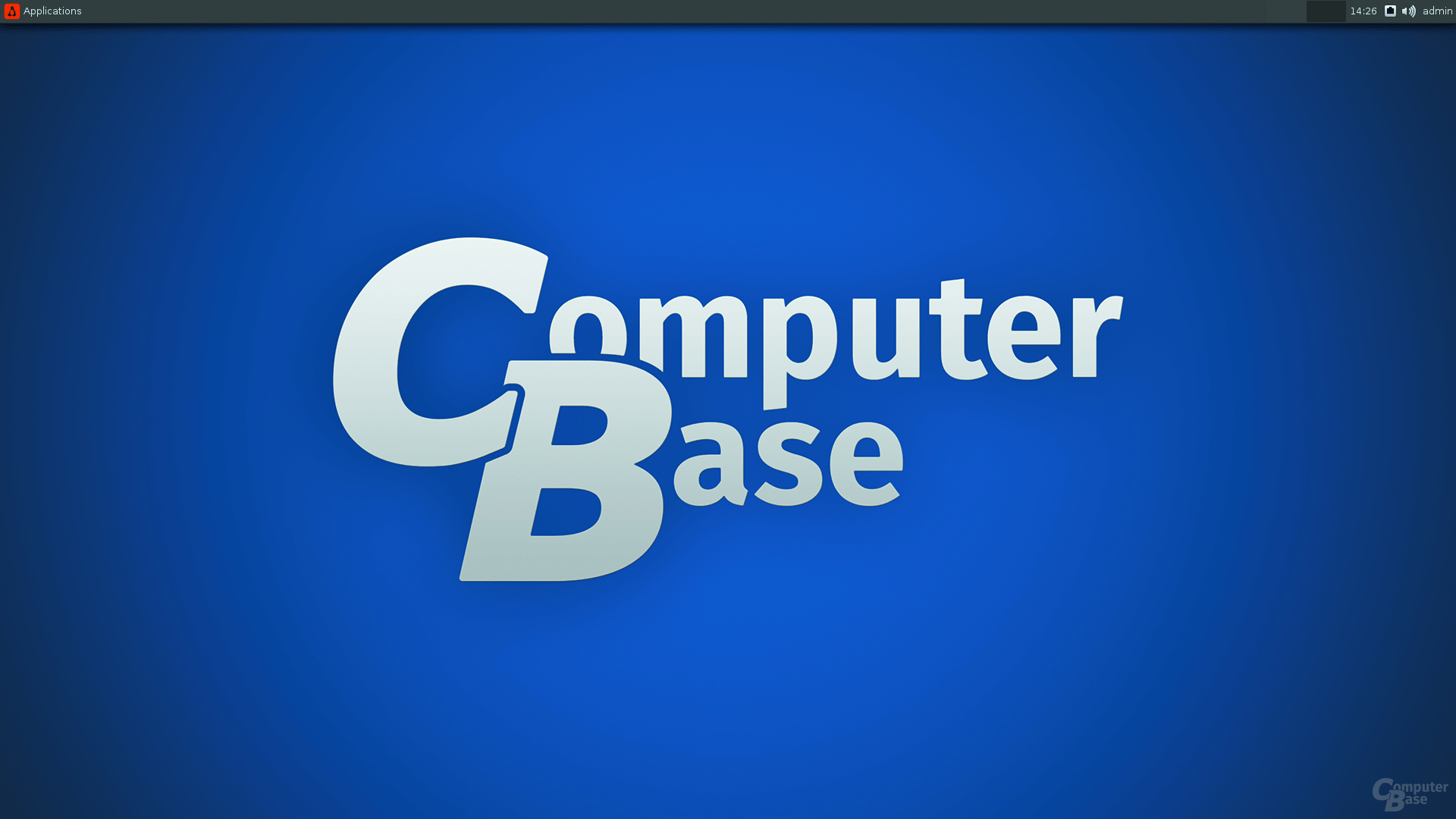 Armbian 22.11, which in the meantime is also up The Pinebook64 and the Pinebook Pro from Pine64 now supports more than 150 systems, including small set-top boxes, all-in-one PCs, notebooks and single-board computers.
Support for Arm64 and RISC-V
The latest release officially supports UEFI builds for the royalty-free, open-source RISC-V architecture for the first time and offers hardware support for the Rockchip RK3308.
The following is a selection of the in Systems that are particularly relevant to the maker scene and are supported by Armbian:
Banana Pi
Banana Pi M2/M2 +< /li>
Banana Pi Pro
Banana Pi M5
Raspberry Pi 4
Raspberry Pi 400
Raspberry Pi 3A/3A+
Raspberry Pi 3B/3B+
Raspberry Pi Zero 2W
ODROID C1
ODROID C2
ODROID XU4
ODROID M1
Orange Pi 2
Orange Pi 3
Orange Pi Lite
Orange Pi One
Orange Pi PC/PC+
Orange Pi PC2
Orange Pi R1
Orange Pi Win
Orange Pi Zero
Orange Pi Zero 2+ H3/H5
Orange Pi Zero+
Orange Pi+ 2
Orange Pi+
In addition, support for Nvidia Jetson Nano has been significantly improved and a Jira-based checklist for testing desktop images has been implemented. The pre-installed applications include current versions of Mozilla Firefox, LibreOffice and the free text editor Pluma, a fork of Gedit. The latest release also brings back the free Mozilla Thunderbird email client.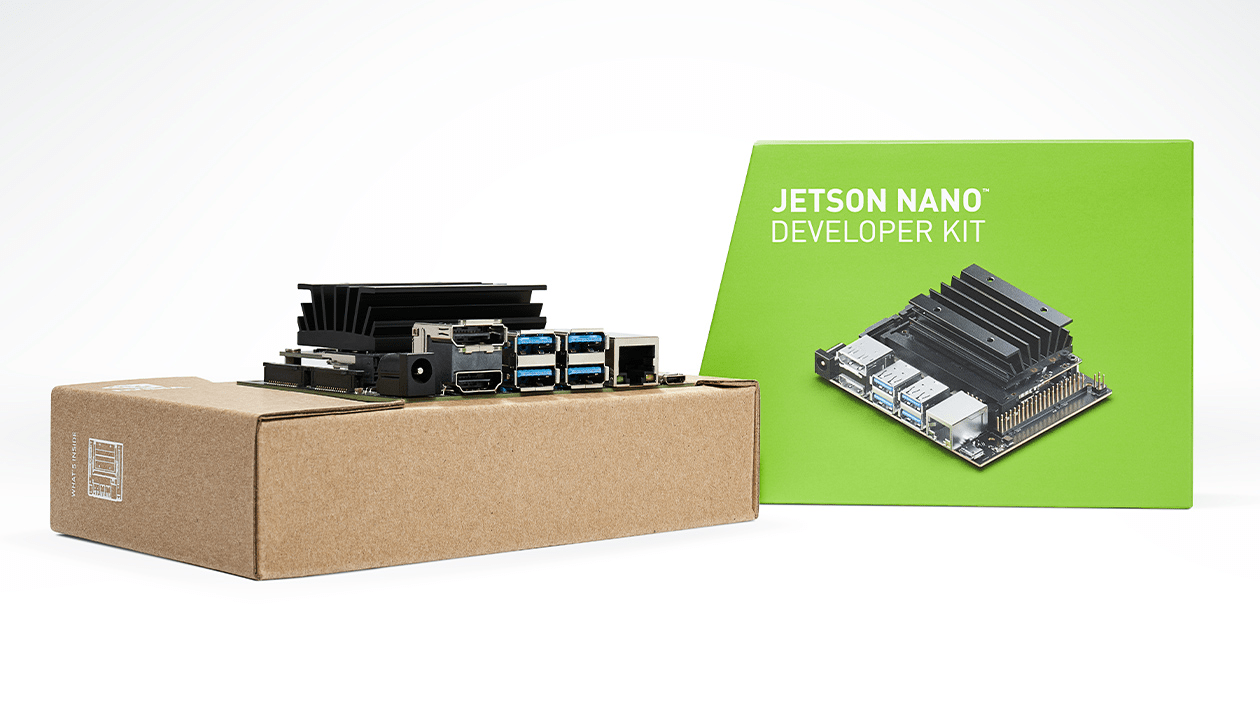 In addition to the new features, the obligatory error corrections and optimizations have been made, which are based on the official release notes
Download and set up Armbian 22.11
System images of Armbian 22.11 for The various systems can be downloaded from the project's download area and installed with the help of the extensive documentation.
The YouTube channel Luke'sTech guides users through the initial installation of Armbian on a Raspberry Pi 4.