The upcoming Linux Mint 21.1 ("Vera") with the new desktop Cinnamon 5.6 has now been released as a public beta for testing. The latest edition of the Linux distribution, which is particularly popular with newcomers and those switching over, is expected to be released around Christmas and will offer new features.
Refresh cell cure for Linux Mint 21.1
A year after Cinnamon 5.2 made its debut with Linux Mint 20.3 ("Una"), and five months after Cinnamon 5.4 made its debut with Linux Mint 21 ("Vanessa"), the developers of the Linux Mint community now have the officially presented the latest in-house desktop, Cinnamon 5.6, marking an important milestone on the way to the next major release.
First public beta is ready< /h2>
The new desktop is already an integral part of the first public beta version, which is available for download on the project server in the form of the 2.5 GB system image Linux Mint 21.1 Beta (ISO). .
Cinnamon 5.6, as a smooth further development of Cinnamon 5.4, should bring the following new features:
In particular, the inclusion of Flatpak in the update manager should make it much easier for users to keep applications that were installed via Flatpak up to date. Software packages that have been integrated via the Flathub app store, for example, will in future be marked with a corresponding icon and updated via the in-house Cinnamon GUI.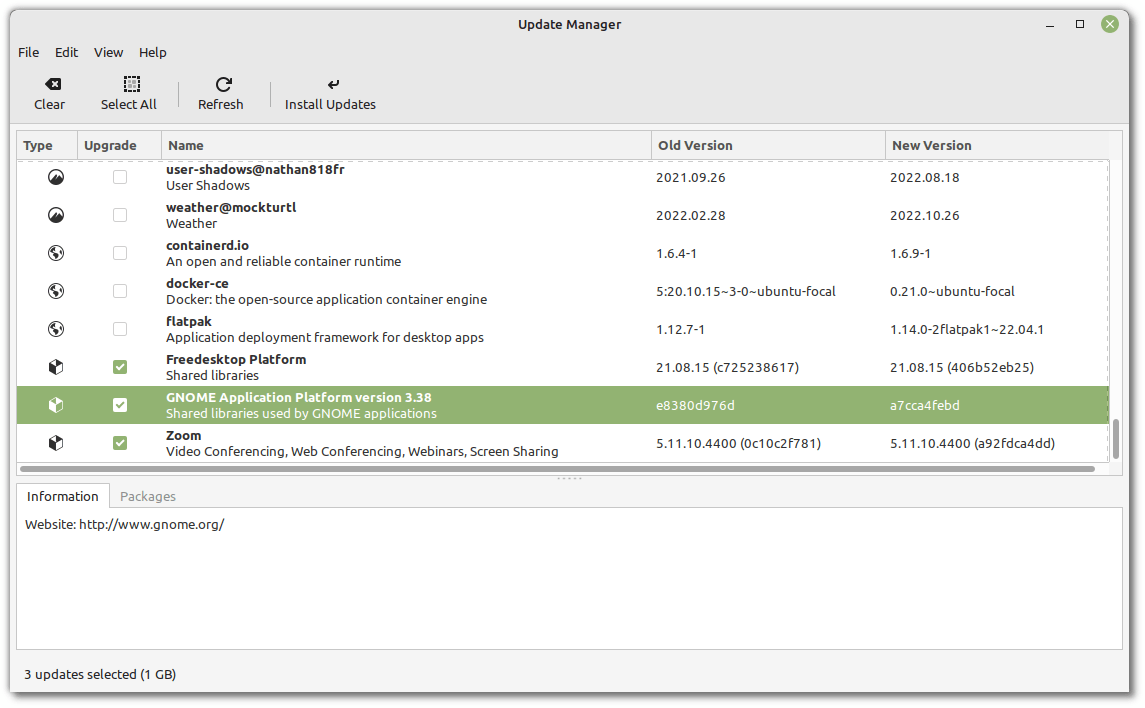 Password entries should be reduced
Linux Mint 21.1 ("Vera") and Cinnamon 5.6 are said to require significantly fewer password entries from the user than was previously the case. The password prompts have been removed in situations where administrative rights are not required. Removing a Flatpak software package no longer requires entering a password, the same applies to simple shortcuts and local applications that have not been installed system-wide. Synaptic and Update Manager will now also instruct pkexec to remember the password, so users don't have to enter it every time they perform multiple operations.
In addition to various optical retouches and the update of the Bluetooth manager "Blueman" to version 2.3.4, the keyboard navigation in the well-known scale view ("Scale View") and the expo view ("Expo View") have been improved as well as the obligatory ones Error corrections and optimizations added.
Retouching on the desktop
On the desktop too Adjustments were made, as the 9to5Linux website has already demonstrated. For example, the "Show desktop" function has been moved to the right corner of the taskbar, just like in Windows 10 and Windows 11.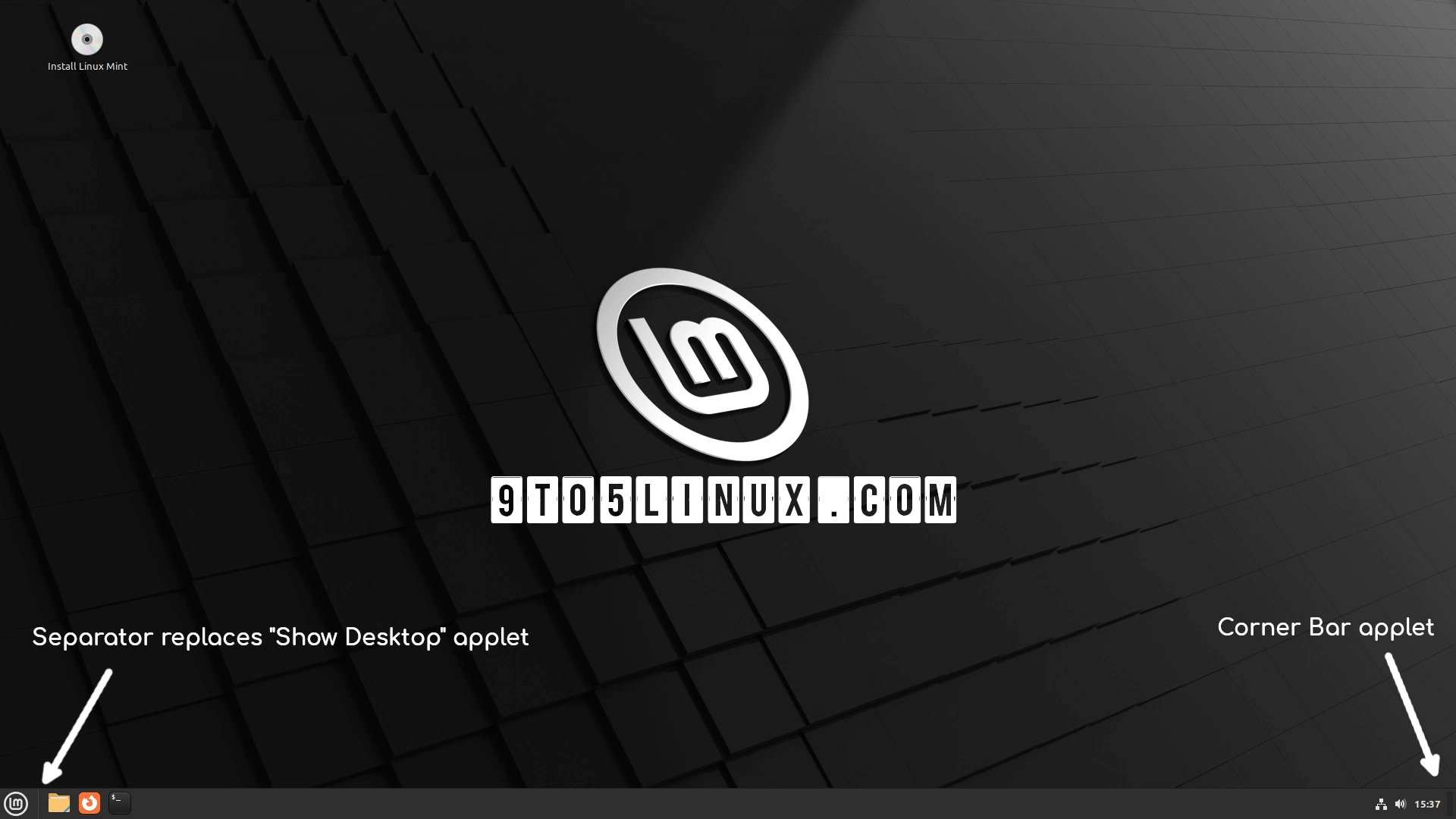 Also the official derivatives with the desktops MATE 1.26 and Xfce 4.16, which will soon be replaced by Xfce 4.18, will be updated.