The resource-saving modular desktop Xfce will be released on December 15th in the latest final version 4.18. The developers have now released what is expected to be the penultimate pre-release for experienced users to test. The Xfce desktop is said to be taking its first steps toward the Wayland display server protocol.
Release isn't set in stone yet
h2>
Xfce 4.18 Pre-Release 2 ("Pre2"), which is available now, replaces the first pre-release ("Pre1") and is expected to be replaced by the final release of Xfce 4.18 on December 15th. Should a third pre-release ("Pre3") be necessary, the release of the stable version may ultimately be delayed until December 29, as the desktop's official roadmap reveals.
Xfce 4.18 replaces Xfce 4.16 after two years
The Xfce desktop 4.18, which was developed under version number 4.17 and is the successor to Xfce 4.16, which was released around two years ago, should support the Wayland protocol for the first time via the following apps. The new features concern:
Thunar
Xfce4-Dict
Xfce4-Terminal

< li>Xfce4 task manager

Mousepad
Ristretto
Catfish
Gigolo
It is still unclear whether the free desktop will ever aim for full support for Wayland. The developers have summarized the other short-term business games for the integration of the free display server protocol in a separate roadmap. The project has now also published a selection of the new wallpapers and made them available for download in WQHD with 2,560 × 1,440 pixels.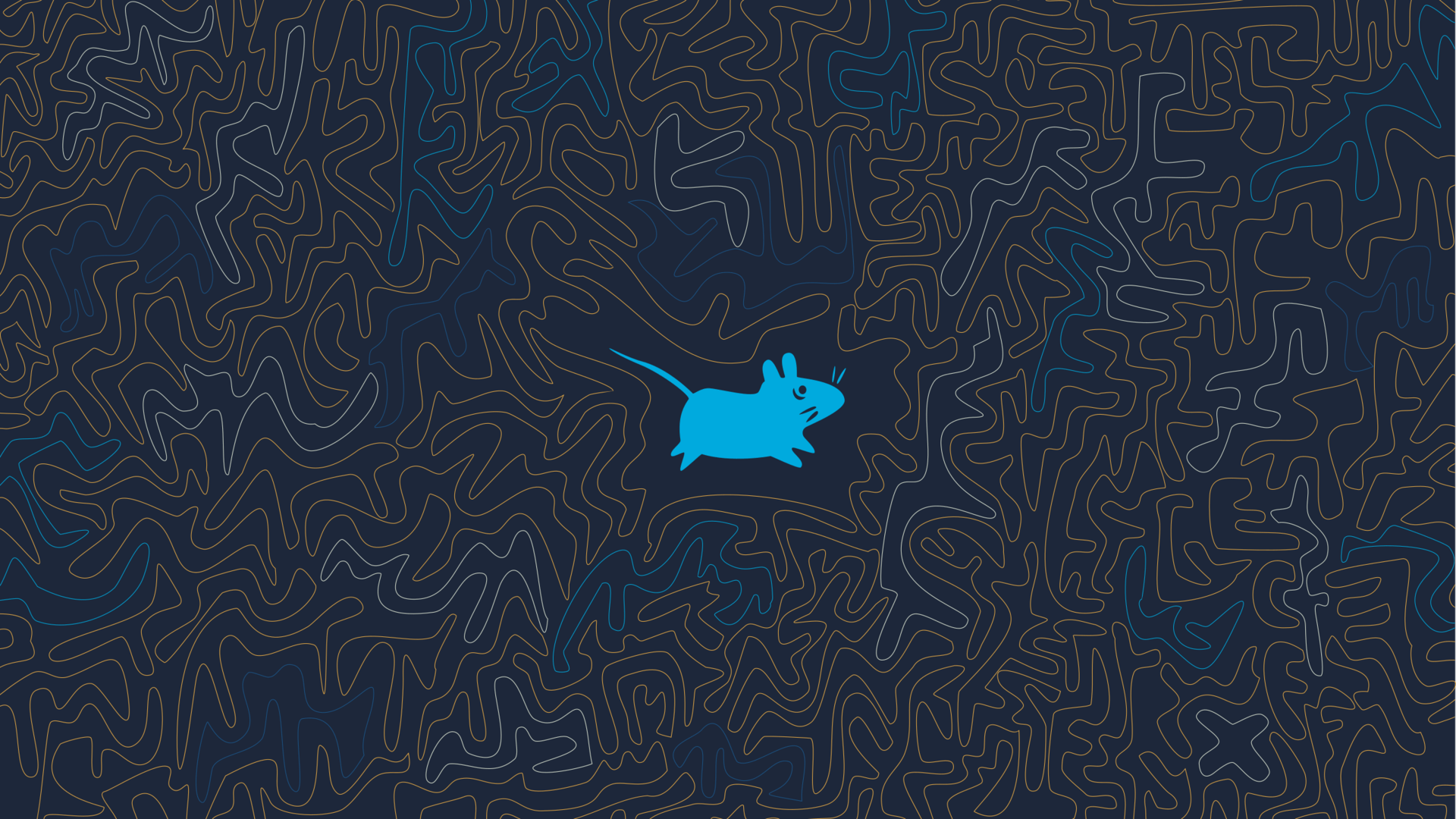 New features for the in-house file manager
Among other things, the in-house file manager Thunar is to undergo major changes, which now for the first time supports a two-window view that is activated via the F3 key and offers a new search symbol in the address bar for recursive searches. The metadata will be output at the bottom in the future, while the main menu has been cleaned up and clearly decluttered.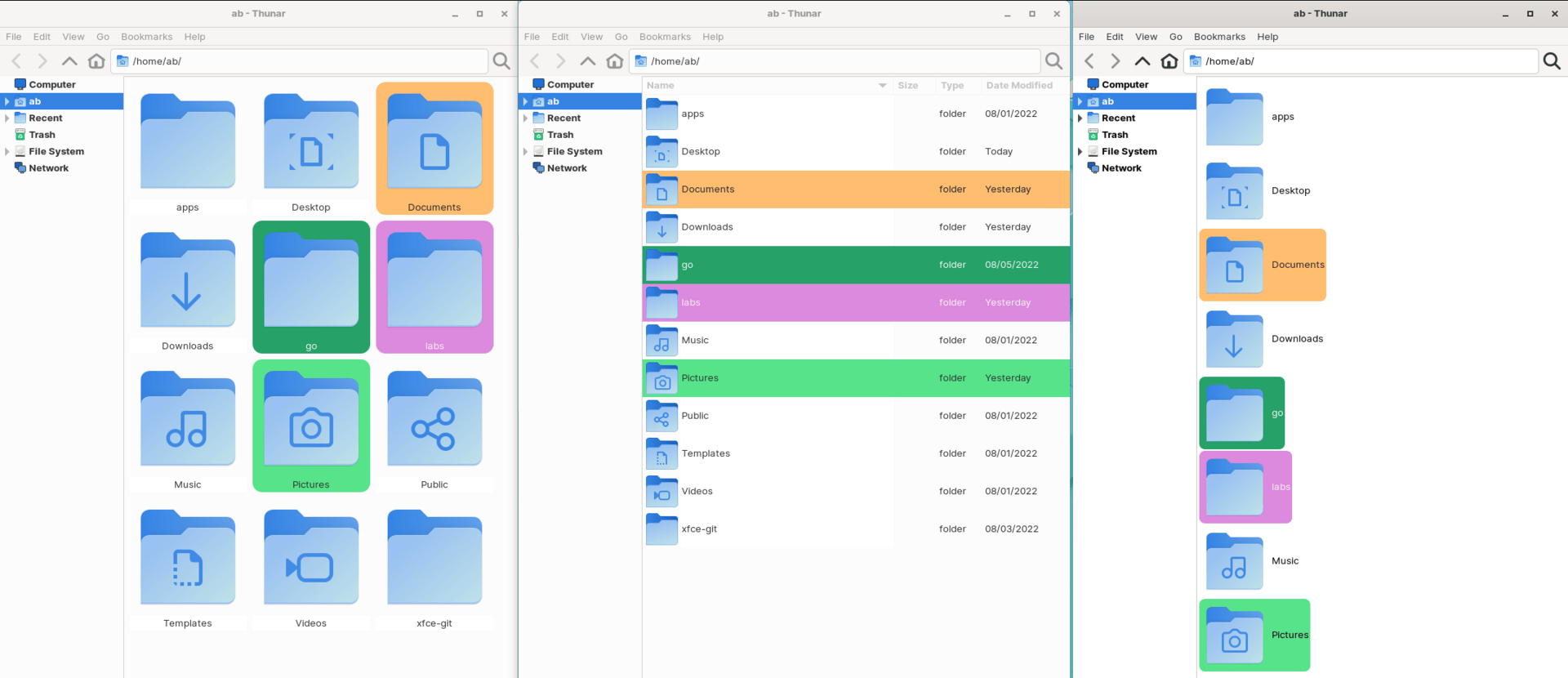 The developers have more information about the upcoming release on the official Xfce blog published. The pre-release ("Pre2") can also be downloaded now.