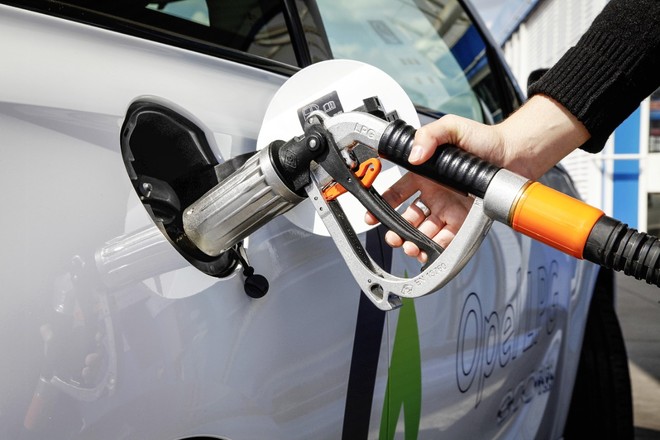 The European Union is also working on the development of the ecosystem of the Hydrogen as a technology to reach the goal of neutrality; climate change by 2050. To get to develop this sector, the EU is making various agreements. Now, it's time to go. came the news of the signing in Tokyo of a memorandum of understanding with Japan, a country that can count on a long experience in the development of technologies related to hydrogen. The goal is that of getting to intensify their cooperation in this sector. In particular, the aim is to stimulate innovation and develop an international hydrogen market.
ECOLOGICAL TRANSITION
A common point between the EU and Japan is the goal of neutrality – climate change by 2050. For both the European Union and Japan, hydrogen can lead to climate change. contribute in an important way to both the ecological transitionand both to energy security. Specifically, you will work on the on the production, trade, transport, storage and use of low-emission renewable hydrogen. Cooperation should continue to create a rules-based and transparent global hydrogen market.
Historic day for #EU-#Japan energy partnership: we signed w/Minister Nishimura a Memorandum of Cooperation on #hydrogen, to boost innovation & help create a🌍market for this fuel of the future.

🇪🇺 & 🇯🇵 are both trailblazers for H2 technology & together we can move even faster. pic.twitter.com/Fb7hYroS3d

— Kadri Simson (@KadriSimson) December 2, 2022
The memorandum identifies a number of sectors in which governments, industries, research centers and authorities are involved. EU and Japan locals will be welcome to cooperate. We will work, for example, on the regulatory environmentto define common norms/standards and certifications. Cooperation will be able to also concern the development of projects also in the context of multilateral cooperation initiatives, aimed, among other things, at supporting other countries of the world. The collaboration will be also extended to improvement of skills, requalification and professional training, also through exchanges.
The European Union and Japan have already signed up for this. have long since initiated a dialogue on energy, in particular on issues such as gas and security, offshore wind, liquefied natural gas (LNG), the structure of the electricity market , energy technologies and nuclear energy.
At the EU-Japan summit in May 2021, it was already a matter of course. An alliance was signed on energy which saw hydrogen as a crucial sector for future collaboration.
The novelty? Xiaomi small and light? Xiaomi Mi 11 Lite, buy it at the best price from Euronics for 299 euros.