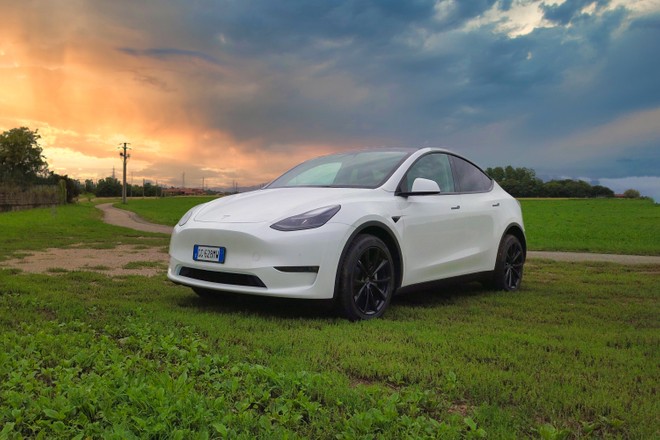 November 2022 is the month of November. was overall positive for the Italian car market given that it was; closed with a growth of 14.7%. However, going to look further; looking closely at the data for the month, it turns out that the electric segment is still having a hard time. In fact, according to UNRAE data, there were 5,162 registrations equal to a market share of 4.2%. In 2021, again in November, registrations had reached 6,963 equal to a share of 6.5% (therefore, in the November 2022/2021 comparison there is a loss in terms of volumes of 25.9%) . And wanting to make a comparison on the first 11 months of the year, in 2022 there is a good number of months. there was a drop in registrations of as much as 26.7% compared to 2021.
Going beyond the 100% electric, in November 2022 the Plug-in hybrids performed better with an increase in terms of volumes of 17.8% compared to 2021. Growth of 22.2% for hybrids (Full Hybrid + Mild Hybrid) which can count on a share of 33.6%.
Now let's see the ranking of electrified models (electric, plug-in hybrid and hybrid ) more sold in Italy in November 2022.
ELECTRIC CARS: TOP 10 OF NOVEMBER 2022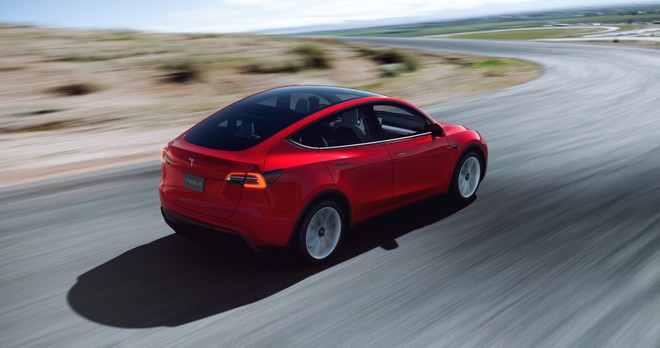 In November, the Tesla Model Y was launched. first with a wide margin on the Smart Fortwo. The American electric car obtained 1,008 registrations against 471 for the small city electric car. Third step of the podium for the electric 500. Also noteworthy is the fifth position of the Dacia Spring and the seventh of the electric MINI. As mentioned at the beginning, there were a total of 5,162 registrations in November 2022.
Tesla Model Y: 1,008
Smart EQ fortwo: 471

li>

Fiat 500 electric: 396
Renault Twingo E-Tech Electric: 393
Dacia Spring: 351
Peugeot e-208: 237< /li>
Mini Cooper SE: 224
Volkswagen ID.3: 160
Audi Q4 e-tron: 158
Peugeot e-2008: 131
HYBRID CARS: TOP 10 OF NOVEMBER 2022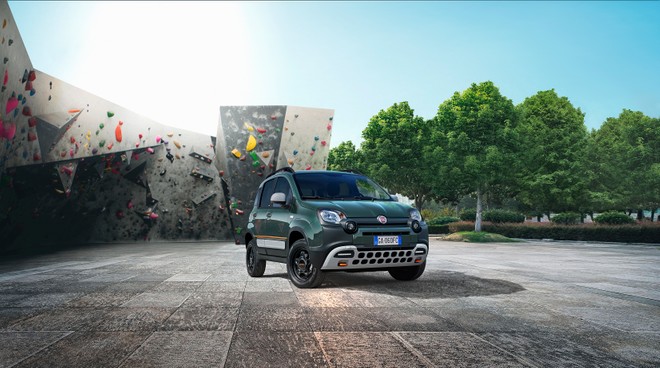 Let's move on to HEV hybrid cars. Ranking which is not surprising because; in first place we always find the Fiat Panda which with 7,297 registrations largely detaches the Lancia Ypsilon which "stops" to 3,070 units; registered. Third position for the Ford Puma. The Fiat 500 was fourth, followed by the Toyota Yaris and the Toyota Yaris Cross. In total, 40,895 HEV hybrid cars were registered.
Fiat Panda: 7,297
Lancia Ypsilon: 3,070
Ford Puma: 2,397
Fiat 500: 2,317
Toyota Yaris: 2,309

li>

Toyota Yaris Cross: 2,033
Hyundai Tucson: 1,116
Kia Sportage: 1,053
Nissan Qashqai: 777
Jeep Renegade: 768
As regards Plug-ins, however, the Jeep Renegade takes first place with 923 units; registered. Following the Jeep Compass and then the Lynk & CO 01. Overall, 6,698 Plug-in hybrid cars were registered.
Jeep Renegade: 923
Jeep Compass: 801
Lynk & Co 01: 677
Volvo XC40: 508
Ford Kuga: 266
Audi Q3: 265
MINI Countryman: 203

li>

BMW 2 Series: 180
Volkswagen Tiguan: 165
Mercedes GLA: 151
[Data source: UNRAE]< /p>VIDEO
The 5G smartphone for everyone? Motorola Moto G 5G Plus, buy it at the best price from Amazon Marketplace for 251 euros.