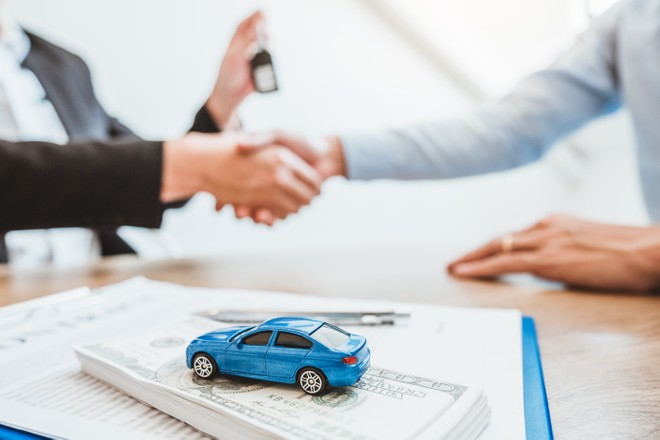 The month of November 2022 was the end of the year. closed with the plus sign; for the Italian car market. The recovery of the automotive market in Italy therefore continues. In the month that has just ended, there were 119,853 registrations, equal to a increase of 14.7%compared to the same period in 2021 (104,519 units registered). Despite the recovery of the last period, the 2022 trend is good. still negative. In fact, from January to November 1,211,769 cars were registered, equal to a decrease of 11.6% compared to 2021. This is around 160,000 fewer vehicles. However, the pre-pandemic levels of 2019 are still a long way off.
Commenting on the data for the month of November, UNRAE communicated that on December 13 it will hold a survey. a press meeting in which, in addition to talking about the current situation of the car market, he will illustrate the his proposals to the new Government. Michele Crisci, president of UNRAE, commented:
We will ask the new executive for urgent interventions on three key points: a robust and effective stimulus for the renewal of a very old vehicle fleet and the diffusion of mobility; zero and very low emissions; accelerated infrastructure throughout the national territory of public and private recharging points, with clear indications of times, places, types of columns to be installed and subjects in charge of the investments; finally, structural review of taxation; private and corporate on the car.
MARKET DATA
By entering more; in detail of the data of the month, in terms of users, private individuals obtain 56.2% of the market share. Self-registrations, on the other hand, stop at a 7.7% share. Long-term rental is doing well, reaching a 26.8% share. Short-term rental is also growing which, however, still stops at a 2.7% share. The companies, on the other hand, obtained a 6.5% share in November.
As regards power suppliespetrol, diesel and LPG grew, obtaining a share of 26.9%, 18.2% and 11.2% respectively. The methane continues to go down, which can count on a share of just 0.3% in November 2022. 100% Electric Cars (BEV) reach 4.2%, while Plug-in Hybrids get a 5.5% share. Hybrids (Mild Hybrid and Full Hybrid) continue to do well with 33.6% of the market.
As regards, however, the automotive groups, Stellantis closes the month of November 2022 with a growth of 2.19%. The Volkswagen Group did very well with a 27.75% increase. The Renault Group grew by 1.90%.
Also worth noting is the 36.95% growth of the Toyota Group and that of Ford by 15.53%. The BMW Group also did very well with +32.66% and the Daimler Group with +18.55%. Increase of 16.94% for Kia and 7.31% for Hyundai.
[Data source: UNRAE]
Image copyright: joykid
Best Hardware at a small price ? Poco X3 Pro, buy it at the best price from eBay for 289 euros.