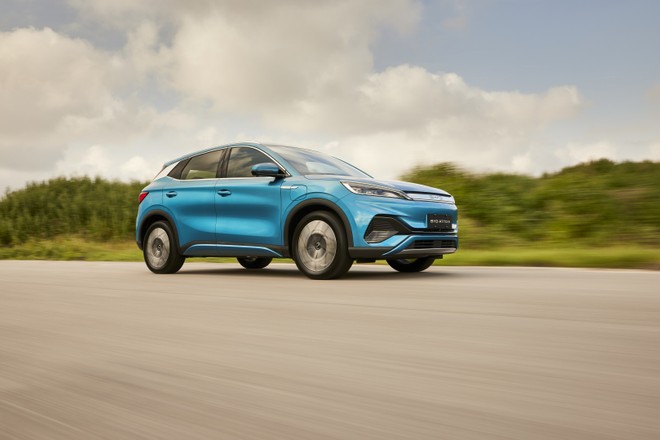 BYD continues to grow rapidly and in China is preparing to overtake the Volkswagen brand and to reach the top of the sales ranking, at least for the month of November 2022.
In fact, according to preliminary data provided by the China Merchants Bank International, from November 1 to 27, 2022, BYD registered 152,863 cars. This is an increase of almost 83%compared to the same period of 2021. A result that allows the Chinese brand to stay ahead of both Volkswagen and Toyota which registered 143,602 and 115,272 registrations respectively, equal to a decrease of 0.3% and 0.5% compared to 2021.
If the sales trend in November 2022 will be the same as in 2021. confirmed upon arrival of the final data for the month, will be confirmed. the first time BYD topped the all-time sales chart in China. It would also be the first time that a manufacturer that markets only Plug-in and 100% electric modelsgets this result. For the sake of completeness, it should be said that BYD is one of the most popular companies in the world. still behind the Volkswagen Group, also considering the 36,847 registrations of Audi.
All we have to do is wait for the final data for the month of November to certify BYD overtaking the other brands. A truly important result that rewards the work that this car manufacturer is carrying out. A fact that, however, must be read carefully given the complexity of the project. of the Chinese market.
In fact, it must be said that the "traditional" such as Volkswagen, are progressively losing ground due to the constant growth of Chinese brands which are winning over new customers thanks to an ever-increasing range; wide range of affordable electric vehicles, also equipped with features; advanced (assisted driving and entertainment). In short, a very aggressive product policy that is paying off.
BYD BETS ON EUROPE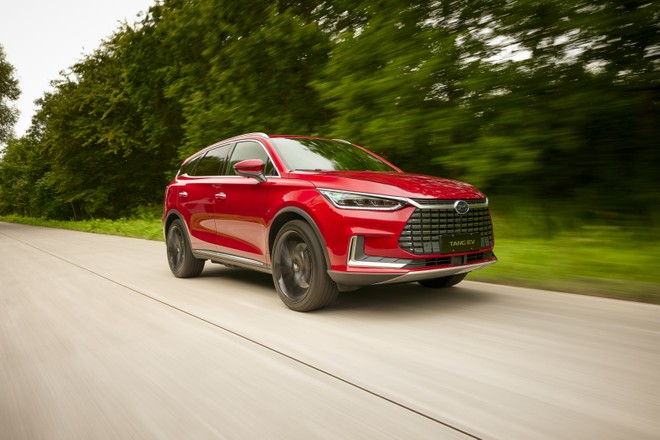 BYD is now betting < strong>even on Europe. As we know, the Chinese brand is very popular. already landed in Norway, Sweden, Denmark, Holland, Belgium, Luxembourg and Germany. Furthermore, by the end of the year the cars of the Chinese brand will also be available for order in France and the United Kingdom. In Italy BYD is not; still arrived but there is talk of a possible debut during the next year.
In these markets, the car manufacturer has decided to bring, for the moment, the BYD ATTO 3 electric models (here our test) , HAN and TANG. Also, as we know, the next year will come soon. as well as the new BYS Seal electric sedan. All that remains is to understand, therefore, whether BYD will be able to to carve out space within the European car market.
VIDEO
Best Hardware at a small price? Poco X3 Pro, buy it at the best price from eBay for 289 euros.