The open source game manager Heroic Games Launcher manages and launches games from Epic Games and GOG on Linux and is now available in the latest version 2.5.0 with numerous innovations. In addition to the new themes and advanced settings, an integrated download manager is now available for the first time.
Open source game manager is becoming more powerful
h2>
Aside from the FOSS game manager Lutris, the Heroic Games Launcher is most often the first choice for gamers when it comes to organizing and launching games from the Epic Games Store and GOG under Linux.
New Themes
Custom Themes
Download Manager
Sideload for any Game
How Long to Beat Information
Support for other Game Launchers

Heroic Games Launcher 2.5.0 – Highlights
The biggest innovation that many players have been waiting for for a long time is the download manager integrated into the Heroic Games Launcher for the first time, which provides extensive information about current and pending downloads. After adding the respective title, the main page also shows the expected playing time of the main game, possible expansions and any extras under "How Long to Beat".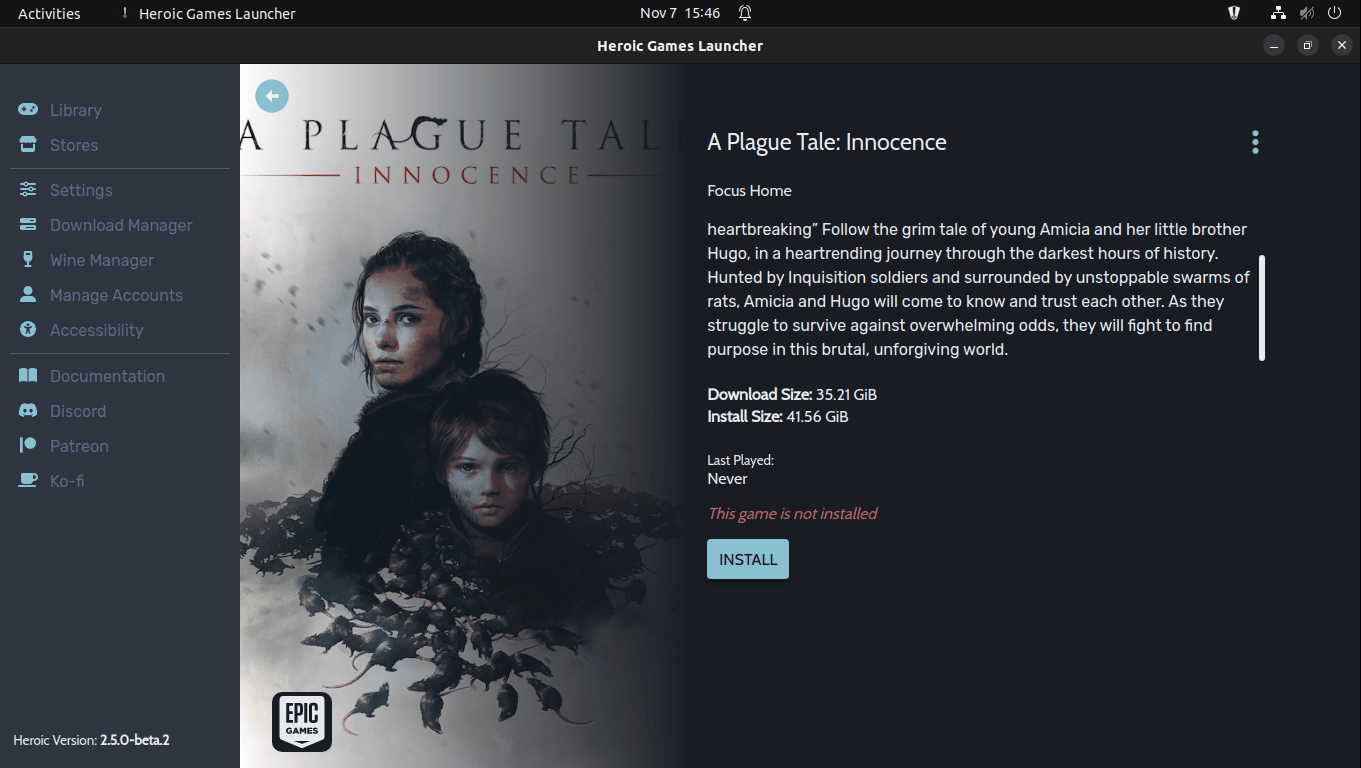 For the first time, adding games from sources other than the Epic Games Store and GOG is also supported. The new "Sideload for any Game" option allows players to expand their game library with titles installed locally or via other clients and stores and to manage them.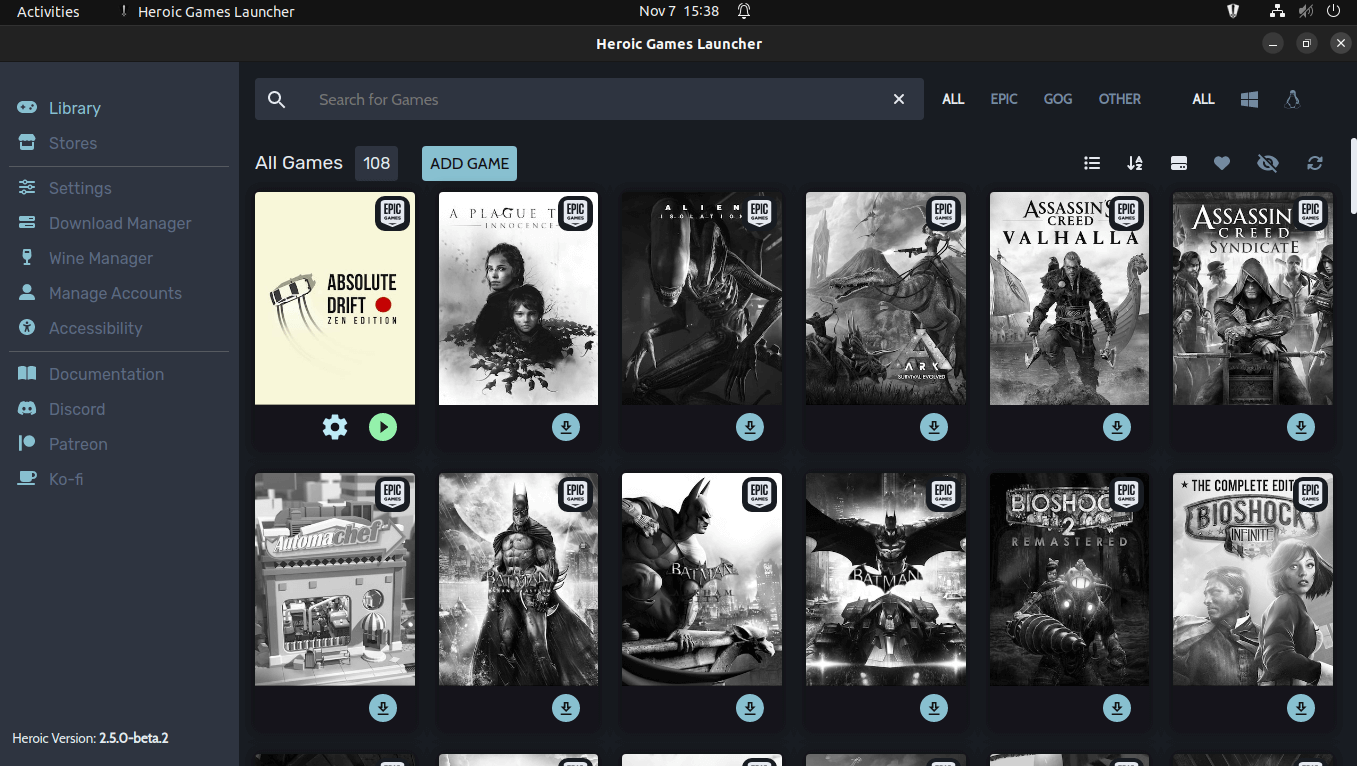 In addition to user-defined themes, the Heroic Games Launcher can now be operated with two different themes, the Heroic Nord Dark Theme and the Heroic Nord Light Theme.
Extensive configuration options
There are also advanced options, the settings for the Wine compatibility layer and the anti- cheat systems Easy Anti-Cheat and BattlEye Anti-Cheat.
The libraries and extensions DXVK, a DirectX-to-Vulcan Translator, VKD3D and Valve Proton can be enabled and configured at this point.
Download Heroic Games Launcher
Heroic Games Launcher 2.5.0 is available for download from the project page on the GitHub developer platform, as well as from Flathub as a Flatpak. The Gaming On Linux YouTube channel demonstrates that the Heroic Games Launcher can add real value, especially on the Steam Deck.